'Pray everything gets better:' Neighbors celebrate decision not to renew Milwaukee liquor store's license


MILWAUKEE -- Residents on Milwaukee's north side are celebrating a victory against a liquor store after the Milwaukee Common Council voted not to renew its liquor license.

"I just pray everything gets better, you know? Pray for the best," said Alvin Taylor.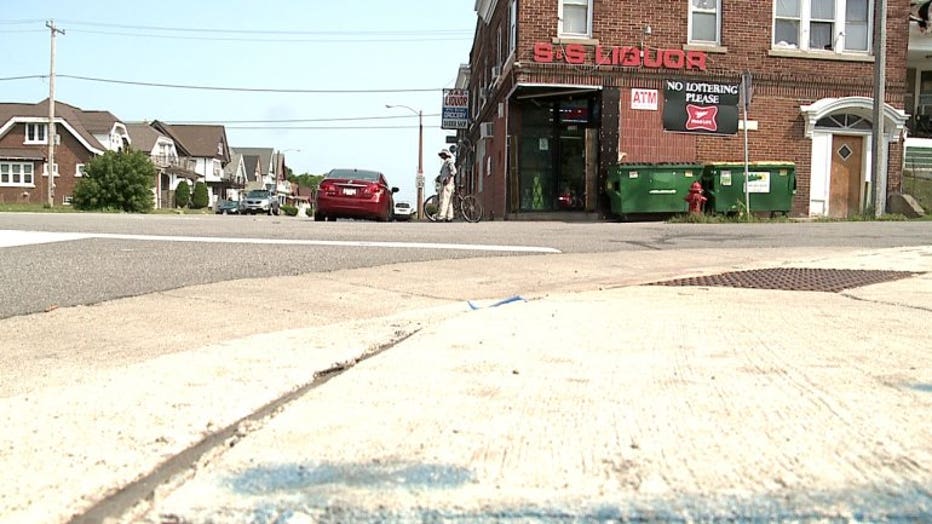 S&S Liquor is located near 27th and Auer. Its liquor license renewal was rejected by city officials after illegal behavior came to light during a Common Council meeting.

"As of September, when their license will expire, they won't have the opportunity to renew, so they'll have to stop selling alcohol," said John Eshun, 53206 Drug-Free Communities.

53206 Drug Free Communities is a group that opposes the store's operation. That group, in a news release, said the Common Council's vote was 14-0 to uphold the Licenses Committee's unanimous vote in July against renewing the license.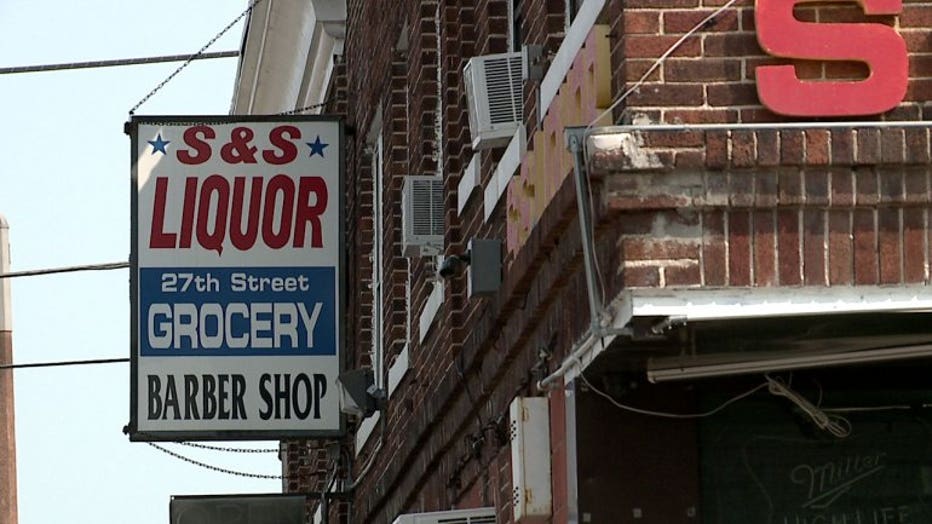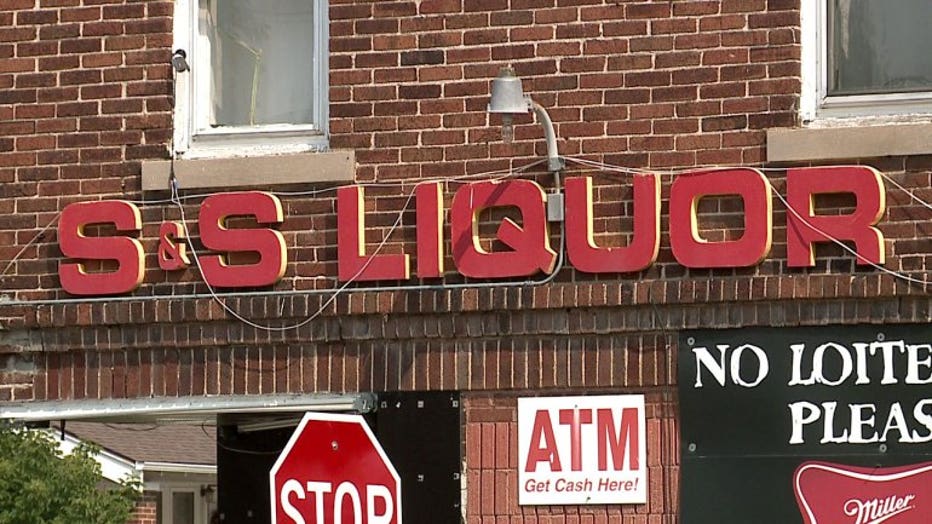 According to that release, the committee voted after hearing from residents who both supported and opposed S&S Liquor's license renewal, as well as members of the Milwaukee Police Department and community partners. The release says Milwaukee police officers testified that on May 24, an MPD raid turned up marijuana as well as tobacco products with out-of-state registration being sold illegally. On July 8 and July 10, MPD officers successfully carried out two controlled buys for marijuana at the store. In addition, a homicide took place outside the store a few months prior to these investigations. Residents said they felt unsafe walking past the store and that it created traffic problems in an already congested neighborhood.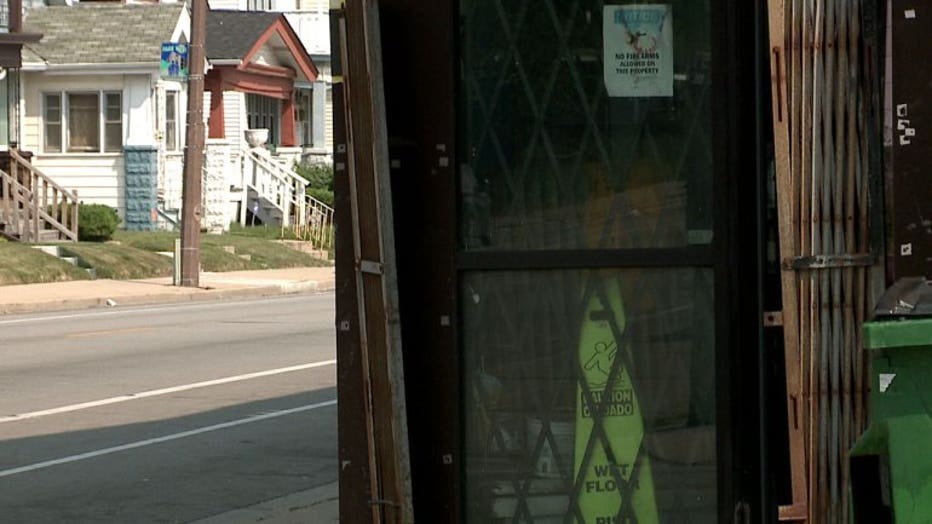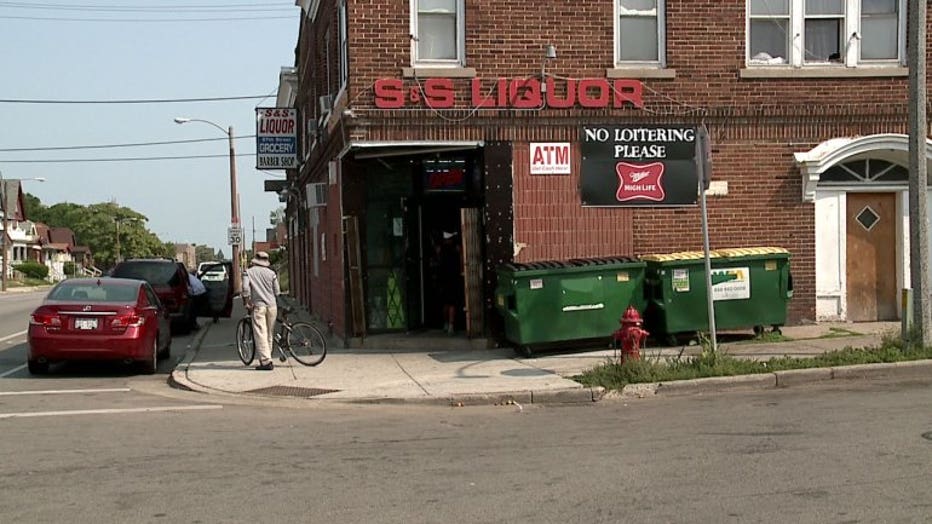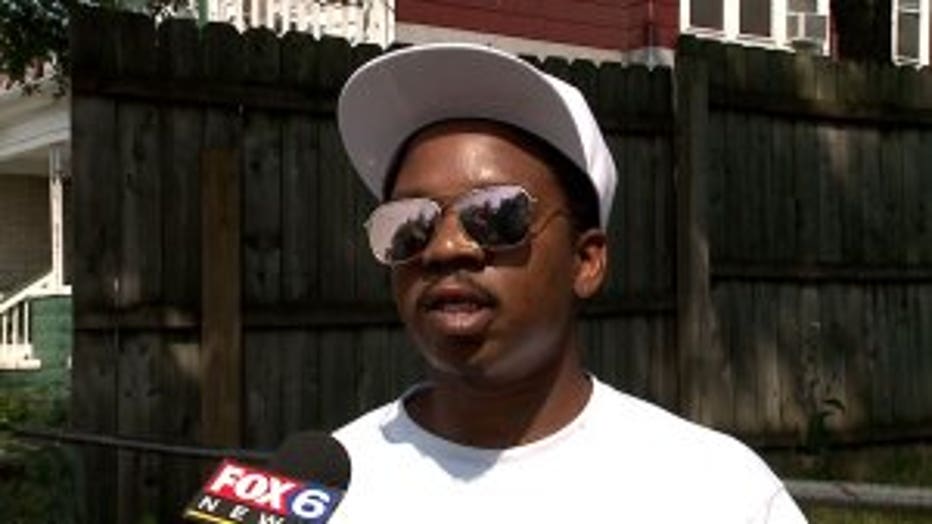 "We know that liquor stores and convenience stores can be a force for good. We're just trying to promote responsibility and accountability," said Eshun.

According to reports, Milwaukee police confiscated marijuana and tobacco products that were allegedly being sold at the store illegally. There have also been several shootings in recent months outside the liquor store.

Not everyone agrees the business is the problem.

"As for all the drugs and things like that, he have no control over that. How can he run a business and take care of what's going on out here at the same time?" said Desmond Tatum.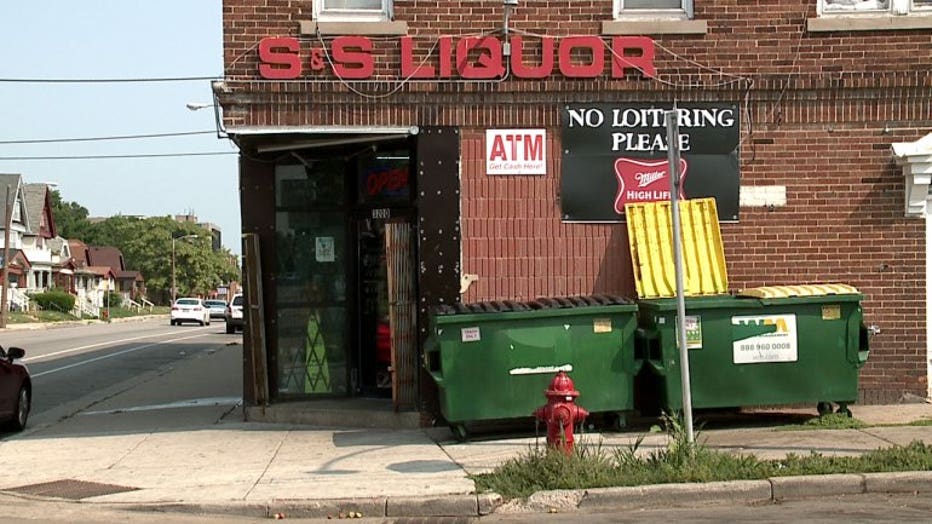 "I've been there for about like 10 years back and forth. They have good service all the time. Respectful people," said Taylor.

FOX6 spoke with the store's owner, but he declined to comment on camera.

One thing is certain, opinions remained mixed about what's best for the neighborhood and the future of this business.

FOX6 News also reached out to Milwaukee police to confirm their activity at the store, but requests for information have not been returned at this time.