'Pow, pow, pow:' Witness fires gun, thwarting attempted sex assault; mail carrier involved


MILWAUKEE -- Police are investigating after a 28-year-old Milwaukee man attempted to sexually assault a victim near 32nd and Wells around 10:30 a.m. on Wednesday, Jan. 24.

According to police, a witness intervened -- firing a gun into the ground. Police say the suspect then attempted to assault the witness as officers arrived on scene.

The suspect was combative with police during his arrest.

FOX6 News has been told United States Postal Inspectors are also involved in the investigation, because a mail carrier was involved. Neighbors said they heard the gunfire and saw the mail carrier crawling to her postal vehicle.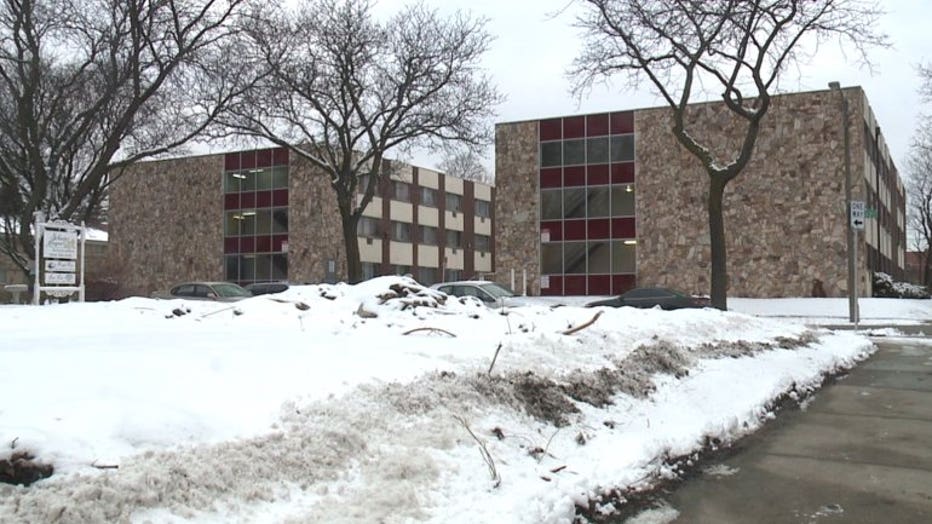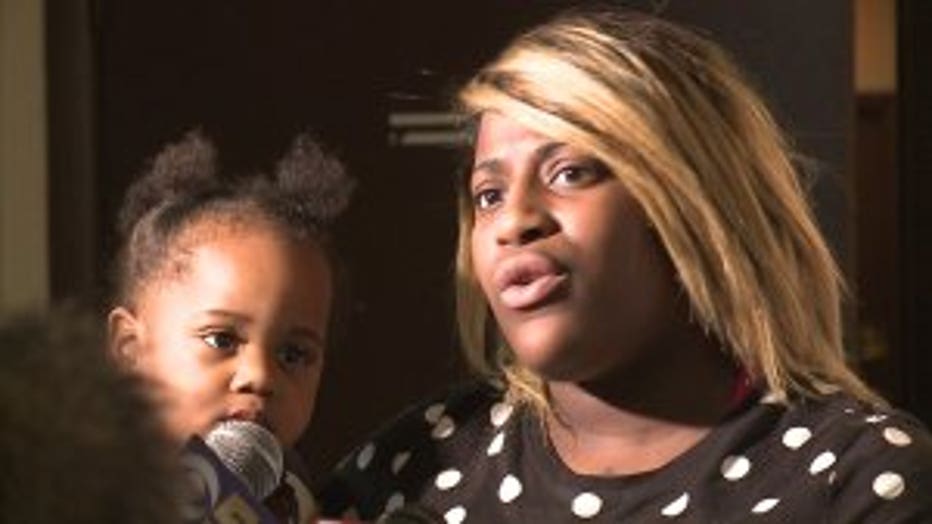 "I was walking in the house and it was just like 'pow, pow, pow.' I just jumped on top of my baby real quick like, and that's all that happened. I just saw a whole bunch of people yelling and screaming and stuff and her trying to crawl to her truck. (The mail carrier) was holding her basket and she was trying to crawl to her truck. That's not right. It's not right at all," Ashanti East, neighbor said.

Witnesses said the suspect tried running up a dead-end street to get away, but he was unsuccessful.

Neighbors said they're stunned someone would target someone just trying to do their job -- in broad daylight.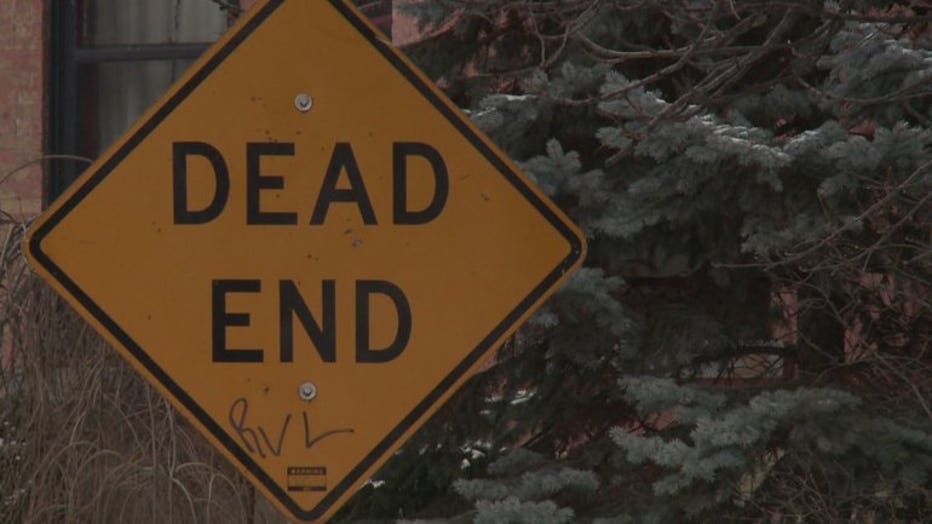 "She don't bother nobody. Deliver the mail, keep quiet and keep going," Tangela Hightower said. "Thank God they caught him."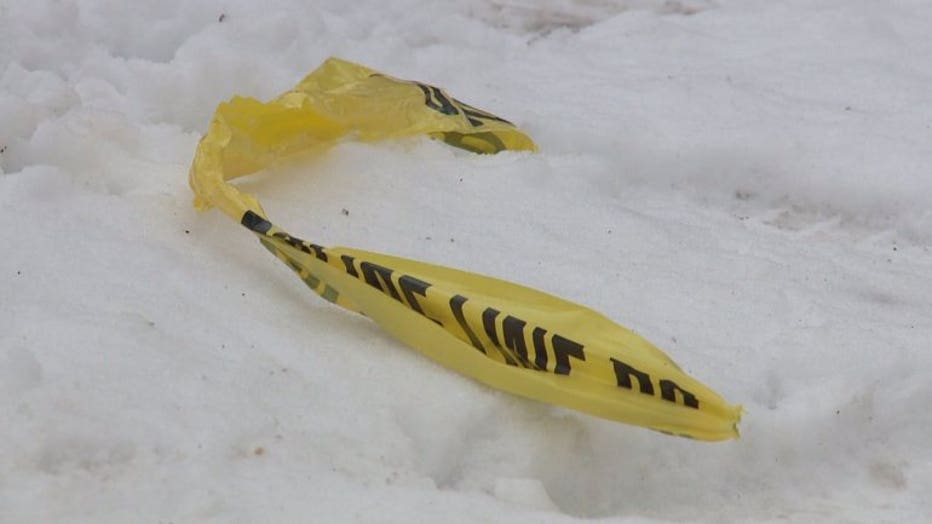 Attempted sexual assault near 32nd and Wells


The investigation is ongoing and the case will be presented to the Milwaukee County District Attorney's Office in the coming days.