Pothole problems: Milwaukee DPW receives more than 5,000 requests for repairs this year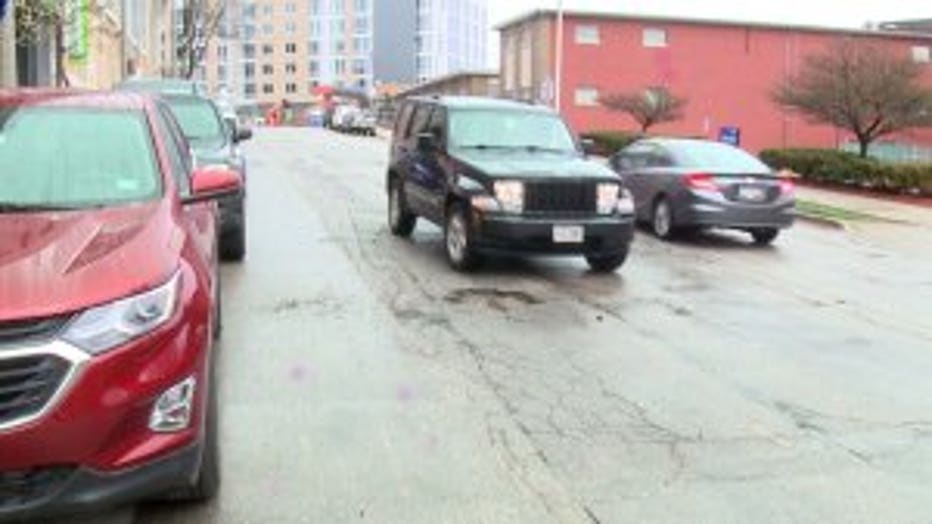 MILWAUKEE -- If you feel you can't go a day without hitting a pothole while you drive, you are not alone. Officials with Milwaukee's Department of Public Works said Thursday, May 3 they've had more than 5,000 requests for repairs this year.

"They've been terrible," said Latoyah Grayson, who lives in Milwaukee. "You've got to weave in and out, in and out."

Grayson said potholes have become an unfortunate way of life.

"You have to watch the cars. You got to figure out if you want to mess your tires up -- which one you're going to hit," Grayson said.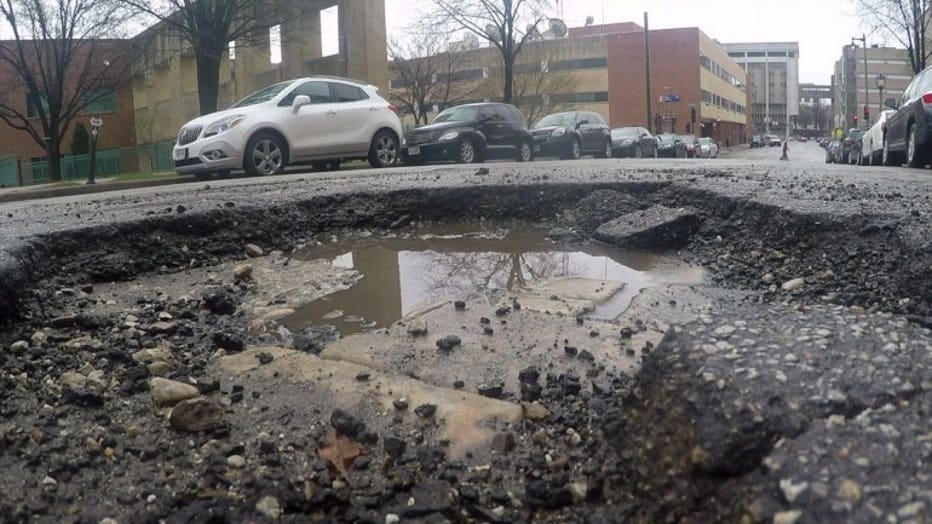 So far this year, there have been more than 5,100 requests for service.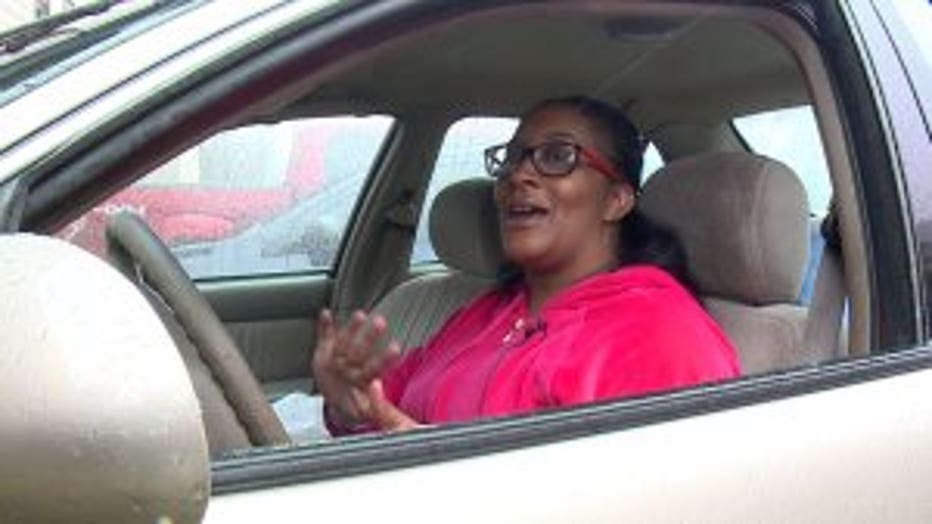 "I play a game when I'm driving. I have to dodge here and there. I have to figure out which potholes I'm going to hit -- if I'm going to hit a big one or a small one," said Grayson.

Big and small, they've already taken a toll on Grayson's car. Her front tire broke, forcing her to take it to the shop.

Drivers said that while potholes are prevalent, they do believe the DPW is doing what they can to fill the holes.

"On average, I think they're trying to improve fixing the streets and stuff," said Lisa Greenwood, who lives in Milwaukee. "They're doing what they can do to fix the streets."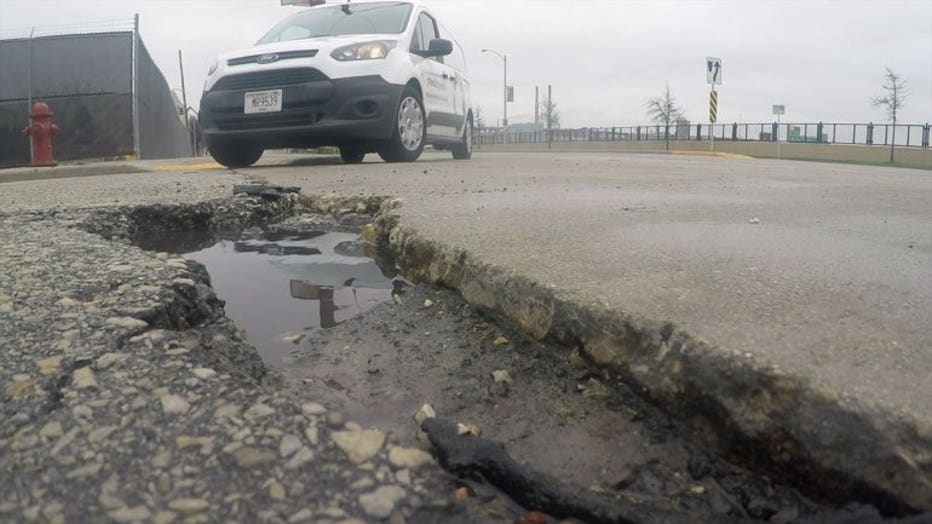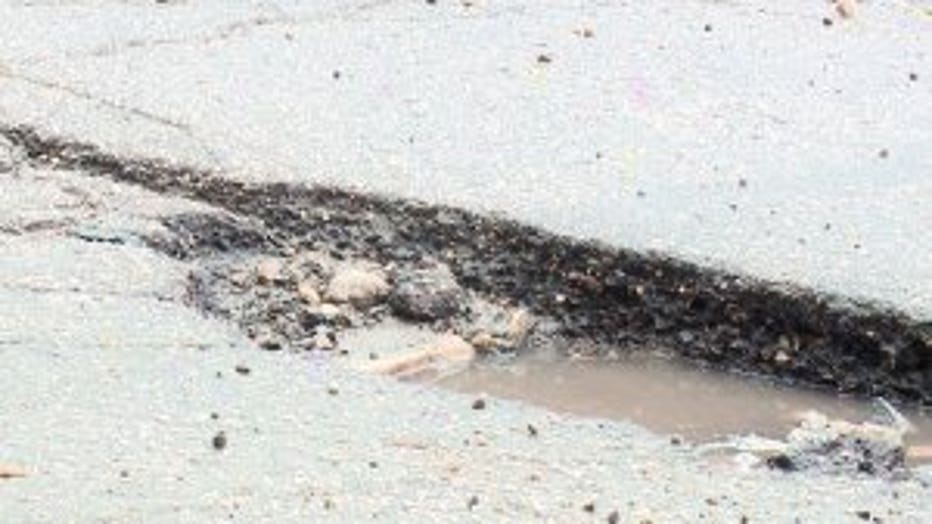 But more can always be done, they said.

"I think they should stop patching and do just the whole street instead of patching because it's not going to get anywhere," said Grayson.

If you were to put a call into the city's DPW, requesting a pothole get fixed -- it would take about three days for them to do it.

If you see a pothole that needs to be repaired, CLICK HERE to alert DPW officials.