Postal worker caught on cam not handling package with care
BROWN DEER, Wis. - Surveillance video caught a U.S. postal carrier delivering in Brown Deer not handling a package with care. In fact, the package knocked over an exit sign on the way to its landing. 
FOX6 News learned this incident happened on New Year's Eve. The property manager at Neufeld's River Apartments in Brown Deer said when she pulled up surveillance video, she had to do a double take. That is because the package goes up and crashes down onto the floor.
"I watched it a couple of times. I wasn't quite believing what I was seeing," said Kathi Blatz, property manager.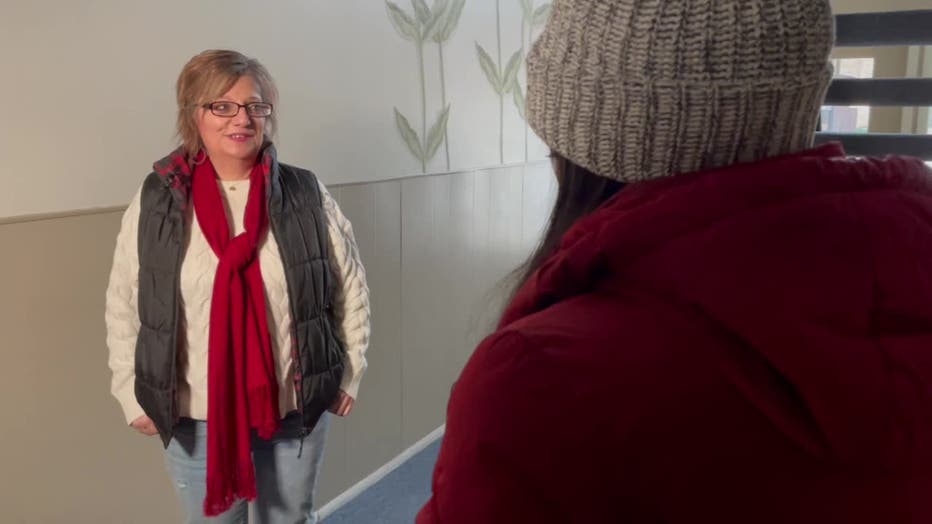 Blatz told FOX6 News the man in the video is not the regular delivery driver – and in her seven years working as property manager, she had never seen a delivery driver of any kind so this. She hopes showing the video will stop another delivery driver from doing this – because something fragile or sentimental could have been inside the package. 
SIGN UP TODAY: Get daily headlines, breaking news emails from FOX6 News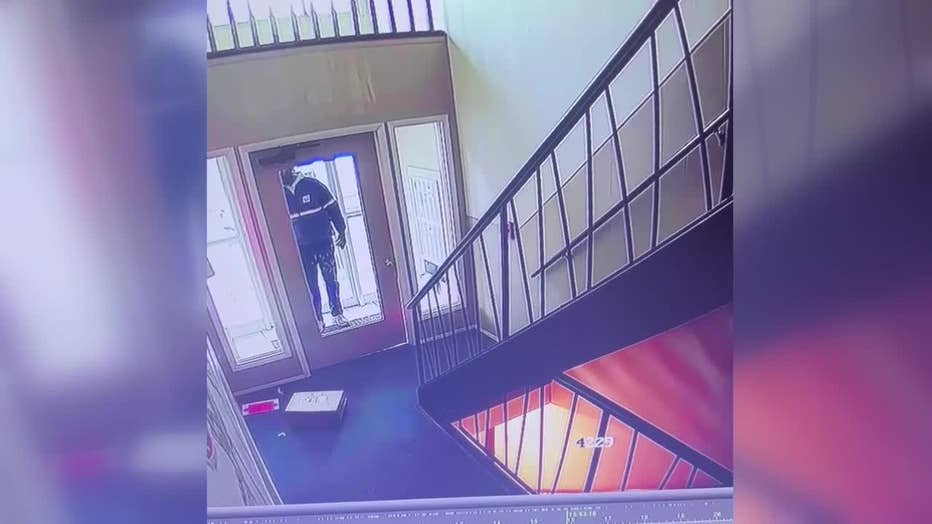 "I'm extremely surprised at what I saw, and I'm a very positive person so if this can be a teaching lesson of what not to do then, I'm all for it," Blatz said.
FOX6 News sent the video to the United States Postal Service. Officials released the following statement: 
"We are currently reviewing it to gather additional details about this incident. This is clearly unacceptable behavior that does not reflect the efforts of the thousands of professional, dedicated carriers in our workforce.
"We gladly work to address any specific issue from the community when brought to our attention and we encourage customers to reach out to their local postal station. Customers can also go to our website usps.com and click on "Contact us" at the bottom of our homepage, or utilize this direct web address: https://usps.force.com/emailus/s/. Every email will be carefully documented and appropriate action taken to strengthen service.
"In addition, the official Twitter account of the United States Postal Service, managed by the Social Media staff at USPS HQ, can provide help. For customer service, please tweet @USPSHelp. The Postal Service will diligently continue to investigate customer's concerns and correct deficiencies to improve service to our communities.
- Desai Abdul-Razzaaq, USPS Corporate Communications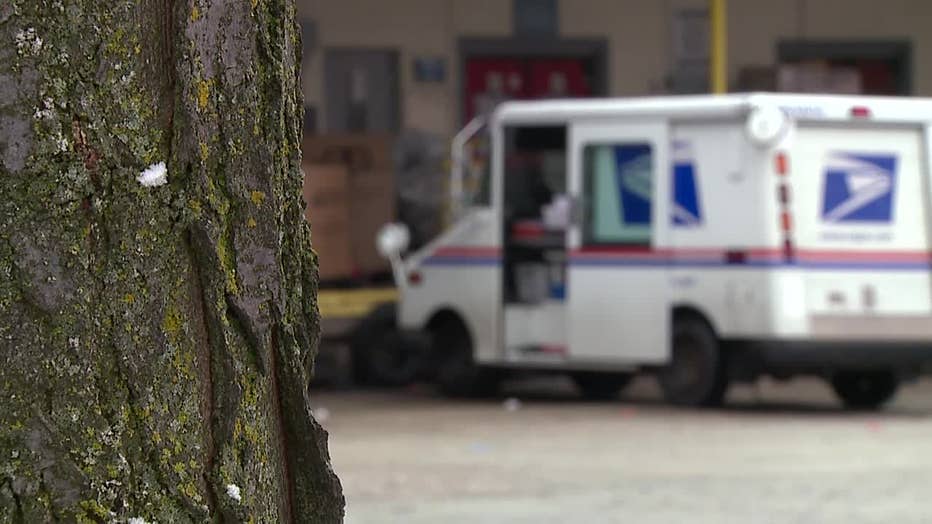 FREE DOWNLOAD: Get breaking news alerts in the FOX6 News app for iOS or Android
What was inside that package? The property manager asked her tenants – and has not heard back.