Port Washington sex offender arrested for violation of probation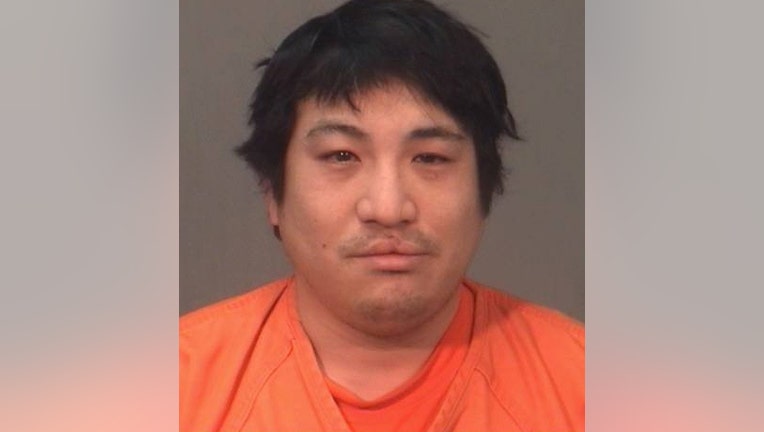 PORT WASHINGTON (WITI) -- Ozaukee County Sheriff's officials say 40-year-old Paul Ammerman of Port Washington was taken into custody on a probation violation.

Ammerman is a sex offender, and officials found a female sex toy, sexual devices and pornographic videos at Ammerman's residence.

Officials also discovered child porn on Ammerman's computer. Detectives have sent a request to charge Ammerman with five counts of child pornography.

Ammerman appeared in court on Tuesday, April 9th. He is being held on $50,000 bail.