Port Washington Lake Michigan search, report of 'child on log'
PORT WASHINGTON, Wis. - A report of a child on a log in Lake Michigan in Port Washington Tuesday, Aug. 30 sent first responders to South Beach Park. As of 8 p.m., the search was called off after no child was located and there were no reports of a child missing in the area. 
Police said a 911 call came in shortly before 3 p.m. from someone on South Beach who said a child was floating on a log approximately a mile out from the beach.
The log was found floating a few hundred yards from shore, but no child was found.
Police said around 4:30 p.m. they had taken no reports of anyone missing, but crews were continuing to search.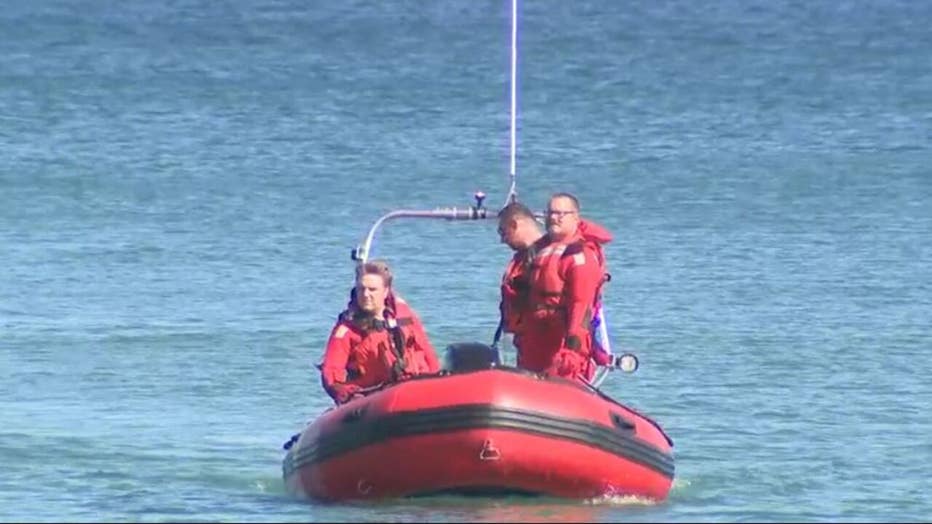 SIGN UP TODAY: Get daily headlines, breaking news emails from FOX6 News
The calm of a picture-perfect day along Lake Michigan was disrupted Tuesday afternoon by the law enforcement response. 
"I was just out there, and I saw a lot of divers going in and out," said Shane Stimac.
Stimac was on the water when the search started.
"I did see one set of divers come in," said Stimac. "There was an ambulance, and after they came in, the ambulance took off."
"What I'm seeing is hard to believe," said Joseph Fortino. "I don't really think something…I hope to God nothing happened."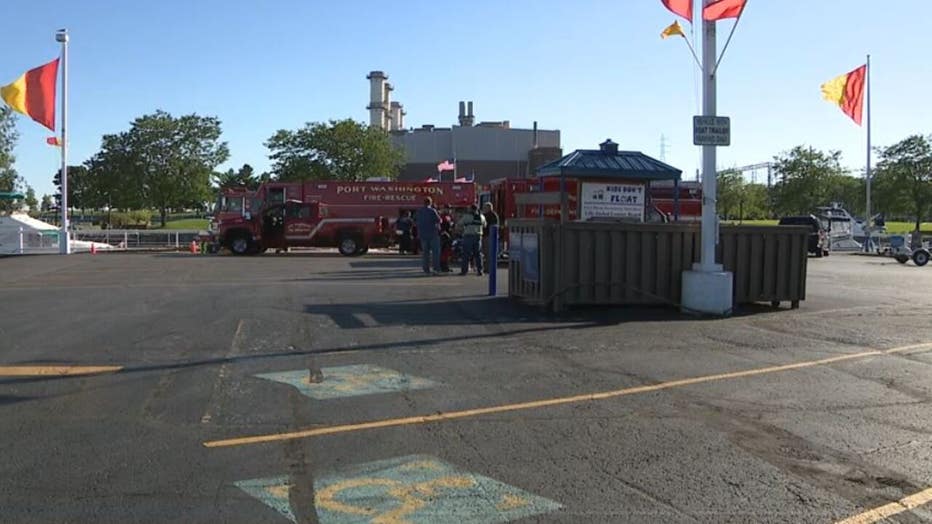 It wasn't clear whether anyone was in the water, but crews wanted to be certain no one was in danger.
"The water is very cold close to shore," said Stimac. "Probably 45-50 degrees."
Those on land were hoping for the best possible outcome, knowing how fickle Lake Michigan can be.
"It looks calm and deceiving and nice, but if you get out there, the wind is really strong and it will blow you out really quickly," said Stimac. 
Coast Guard officials from Milwaukee were headed to the scene Tuesday afternoon with their boat, and a helicopter was called in from the Coast Guard station in Traverse City.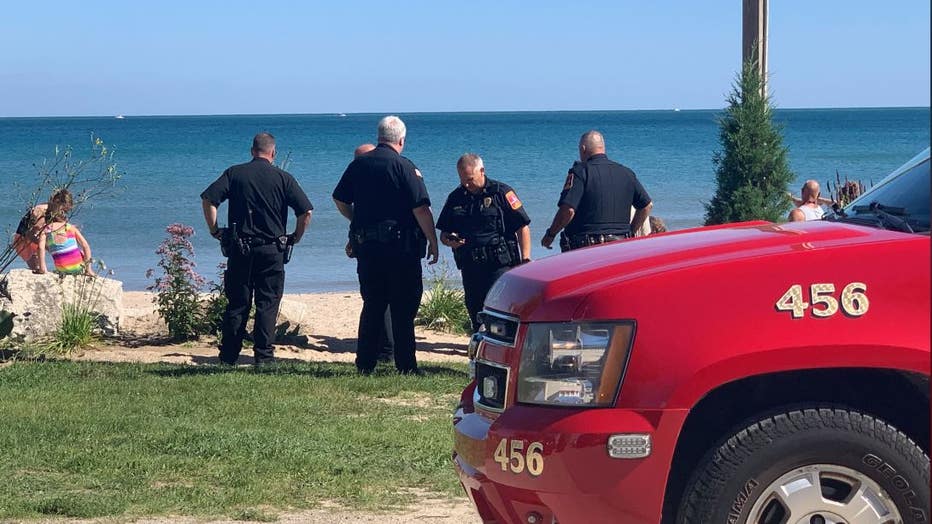 Port Washington fire officials and the Ozaukee County Sheriff's Office were coordinating the search, with divers on scene.