Porch pirates: What to do if you're a victim of a package theft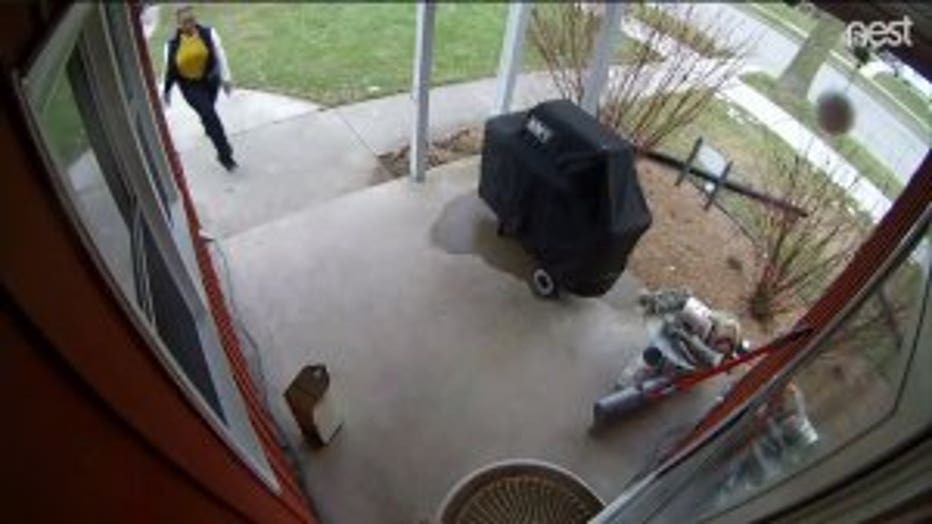 GLENDALE -- We've heard a lot about so-called "porch pirates" this holiday season -- also known as thieves. But what are your options if a package has been snatched from your doorstep? The answer often depends on who shipped it.

The person who stole a package from Rich Greene's front step didn't notice the camera or the sign.

"So we looked on Amazon. It said it had been delivered. There was a photograph of it being delivered," said Greene.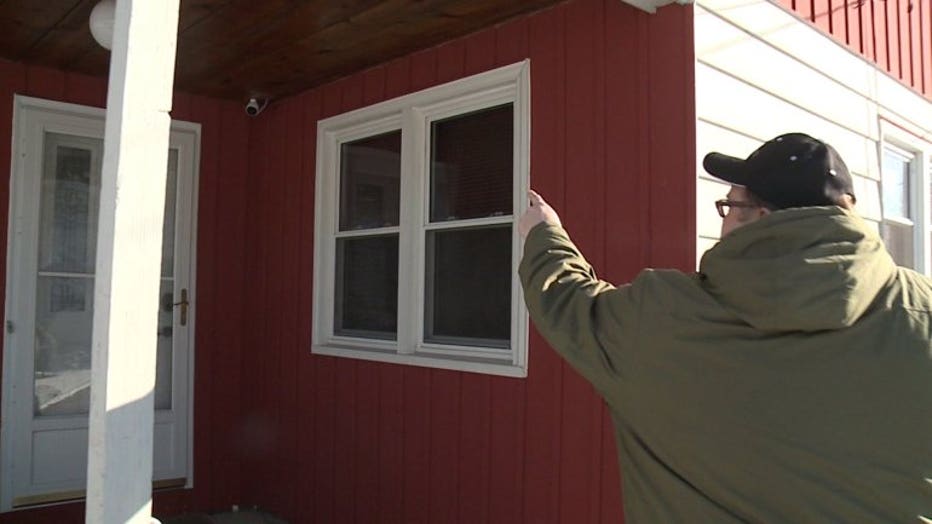 Greene's video shows a woman, who approached the house and walked away with the box. Inside was a $30 jacket.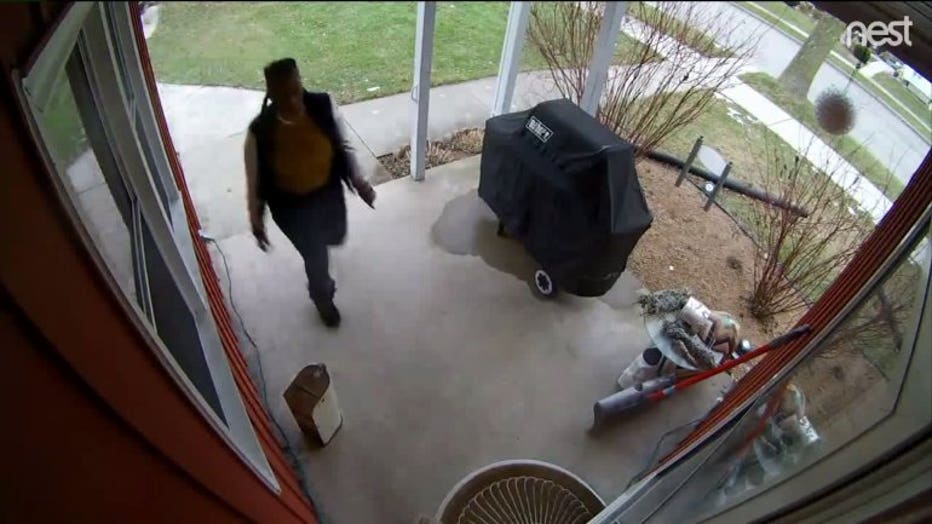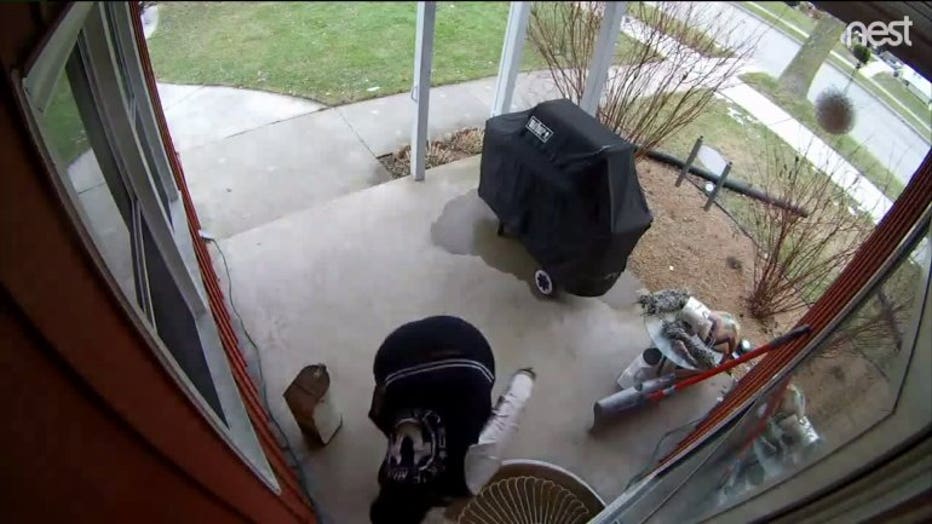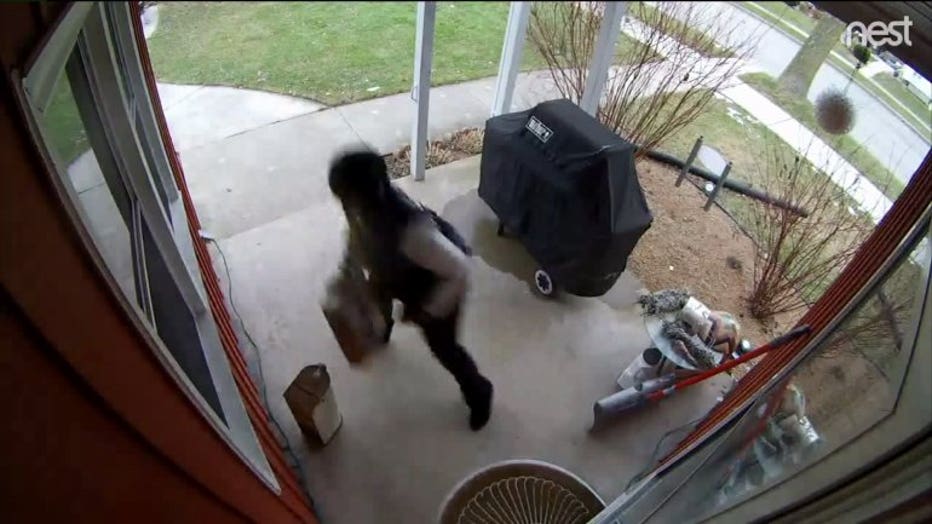 "I don't know why someone would do that, but I feel sorry for people who have to live that life to give a Christmas gift or behave like that," said Greene.

Amazon has no hard policy on stolen packages, but often will provide refunds, send a replacement or send an Amazon gift card instead.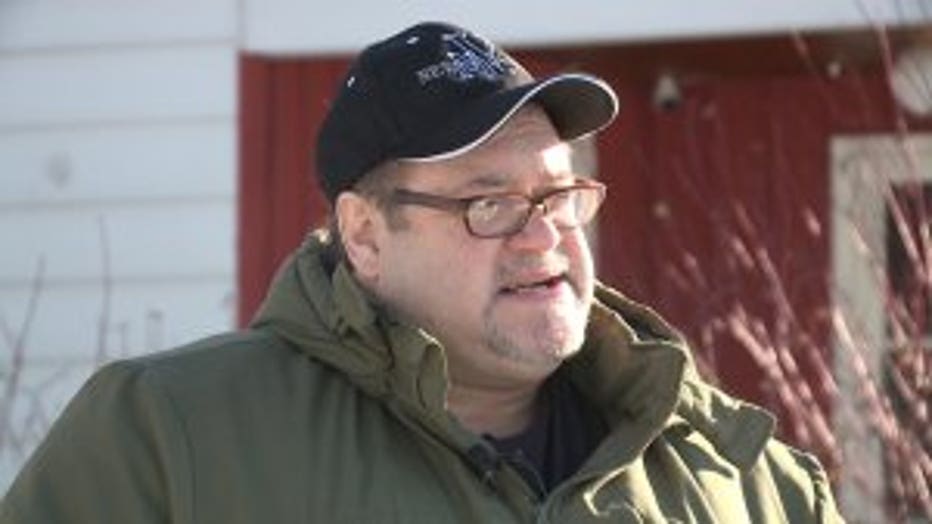 "Amazon was really helpful. They gave us a refund immediately," said Greene.

But when it comes to stolen packages, there's no guarantee you'll get your money back.

The United States Postal Service (USPS) advises customers to file a complaint with the United States Postal Inspection Service and says, "While we can't guarantee we can recover lost money or items, your information can help alert postal inspectors to problem areas and possibly prevent others from being victimized."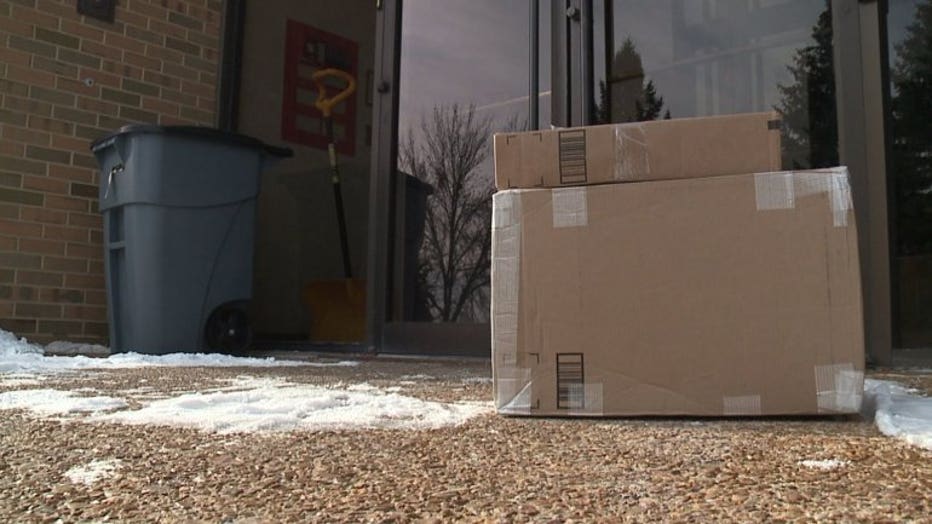 If you have a missing package, major shipping companies ask that you file an online complaint. USPS officials told Contact 6 they investigate lost packages. If yours cannot be found, file a claim for the value of the missing items. You will need documentation.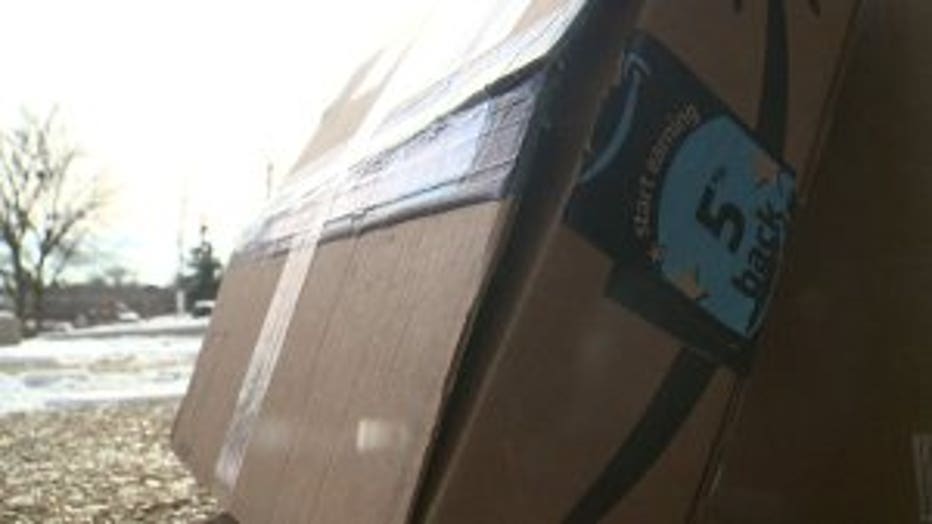 Milwaukee police confirmed they're investigating Greene's stolen package and seeking a suspect.

"This behavior isn't how we should live together and that's really the big thing for me," Greene said.

Another free option for Amazon shoppers is using an Amazon locker instead of doorstep delivery. They're scattered throughout the area. Amazon will text you a digital code to open the locker and you can go pick it up.

Tips to prevent from becoming a victim of package theft

Information from UPS

Regarding stolen packages:


How to help prevent packages from being stolen (consumer tips):


UPS My Choice


UPS Access Point locations


Info from U.S. Postal Service (USPS)

PACKAGE SAFETY TIPS:

Reduce the risk: Don't leave your mail or parcels unattended: If you're going away for a few days, and don't want to risk leaving your package unattended, take advantage of the Postal Service's Request Hold Mail service. Your package will be held securely at the Post Office until you're back in town.

Be a buddy—help a neighbor in need: If you have a stay-at-home neighbor, enlist their help. Ask to schedule your package deliveries to their address, increasing the likelihood of a safe pickup.

Take control of your package's destiny. The Postal Service provides real-time tracking for a wide-range of products and services to help you customize your package delivery.


For more information on these products and services, visit USPS.com

Please report ANY suspicious activity immediately. If you notice an unfamiliar vehicle following behind the USPS truck or unknown persons hovering around mailboxes, report the activity to your local police department and local Post Office immediately.

IF YOU THINK YOUR PACKAGE WAS STOLEN…

If you think your package was stolen, please contact the local authorities. And you can contact the Postal Inspection Service to report mail theft at https://postalinspectors.uspis.gov/investigations/MailFraud/fraudschemes/mailtheft/ReportMailTheft.aspx. By phone, please call 1-800-275-8777.

Info from FedEx

Any customer who suspects that a package has been stolen should contact police. We encourage our customers to sign up for FedEx Delivery Manager to help manage their holiday deliveries. Sign up is free at fedex.com/delivery. All year long we work with our drivers to be aware of their surroundings and report any unusual activities.

FedEx has more than 400,000 team members around the world dedicated to helping the holidays arrive. While we do our utmost to ensure the safe and secure delivery of every package, there are steps our customers can take for added peace of mind.


o             Request to hold your delivery for pickup at a FedEx location.

o             Request special delivery instructions for the delivery driver such as leaving your package at the back door or a side door.

o             Reschedule your delivery time.

o             Request to reroute your package to deliver to another address.

o             Sign for a package remotely.

o             Request a vacation hold. Taking a holiday trip to visit family or friends? You can request a vacation hold on all shipments for up to 14 days.

o             Receive a delivery notification.

Info from Amazon

The vast majority of deliveries make it to customers without issue. In the rare case something occurs, we work with customers directly to make it right.