Popular national parks to raise fees to $35, not $70
WASHINGTON — The Interior Department is increasing fees at the most popular national parks to $35 per vehicle, backing down from an earlier plan that would have forced visitors to pay $70 per vehicle to visit the Grand Canyon, Yosemite and other iconic parks.

A plan announced Thursday would boost fees at 17 popular parks by $5, up from the current $30 but far below the figure Interior proposed last fall.

The plan by Interior Secretary Ryan Zinke drew widespread opposition from lawmakers and governors of both parties, who said the higher fees could exclude many Americans from enjoying national parks. The agency received more than 109,000 comments on the plan, most of them opposed.

The $35 fee applies mostly in the West and will affect such popular parks as Yellowstone, Zion, Bryce Canyon, Mount Rainier, Rocky Mountain and Grand Teton parks, among others.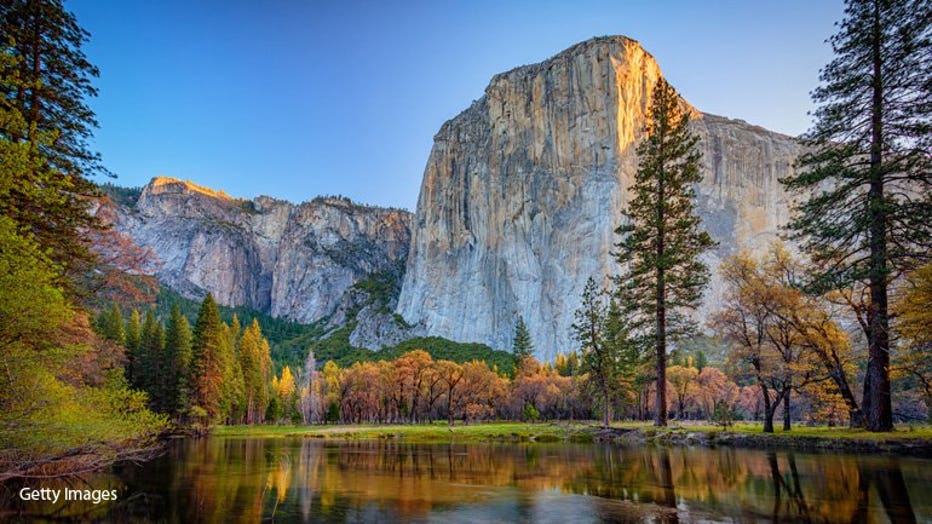 Interior Secretary Ryan Zinke said the fee hikes were needed to help maintain the parks and begin to address an $11.6 billion maintenance backlog.

"Every dollar spent to rebuild our parks will help bolster the gateway communities that rely on park visitation for economic vitality," Zinke said.

Zinke thanked those who made their voices heard through the public comment process: "Your input has helped us develop a balanced plan that focuses on modest increases," he said.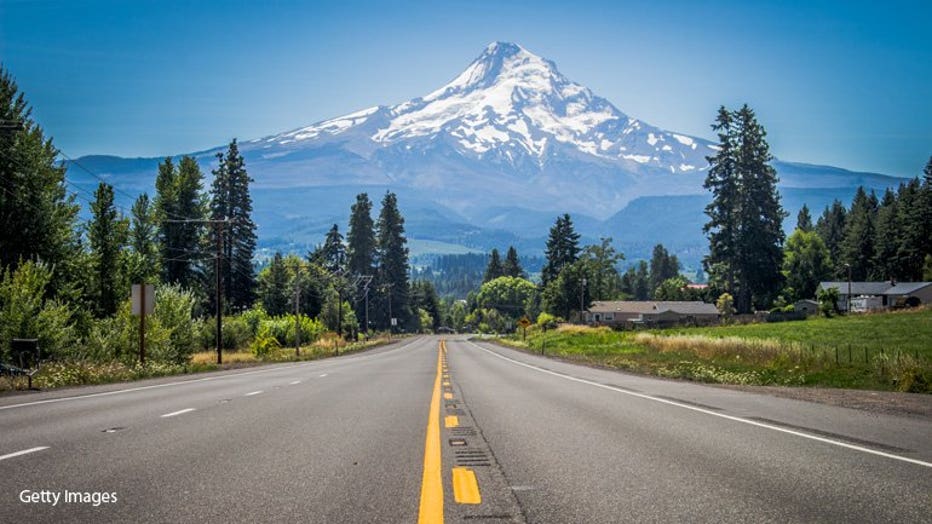 The maintenance backlog "isn't going to be solved overnight and will require a multi-tiered approach as we work to provide badly needed revenue to repair infrastructure," Zinke added.

Theresa Pierno, president and CEO of the National Park Conservation Association, hailed the revised plan.

"The public spoke, and the administration listened," she said, noting that the plan to nearly triple fees at popular parks was opposed by a range of businesses, gateway communities, governors, tourism groups, conservation organizations and the public.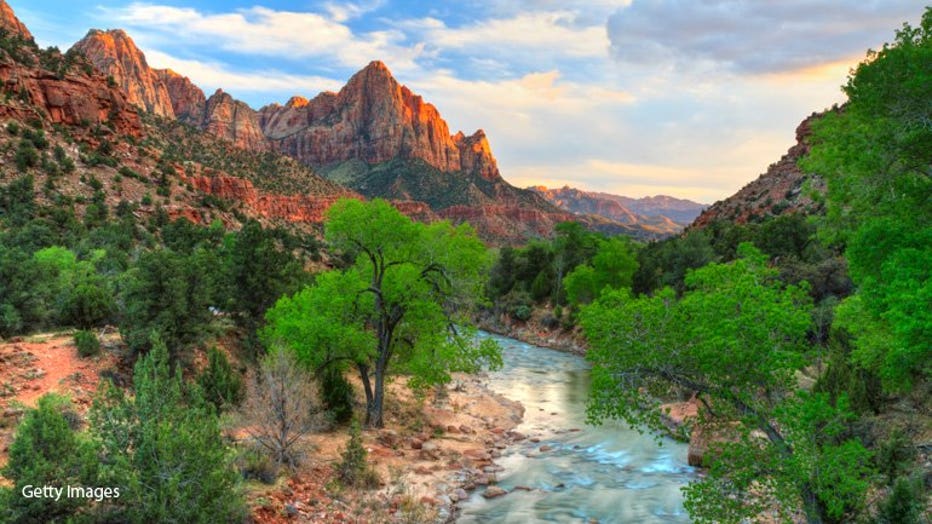 The revised fee plan is "a big win for park lovers everywhere," said Rep. Raul Grijalva of Arizona, top Democrat on the House Natural Resources Committee.

"This is a prime example that activism works," Grijalva added. "The American people raised their concerns, participated in the public comment period and made sure that the Trump White House knew the proposal was unpopular."

Washington Sen. Maria Cantwell, top Democrat on the Senate Energy and Natural Resources Committee, said she was glad Zinke "abandoned his reckless plan to almost triple park fees on American families," but said the new plan lacks transparency or a full analysis of the impact fee hikes will have on park visitation and local economies.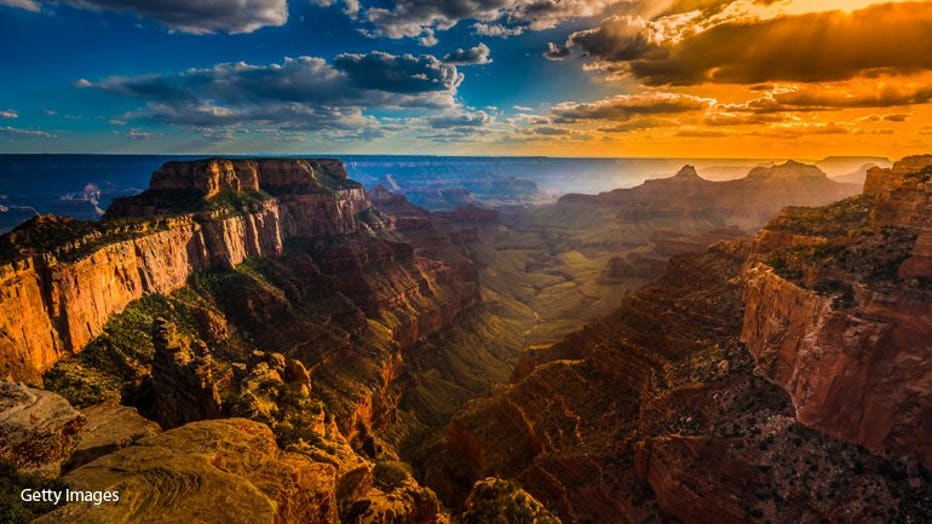 Grand Canyon National Park


She opposes "any action that creates barriers to accessing public lands," Cantwell said.

The plan announced Thursday sets a $5 increase for all parks that charge entrance fees. Parks that previously charged $15 will now charge $20; a $20 fee will rise to $25; and a $25 fee will now be $30.

The current $30 fee is the highest charged by the park service and applies to the 17 most-visited parks. More than two-thirds of national parks will remain free to enter.