Police: Woman fatally shot, another arrested in apparent fight over man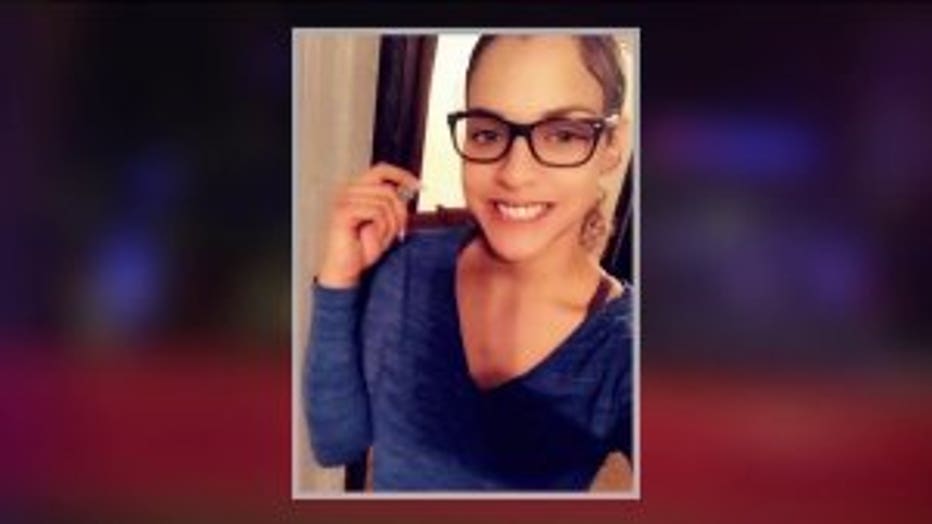 MILWAUKEE -- Milwaukee police are investigating a homicide that happened Sunday night, Nov. 11 near 11th and Keefe. Witnesses and family members of the victim and suspect said there was no reason for someone to lose their life in an argument that started over a man.

It happened around 7:30 p.m.

Police said the victim, identified by family members as 19-year-old Elaina Rookard, and the suspect were involved in an altercation outside of a residence when the victim suffered a serious gunshot wound. The victim was taken to the hospital, where she died from her injuries.

"People saw the goodness in her and loved her for it. She did everything for anybody. You can ask anybody out here. She did something for everybody out here," said Tatty Harris, friend of Rookard.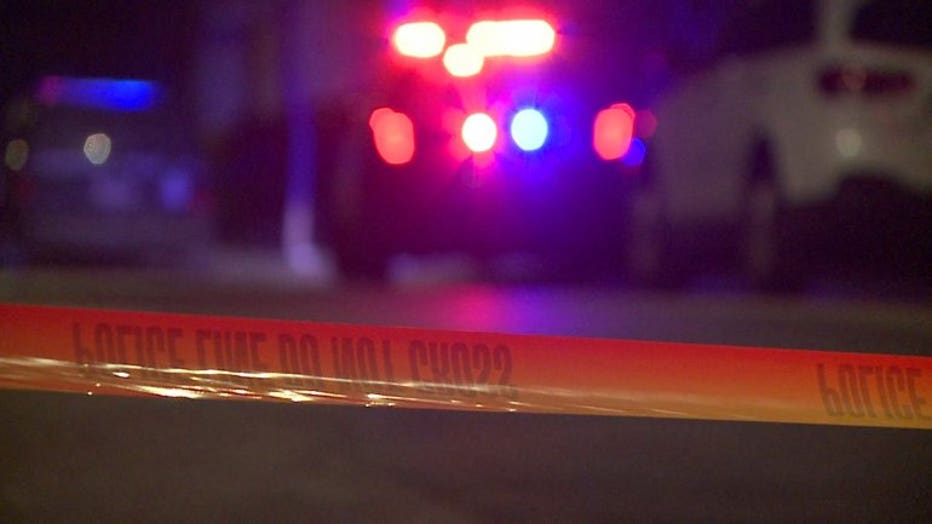 The 37-year-old suspect was arrested. Her mother, Liz Klepp, is now caring for her two young children, who witnessed the shooting, according to Klepp. Klepp said she believes her daughter was acting in self-defense.

"I'm a basket case. There's nothing else to say. I can see what everybody else goes through now. I tried to talk to her and say 'you can have him. Take him. He's all yours,' but she didn't like that. I don't know what to do. I'm empty. I don't know what to do," said Klepp.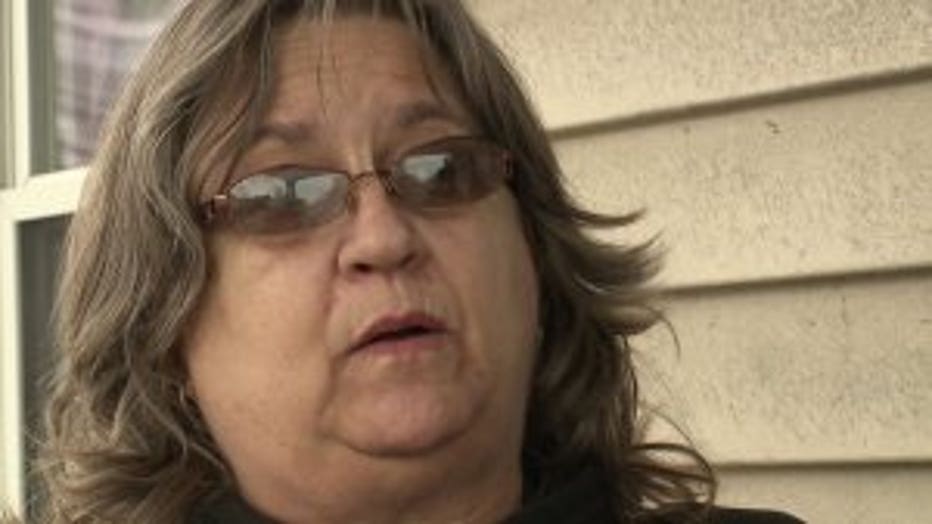 Rookard's loved ones gathered for a vigil in her honor on Monday night. They said Rookard was overcoming obstacles on her way to a bright future -- making a comeback after she was arrested in June for speeding and driving under the influence of a controlled substance with a baby in the car.

"She was actually in the transfer program at MATC to become a social worker through UW-Milwaukee. She had her whole life in front of her. I was so proud of her," said Lyndsey Siskoy, Big Brothers, Big Sisters mentor.

"She was a good person. She had a good heart. She`d give anybody here anything," said Harris.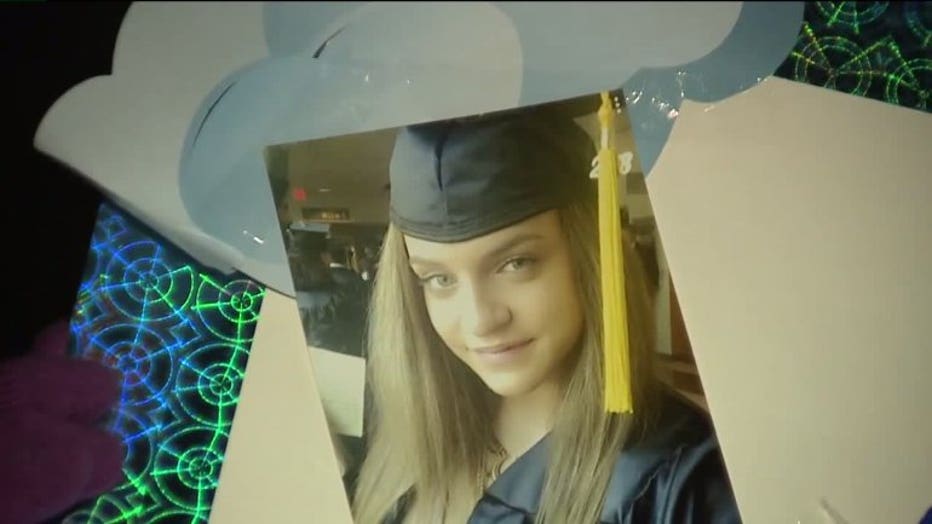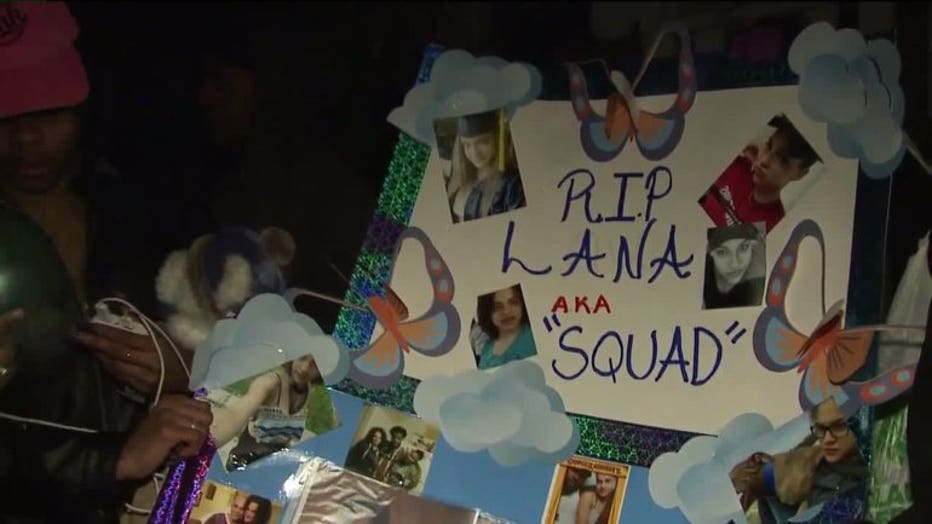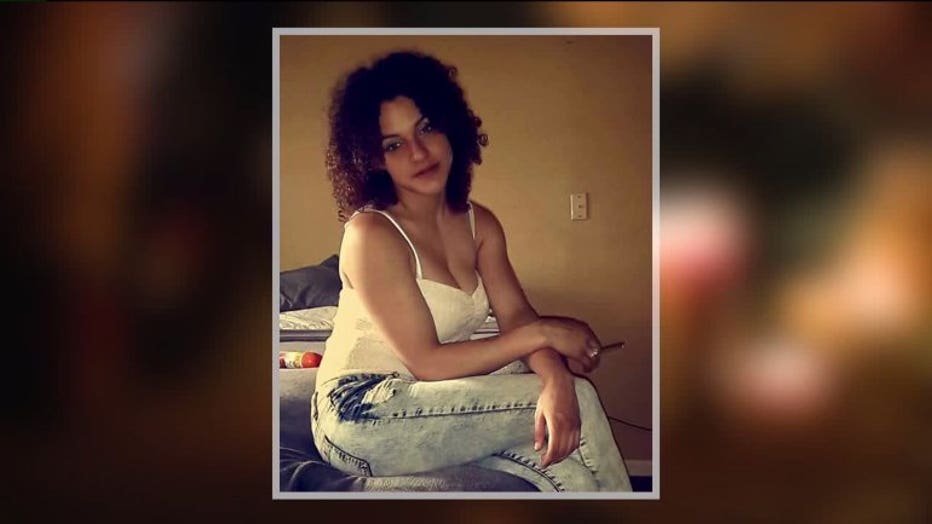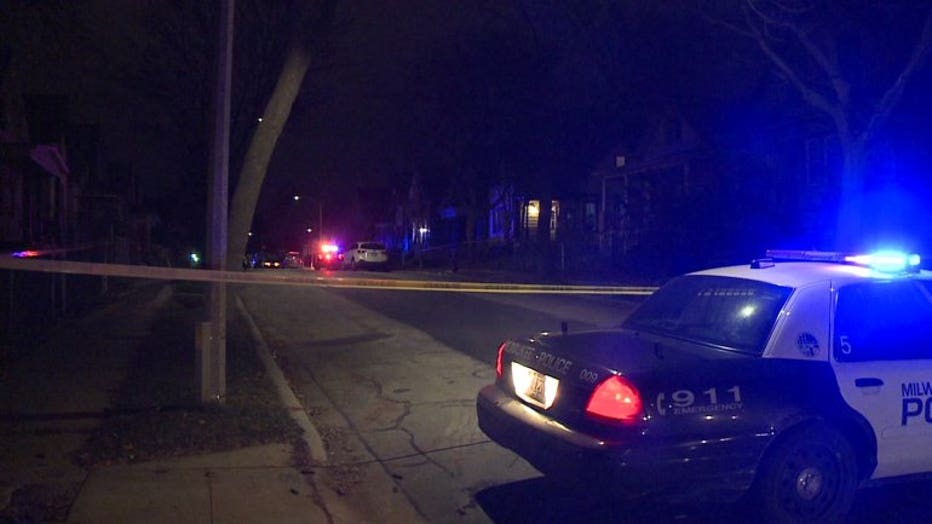 Homicide near 11th and Keefe in Milwaukee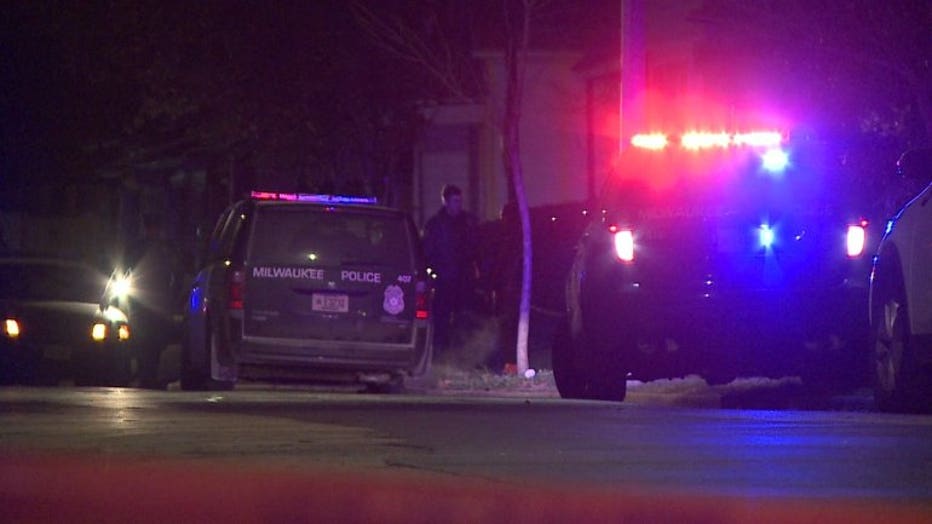 Homicide near 11th and Keefe in Milwaukee


The investigation continues. Police are not releasing the identity of the suspect until she's charged.