Police: Witnesses to officer-involved shooting in Brown Deer urged to step forward


BROWN DEER -- The 26-year-old Milwaukee man who was shot by a Brown Deer police officer near 60th and Donna on Monday, March 14th is in stable condition at the hospital, where he is in police custody, Brown Deer Police Chief Michael Kass said on Thursday, March 17th.

Chief Kass also shared new information about the two officers involved in this incident.

The Milwaukee man was shot and wounded by an officer as he fought with two officers around 5:00 p.m. Monday near 60th and Donna, Chief Kass said.

Kass indicated the officers were flagged down by a Milwaukee County Transit System bus driver who was concerned about the behavior of a passenger on a bus. The driver asked the officers to remove the passenger as she felt the man's behavior was placing other passengers at risk.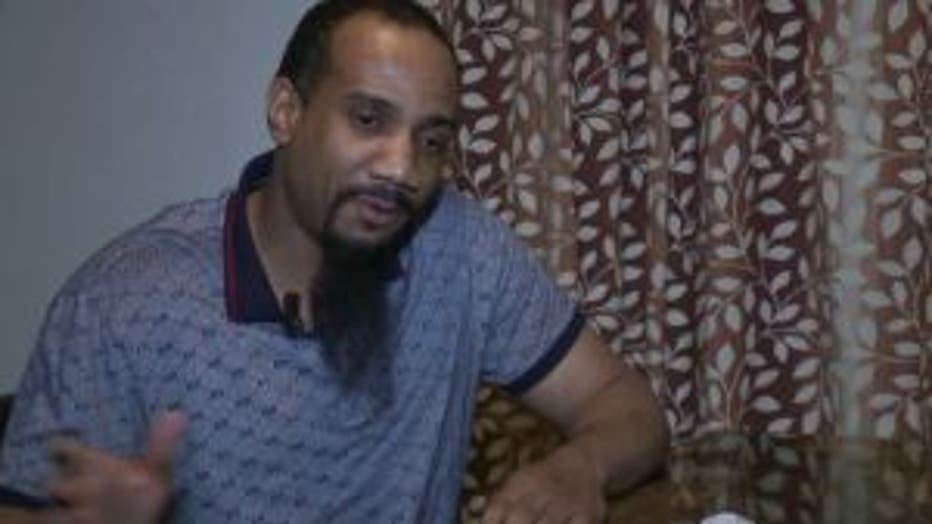 "The lady (officer) asked the bus driver -- 'do you have a problem? What's the problem?' The bus driver said 'yes, I have a disturbance on the bus. A young man was cussing me out when he got on the bus about a transfer.' The man (officer) says, 'you're going to have to get off the bus.' (The suspect) says 'I'm not getting off the bus.' So they grabbed him and threw him off the bus," said Derrick Macklin.

Macklin said he was on the bus prior to the officer-involved shooting.

"(The suspect) said 'I just got off from work. I worked 10 hours,'" Macklin said.

Initial reports indicate once the passenger was removed from the bus, officers attempted to place the suspect under arrest.

"They're wrestling with him -- both of them at the same time -- wrestling with him. His other arm, he was doing like this, waving. He said 'why are you messing with me?'" Macklin said.

During that time, an officer's weapon discharged, striking the suspect. The officers provided medical treatment to the suspect until paramedics arrived and took him to a hospital for treatment.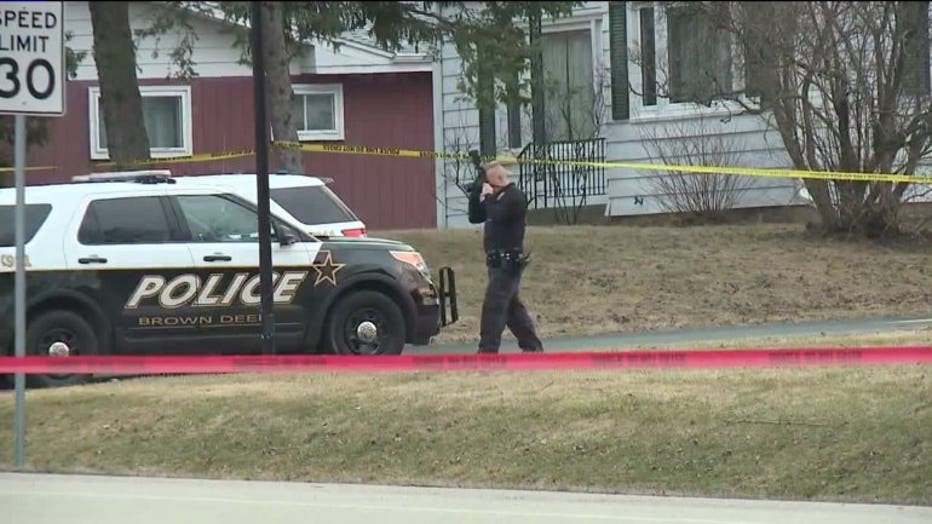 Officer-involved shooting near 60th and Donna in Brown Deer


Macklin said he heard one shot fired, which jives with what other witnesses said.

"When (the officer) shot him, everyone was looking at her. She looked up and seen everybody on the bus looking at her. She put her gun back. That's when he just gave up. She grabbed his hand and handcuffed him. When she shot, everybody on the bus said 'you shot him! You shot him! Why did you shoot him?'" said Macklin.

Macklin said once the man and the officers exited the bus, the bus driver tried to continue the route but could not. He said she pulled over and called a supervisor.

"She felt bad because I think she was blaming herself for what happened to this dude because she got off the bus and started crying. She walked off the bus and just sat by herself with her head down," said Macklin.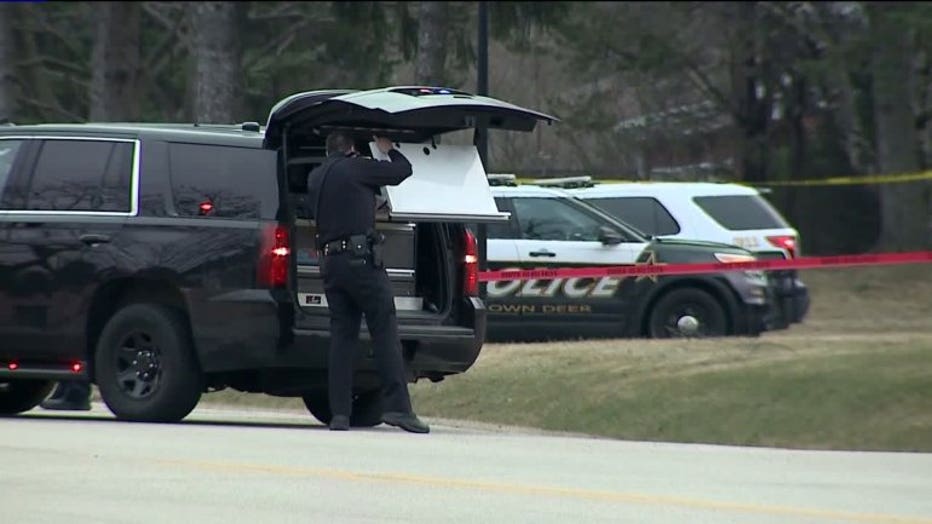 Officer-involved shooting near 60th and Donna in Brown Deer


Chief Kass said the officer who fired at the suspect is a 26-year-old woman with five years of experience at Brown Deer Police Department. Her partner is a 33-year-old man with two years experience at Brown Deer.

Both officers were injured during this confrontation -- and both have been placed on administrative duty pending the investigation. That is standard protocol.

Chief Kass indicated Milwaukee police are reviewing video from inside the bus -- and attempting to identify any additional witnesses to this incident. He also urged anyone with information to contact Milwaukee police.




Monitor FOX6 News and FOX6Now.com for updates on this developing story.