Police warning: Needles discovered in Wisconsin city's Halloween candy
ARCADIA, WI -- Police in Arcadia, Wisconsin, are warning parents to check their children's Halloween candy after needles were discovered in various candies.

According to a post on the department's Facebook page, the needles appeared to be sewing needles and were not visibly seen until the candy was opened and broken in half.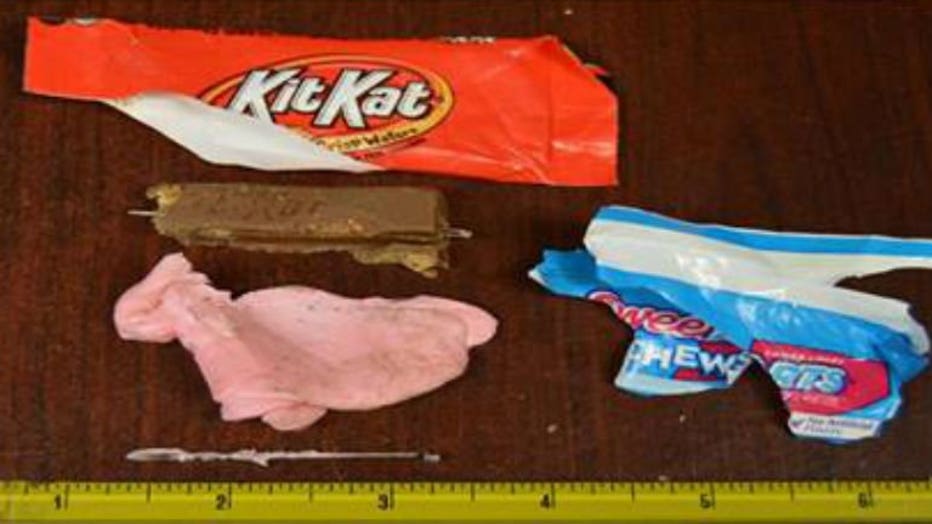 The alarming discovery has police urging everyone check their Halloween candy thoroughly before eating and discard anything you feel looks suspicious.

The candy was distributed on October 31st within the City of Arcadia between 3:00 p.m. and 7:00 p.m. Police are asking the public to come forward if they have information related to the incident.