Police: Victim found rolled in carpeting near 12th and Burnham is woman, 23, who died of gunshot wound
MILWAUKEE -- FOX6 News has learned more about a victim found dead near 12th and Burnham -- discovered Monday, April 16 rolled up in carpeting.

We've learned the victim is a woman, 23, who died as a result of a gunshot wound.

The investigation is ongoing.

"It's crazy!" said Emanuel Ramos, who lives nearby.

The medical examiner was called out to the scene on Monday. It's unclear how long the woman may have been there.

Ramos said he walked out of his home to find police officers outside his door.

"There's always commotion going on around here, but never a body in the alley. Something I've never experienced before in this area," said Ramos.

Police said a neighbor walking by saw the person and called MPD. Investigators spent quite a bit of time in an alley in the area.

"Never expected something that crazy to happen in this area. You hear of shootings and domestic violence all the time. You never expect it to actually play out in your alley," said Ramos.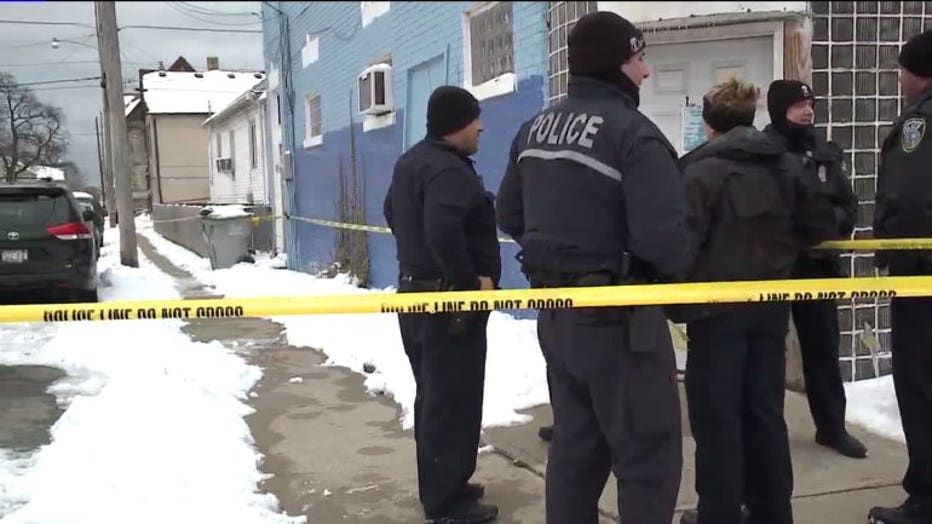 12th and Burnham death investigation