Police: Trio of teens expected to face charges after vandalizing Sheboygan Cargill Malt


SHEBOYGAN -- Three Sheboygan teens are expected to face charges, including burglary and damage to property, after two break-ins at an industrial facility in the span of three days.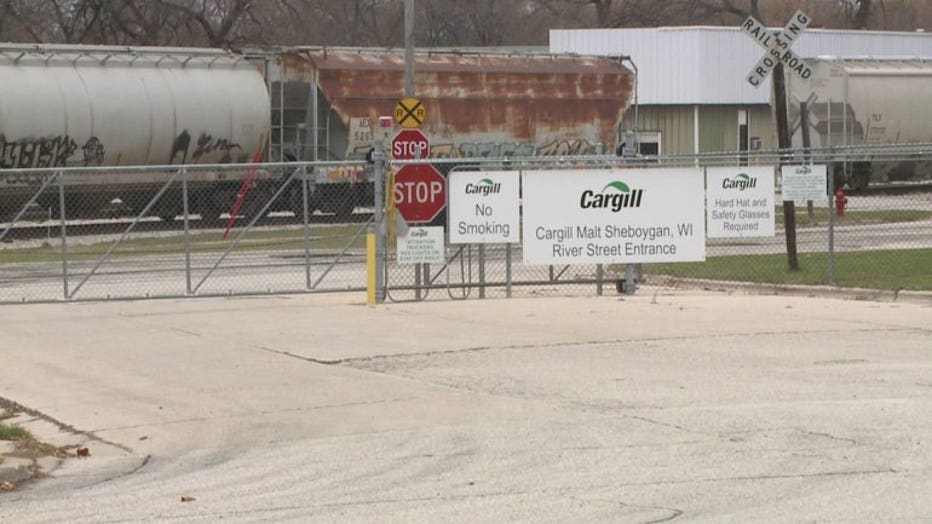 For Mary Ertman, this week carries quite the "wow" factor.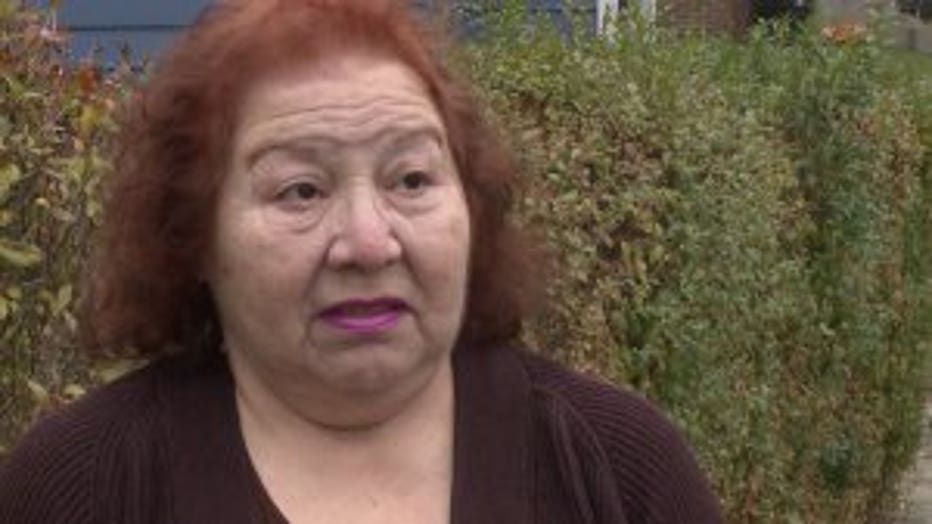 Friday, November 25th, she stood outside her home just across the street from Sheboygan's Cargill facility where two alleged crimes in three days are cause for some concern among her neighbors.

"That's not a place for anybody if you don't know what's going on" said Reed Gable, lives near Cargill Malt.

What's going on, according to Sheboygan police, culminated Wednesday night, November 23rd around 9:30 p.m. Investigators responded to an alarm at the Cargill Mart located on S. River Street, arriving to spot a suspect as he ran from a warehouse before he disappeared behind a building.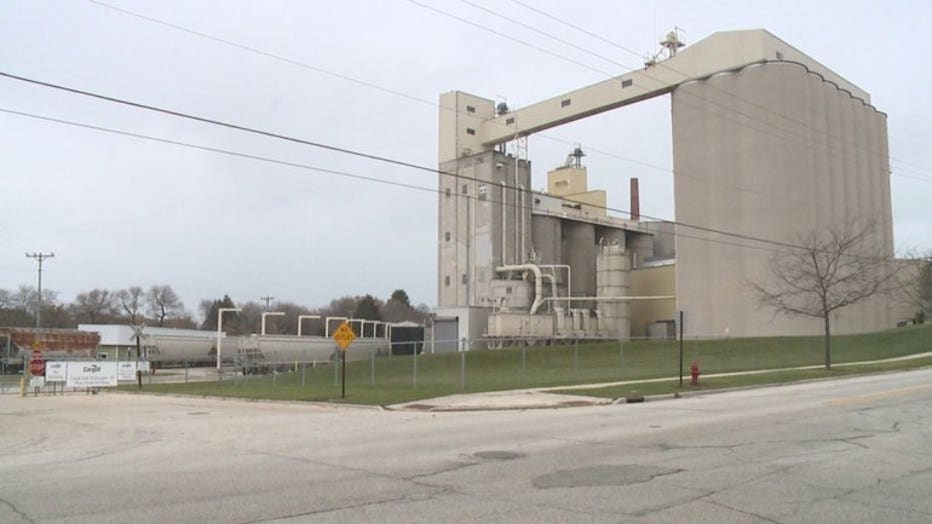 "There's a lot of places to hide but it's pretty dangerous," said Gable.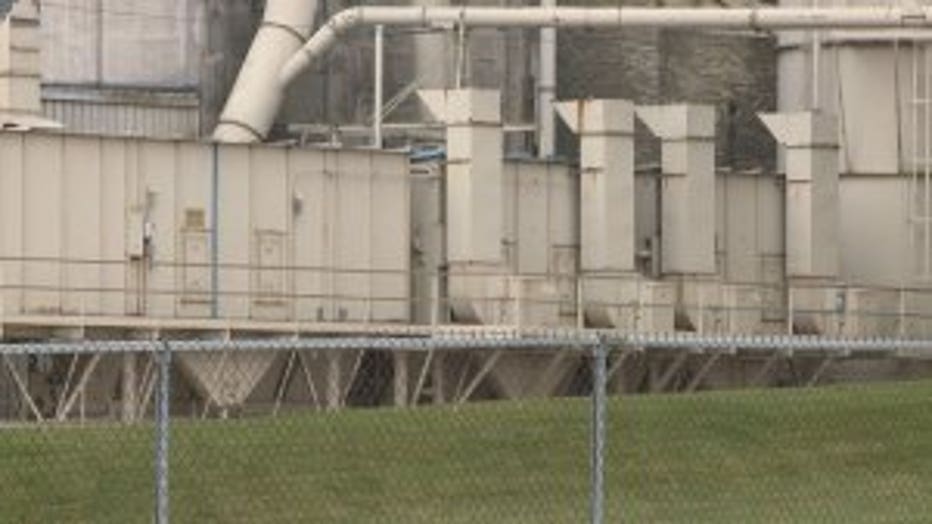 After searching the facility for several hours, police found a 13-year-old boy who, they claim, did some damage while on the property. But not nearly as much as he and two other 13-year-old boys allegedly did Sunday night, November 20th.

"It's out of the ordinary by far," said Gable.

Police say the unidentified trio damaged numerous doors, windows, vehicles and products in a warehouse during the overnight hours. Employees arriving for work around 5:00 a.m. Monday morning, discovered the destruction.

Sheboygan police say while they do not have a damage estimate for Wednesday night's alleged crimes, Sunday's damage estimate could be in the tens of thousands of dollars.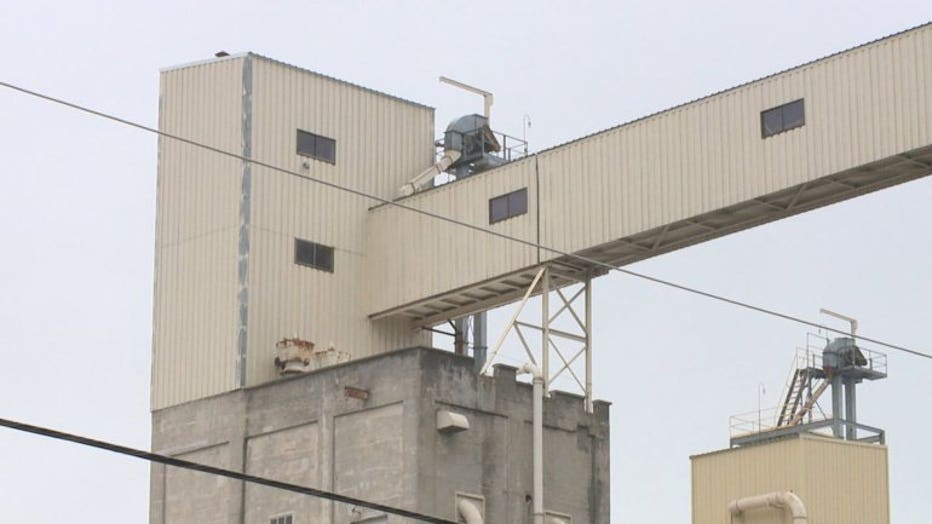 Monitor FOX6 News and FOX6Now.com for updates on this developing story.