Police: Suspect slams vehicle into house during pursuit 15 minutes after non-fatal shooting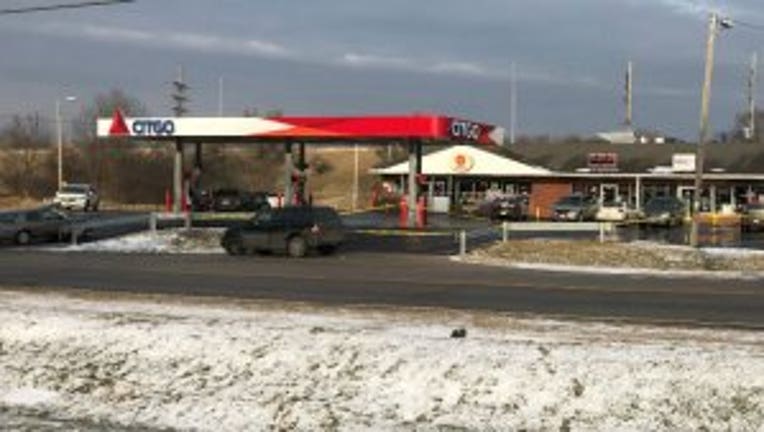 MILWAUKEE -- Milwaukee police were able to quickly arrest a suspect following a shooting and subsequent police pursuit.

The shooting happened around 12:30 p.m. Monday, December 11th near Fond du Lac and Mill.

Police say a 24-year old Milwaukee man was shot during a suspected drug deal.  He suffered injuries not believed to be life-threatening -- and was transported to a hospital.

Fifteen minutes later, MPD officers located a vehicle and suspect believed to be involved in the shooting in the area of 72nd and Mill Road, and attempted a traffic stop -- but the vehicle fled.  The officers pursued the vehicle which ultimately crashed into a house near 36th and W. Hope Avenue.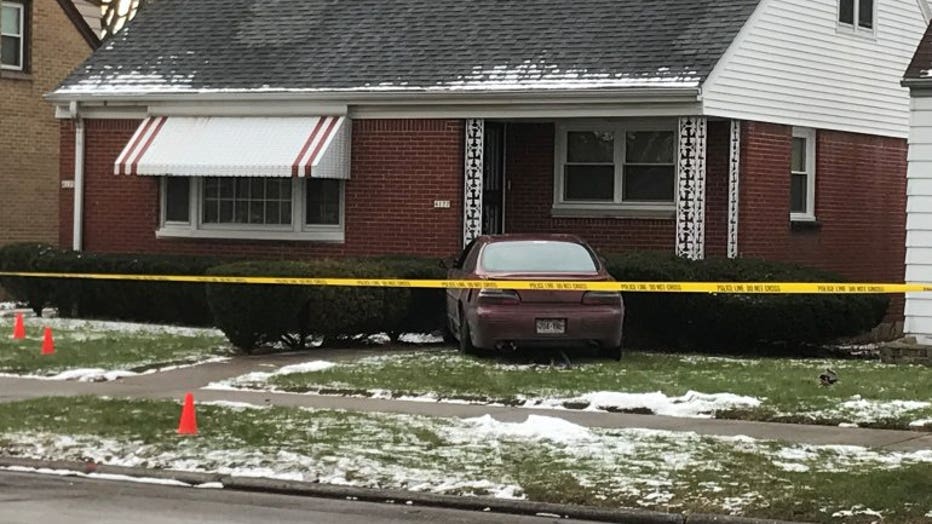 Car into house after shooting/pursuit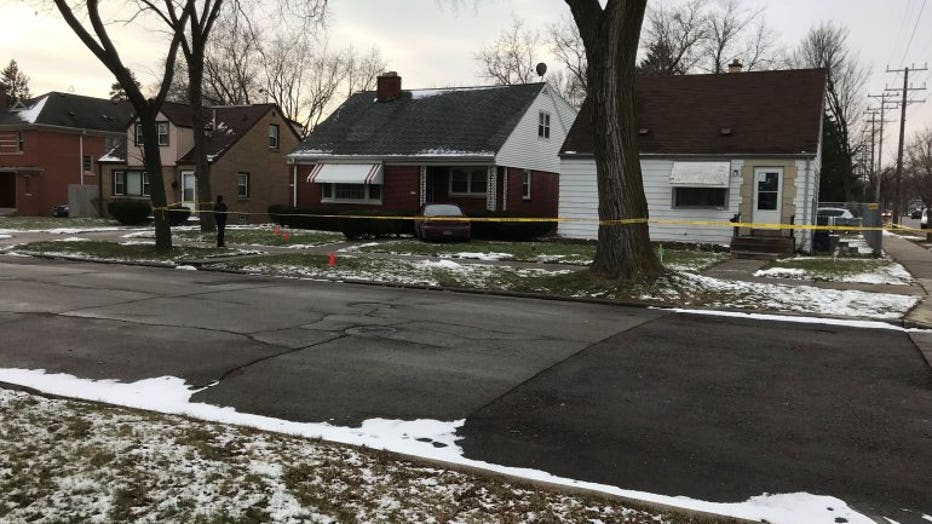 Car into house after shooting/pursuit


The driver, a 40-year old Milwaukee man was arrested.  A handgun was recovered from the vehicle.

The investigation is ongoing.