Police: Suspect arrested from hit-and-run crash on Milwaukee's south side


MILWAUKEE -- Milwaukee police say a 33-year-old man was arrested on Wednesday, October 12th in connection with a hit-and-run crash that happened on October 5th near Cesar Chavez Drive and Greenfield Avenue.

The crash critically wounded Amy Mayek, who has since awakened from a medically-induced coma.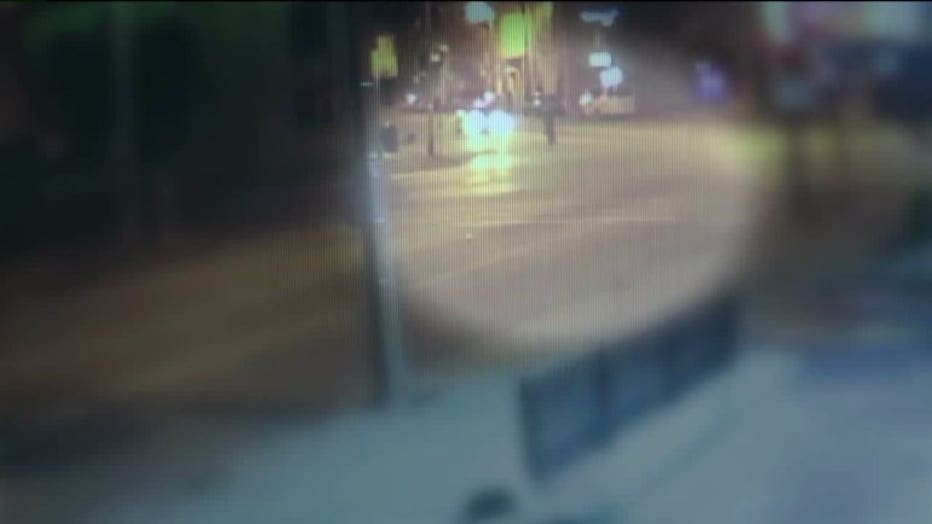 Hit-and-run near Cesar Chavez & Greenfield


Police say Mayek was crossing the street around 2:00 a.m. on October 5th when a vehicle struck her. The vehicle then fled the scene. The incident was captured by surveillance cameras on Mian's Oil gas station.

Mayek suffered very serious injuries and was treated at the scene by the Milwaukee Fire Department.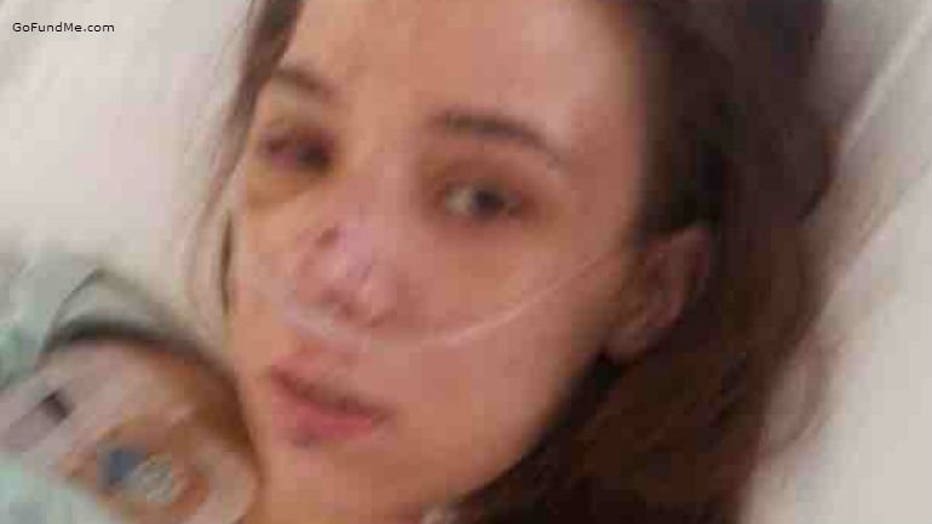 Amy Mayek (PHOTO: GoFundMe.com)


Mayek's family indicated Amy had a bit of a set-back on Thursday. She is now back in intensive care -- dealing with a pneumonia.