Police sergeant suspended from MPD after pleading guilty to OWI now up for promotion


MILWAUKEE -- A Milwaukee police officer who spent time in jail for an OWI is up for a promotion five years later. A decision was supposed to be made Thursday, December 1st -- but it was postponed.

The Milwaukee Fire and Police Commission was supposed to vote on the promotion Thursday night, but the meeting was postponed because there was no quorum.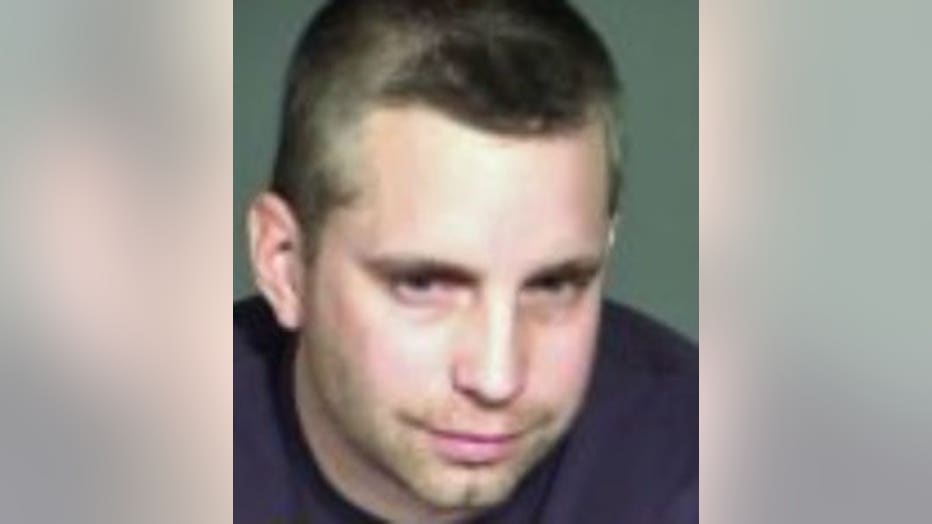 A decision could now come Monday, December 5th.

In November of 2010, in rural Fond du Lac County, Milwaukee Police Officer John Corbett was caught on dash camera after he was pulled over for drunk driving. His 13-year-old daughter was also in the car.

A police report says Corbett's daughter had been driving moments earlier.

Corbett was suspended from the Milwaukee Police Department and pleaded guilty to OWI charges. He lost his license for 15 months and served 30 days in jail with work release.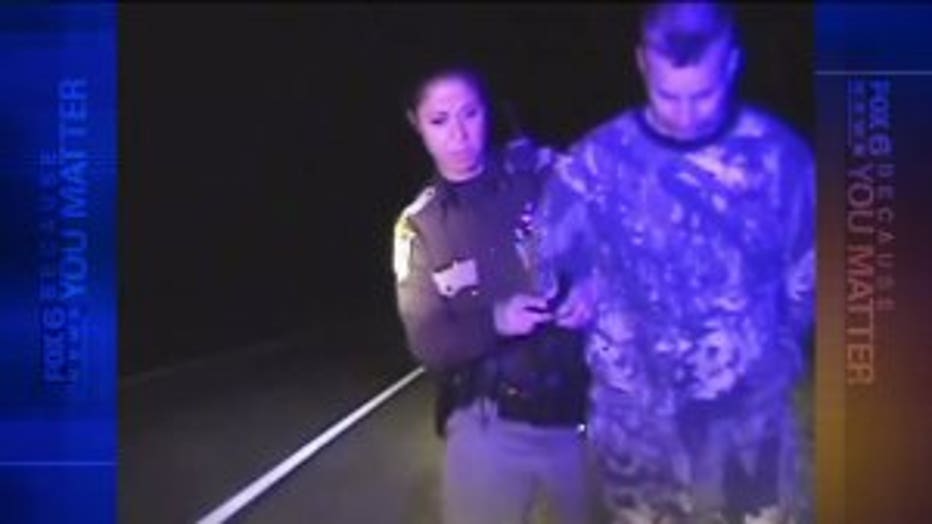 Now, six years later, Sergeant Corbett could become Lieutenant Corbett. He's up for a promotion with MPD.

In a letter written to the Fire and Police Commission, Milwaukee Police Chief Ed Flynn said those up for a promotion were "put through a timely internal vetting process" and "the members' entire record was reviewed."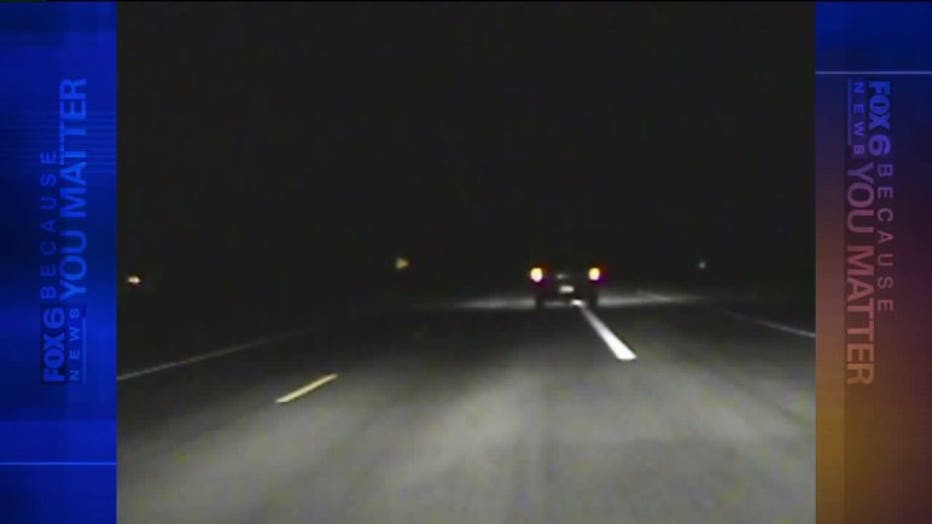 An MPD spokesman said this in a statement to FOX6 News:

"This incident happened six years ago and Sgt. Corbett served a 60-day suspension, which was his department punishment for the incident.  As a result of the suspension, he lost approximately $17,000 in pay.  Sgt. Corbett  has not received any discipline since this incident.

He also fulfilled the criminal sanctions set forth by a judge in Fond Du Lac County.  Having completed the suspension and judicial process he is relieved from further sanctions related to this incident."