Police seek to ID persons suspected of setting fires on Milwaukee's south side
Fire at 20th & Mitchell, Milwaukee


MILWAUKEE -- Milwaukee police are asking for the public's help in identifying suspects in regards to eight south side fires in the overnight hours of Friday, June 9th.

Those suspects, captured by surveillance video (see photo gallery below), are are wanted in connection with the following incidents:


PHOTO GALLERY



Milwaukee Aldermen Bob Donovan and Jose Perez say this is a tragedy that is hitting a working class neighborhood hard.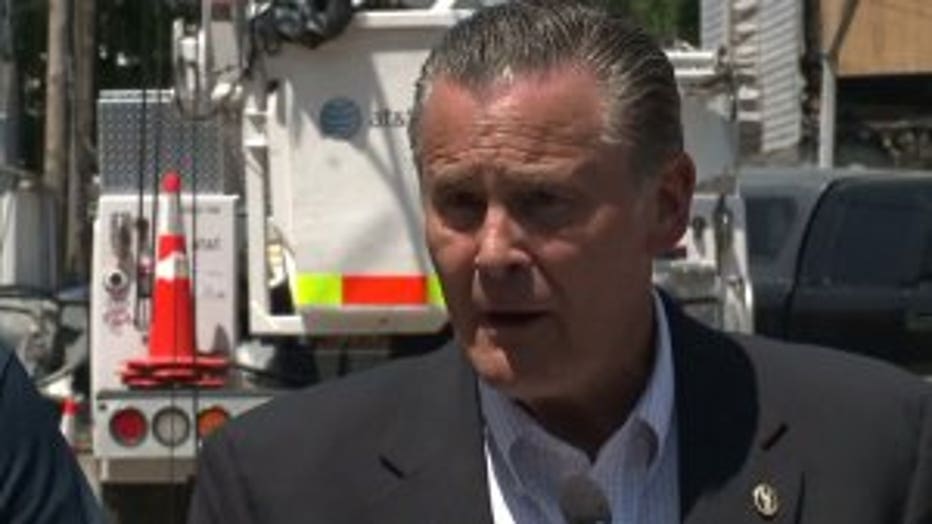 Milwaukee Alderman Bob Donovan


"It looks from surveillance video, these are young people on bicycles traveling around the neighborhood," said Ald. Perez.

"Someone out there, perhaps more than one individual, knows who is responsible," said Ald. Donovan.

"I echo the alderman's calls and concerns for safety of the residents in the neighborhood would ask that anybody with information come forward and get that information to the Milwaukee Police Department so we can prevent this type of thing from happening in the future," said Deputy Chief Terry Lintonen of the Milwaukee Fire Department.

A member of the Great Spirit Parish took a FOX6 News crew inside the ruins of their building. She hopes those responsible understand the scope of the damage they caused.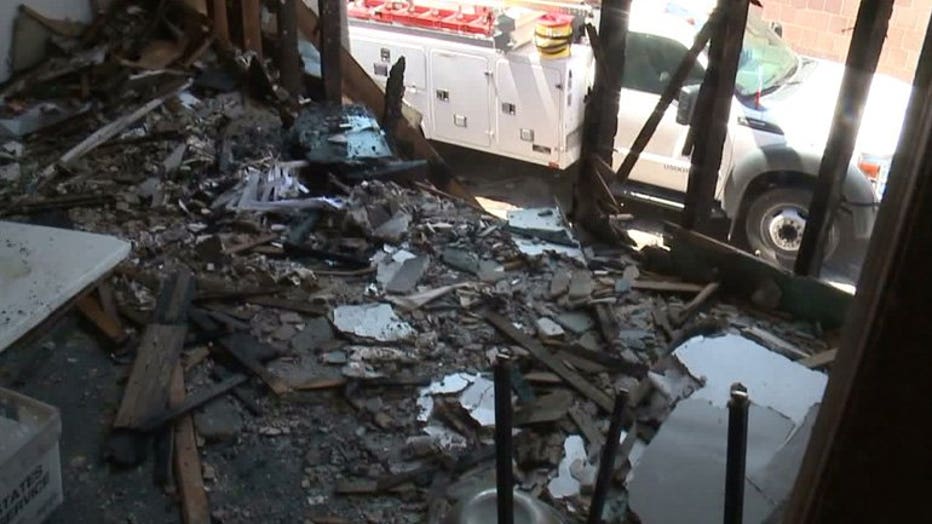 Fire damage at Congregation of the Great Spirit


"They need to realize how serious this is and lives could have been lost," said Michelle Boid, Parish Trustee.


"Why would someone torch a food pantry that serves their neighbors. I don't understand that at all," said Pastor Ed Cook, Congregation of the Great Spirit.

As residents discover damage, the number of incidents may increase. Citizens who discover damage are encouraged to call the MPD non-emergency number at 414-933-4444 to report it.

The surveillance images in the gallery above are from the S. 20th Street incident. Anyone with information is asked to call Milwaukee Police at 414-935-7360.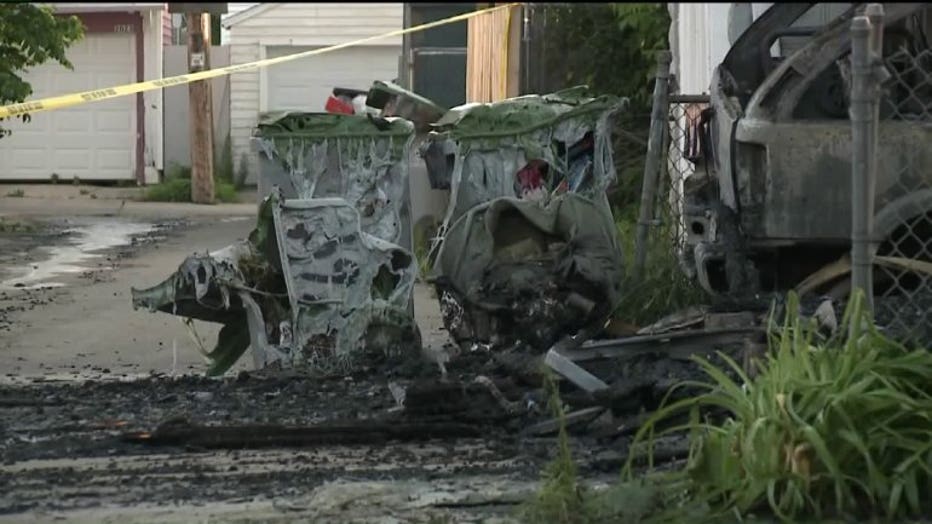 Fire at 20th & Mitchell, Milwaukee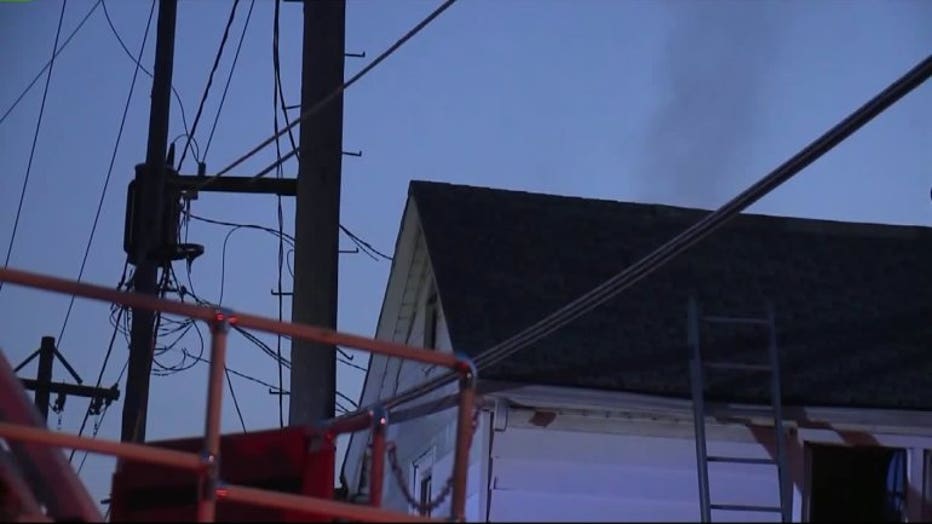 Fire near 10th and Lapham