Police seek tall, hooded suspect after trucker badly beaten inside Pleasant Prairie rest stop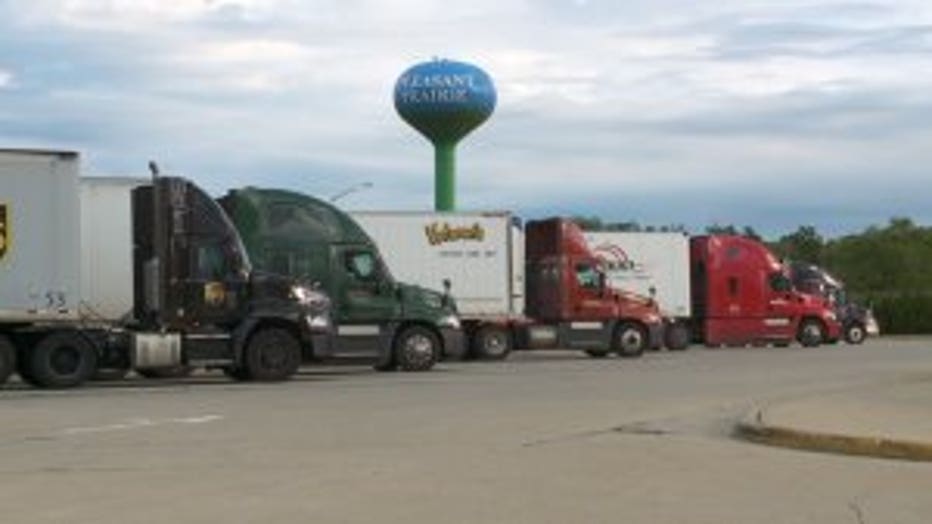 PLEASANT PRAIRIE -- Two beatings in different counties has left two truck drivers nearly dead. The most recent attack happened at the Tourist Information Center located near Highway 165 and I-94 in Pleasant Prairie.

The tourism center is a place many first discover Wisconsin. No one expects to find this:

"Someone had noticed some blood in the men's restroom at the tourist information center," said Pleasant Prairie Chief of Police, David Smetana.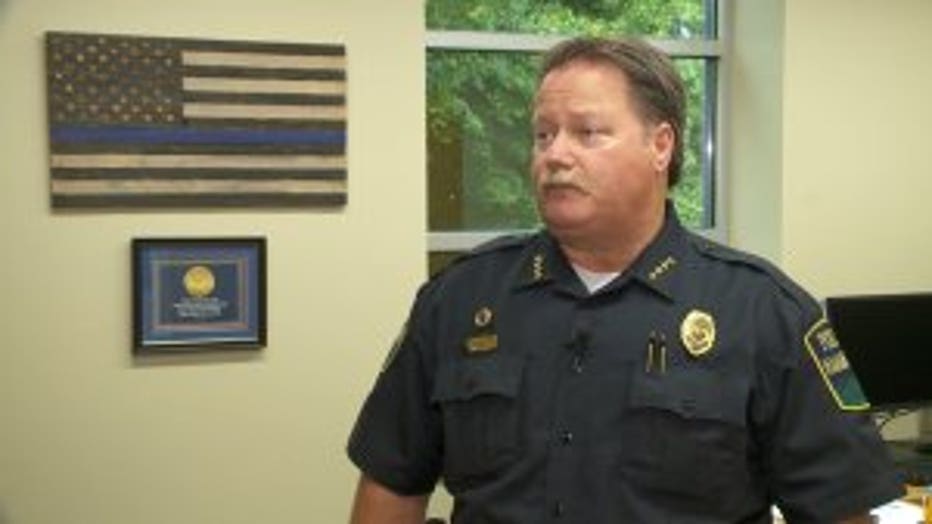 Chief Smetana says just before 6:00 a.m. Thursday, September 7th officers followed a blood trail leading to a surprise in the parking lot.

"He was beaten severely above the head and body," said Smetana.

A 39-year-old truck driver from the Wausau area, was found stumbling with serious injuries. Police say the trucker was jumped in the bathroom and robbed of his wallet.

Surveillance video shows the man believed to have been lurking.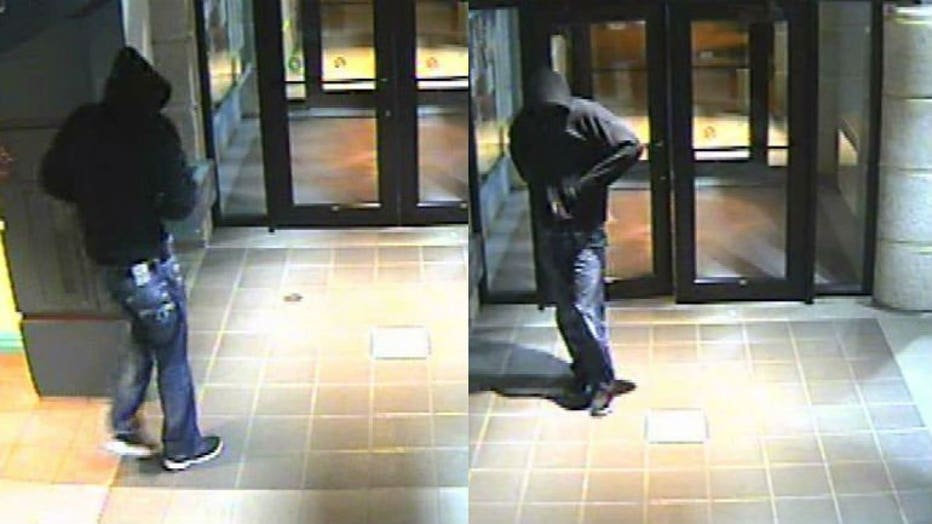 "This guy is tall. He's a tall individual," said Smetana.

While his face and skin are covered, police are asking you to take a close look at his clothes.

"The distinctive back pockets, kind of the distinctive shoes that he had on. "We're hoping that sticks out to someone," said Smetana.

Raising concerns, this is not the first time an attack like this has happened this week. On Monday, September 4th, another trucker was badly beaten and robbed in Lomira, in Dodge County. Two men jumped the stall at a rest stop and severely injured the victim.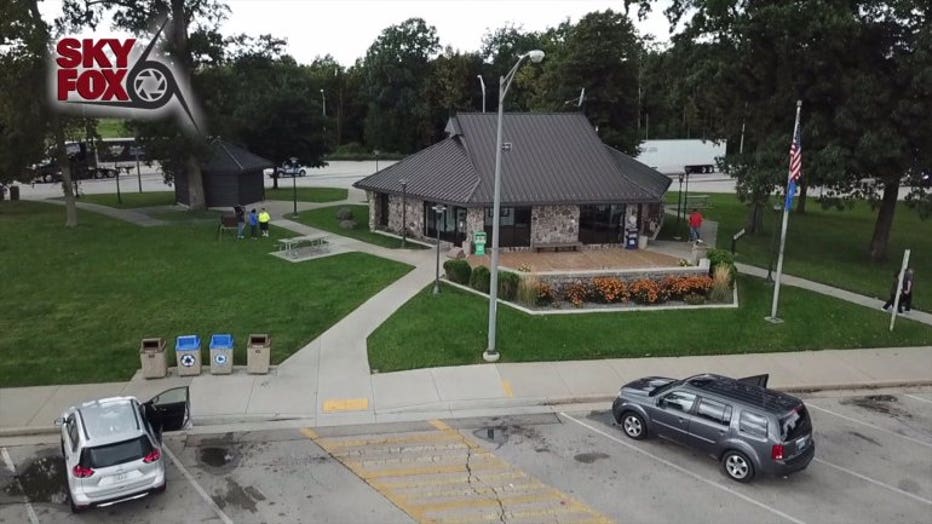 Police are now trying to determine if the two crimes are connected.

"The method of operation is very similar. The location is very similar. The time of day is very similar. The attack has a lot of similarities as well," Smetana said.

Many drivers are just learning the news.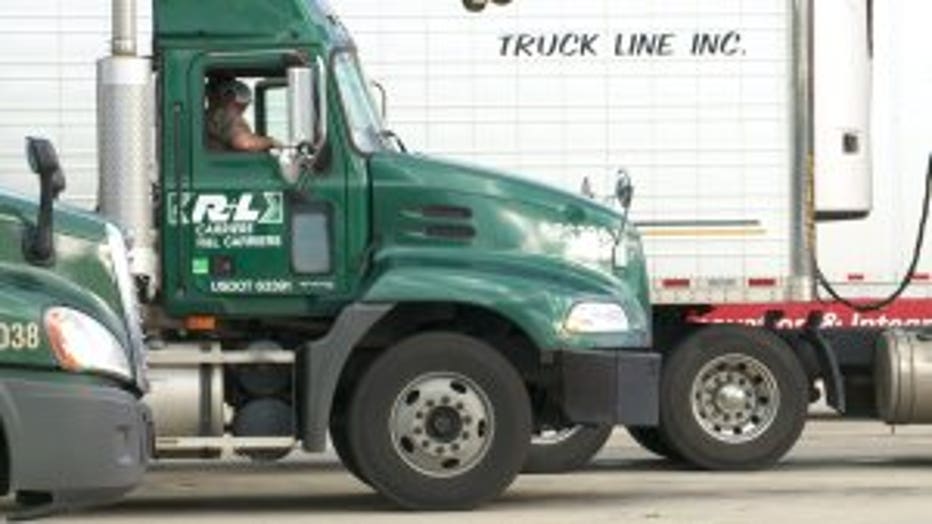 "Crooks are moving to places where they don't normally operate," said Bernard Causley, driver.

They're vowing to be more vigilant, as police hope someone can help catch those responsible.

"Main thing is just be careful," said Smetana.

Authorities said the victim was taken to the Saint Catherine's Medical Center for treatment.

Police believe the suspect captured on video is 6'3" or maybe a little taller. A warning has also been sent to departments across the state of Wisconsin and Illinois. Anyone with information is urged to call the Pleasant Prairie Police Department at 262-694-7353 or Kenosha Area Crime Stoppers at 262-656-7333.

Monitor FOX6 News and FOX6Now.com for updates on this developing story.