Police seek suspects in theft from unlocked vehicle outside home in Menomonee Falls
MENOMONEE FALLS -- Police need your help identifying two suspects accused in connection with the theft from a vehicle left unlocked outside a home in Menomonee Falls. They're then using the victim's debit card at a Milwaukee gas station.

The theft happened sometime during the overnight hours on Oct. 10-Oct. 11 outside a home on Maple Crest Lane near Arbor Vitae Court.

The suspect(s) in this case entered the victim's unlocked vehicle and stole a briefcase, wallet, gift cards, cash and two debit cards. One of the debit cards was used at the Speedway gas station on Silver Spring near 118th Street.

Surveillance video from the gas station showed a female suspect completing a transaction inside the store.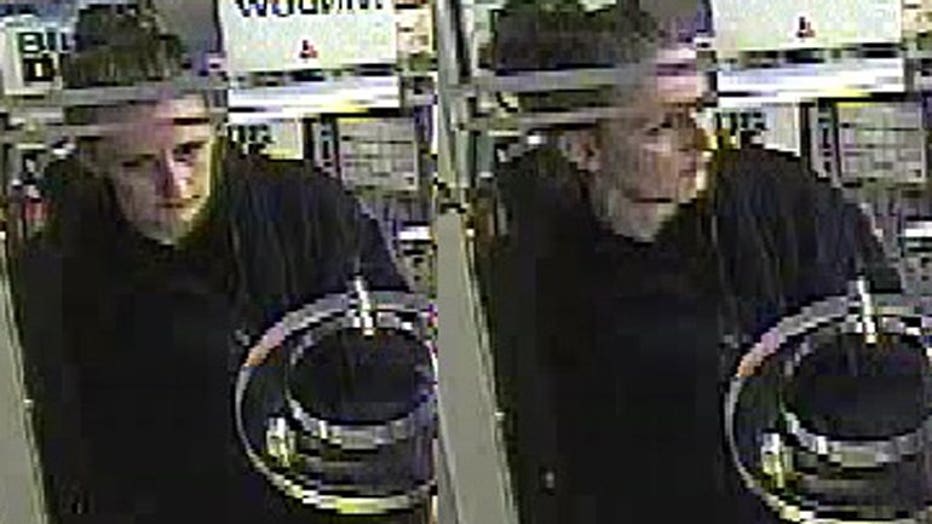 She has been described as a female, white, between the ages of 25 and 35, with a thin build. She has blond hair that was pulled back, and she was wearing a black sweatshirt. She may have been accompanied by a male suspect, white, with short brown hair and a short beard. He was wearing a black jacket with camouflage sleeves and a hood.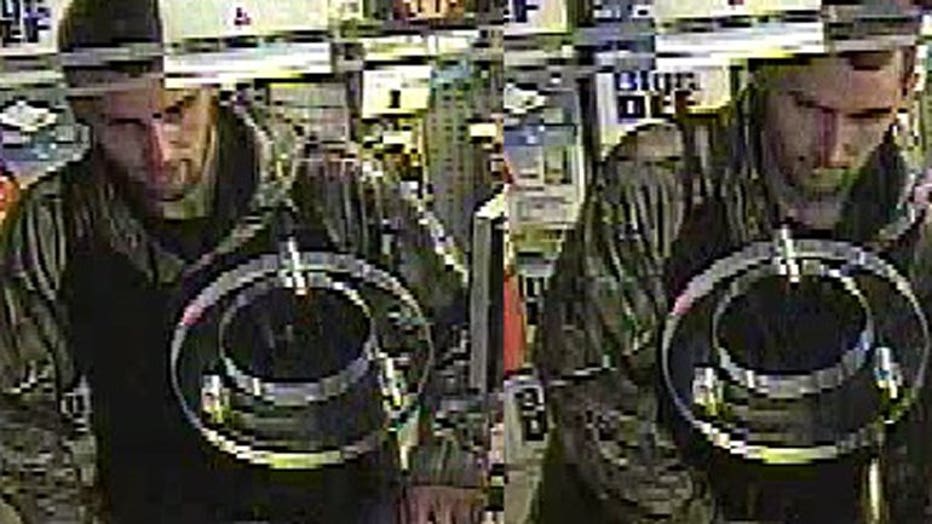 They were said to have arrived at the Speedway gas station in a red Chevy Trailblazer.

Anyone with information is asked to please contact Menomonee Falls police.