Police seek suspects after 1 caught on camera pointing gun toward MPD recruit just outside academy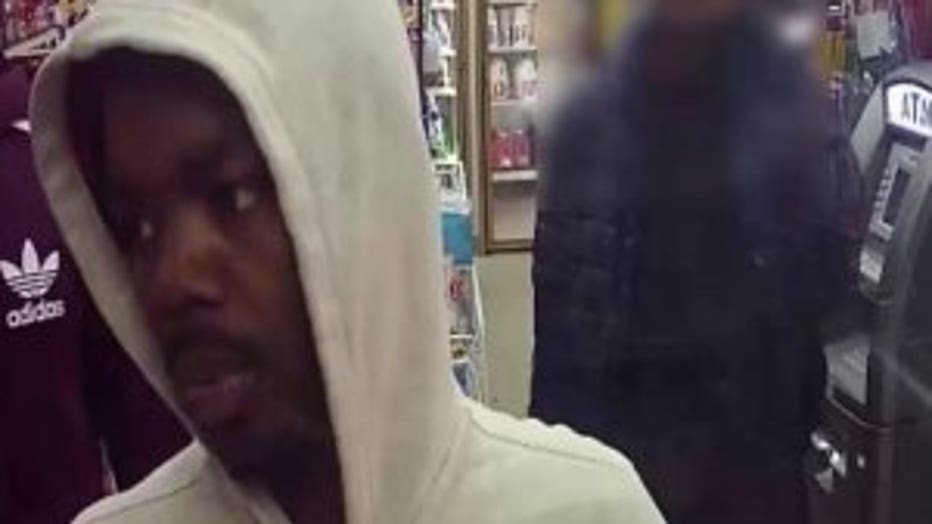 MILWAUKEE -- Police are searching for a group of people in a vehicle after one of them flashed a weapon toward a Milwaukee Police Department recruit. It happened just outside the Milwaukee Police Academy.

Police released photos of the incident, captured by cameras at a gas station near Teutonia and Green Tree, moments before one of the suspects pointed a gun toward a uniformed recruit.

As the evening rush approached on March 29, a silver Ford Taurus SHO was among the vehicles at the gas station. The vehicle has a sun roof, tinted windows, no license plate and a scratch on the gas tank.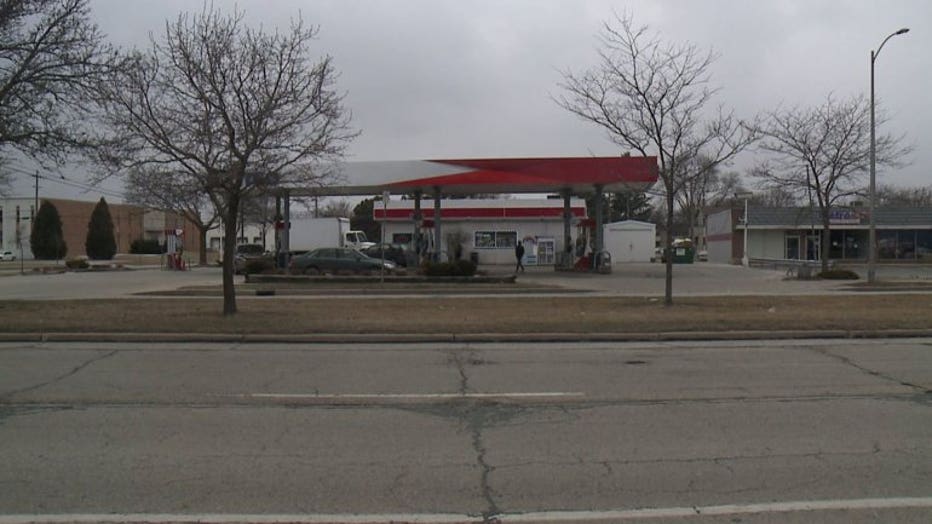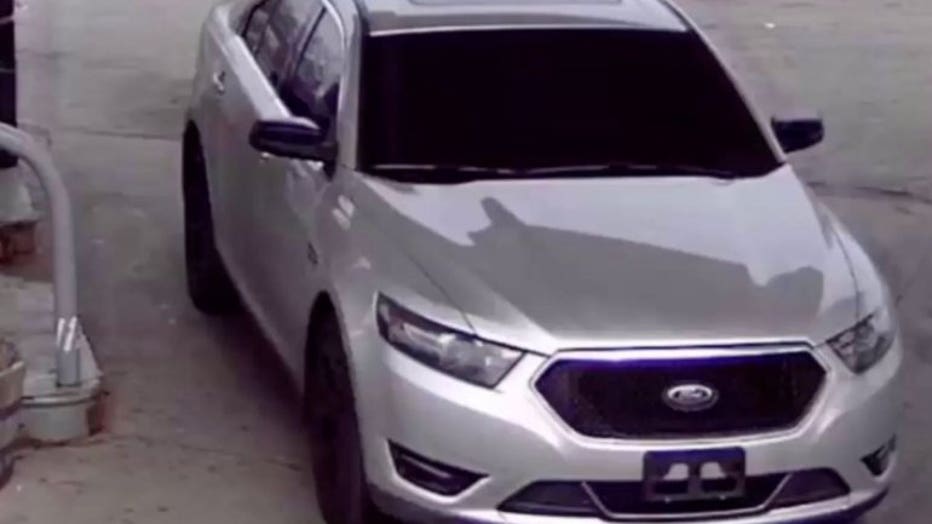 "It was 100 percent tinted. Nothing can be seen inside," a witness said.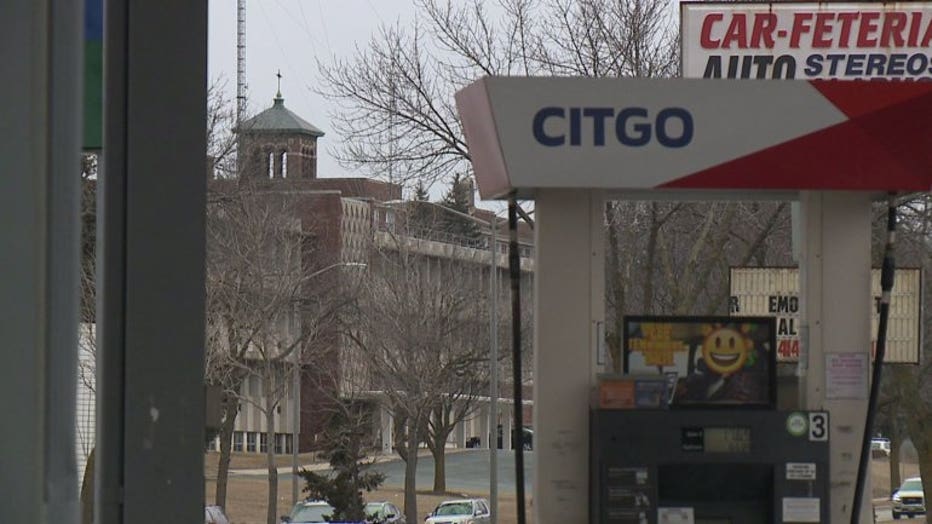 Police said the vehicle was being driven in the bicycle lane when it nearly struck a pedestrian. As it drove away, someone inside pointed a gun out the window, aiming for the man crossing the street. Police released the photos of one of the four suspects in the vehicle when he was purchasing items inside the gas station moments prior.

There is a search warrant for that man's credit card information, and that document identifies the pedestrian as a Milwaukee Police Department recruit.

"I just want to help the police department," said the witness, 23.

He does not want to be identified, but said he was there that day.

"I feel very unsafe. Gun culture has been more increasing in the United States," said the witness.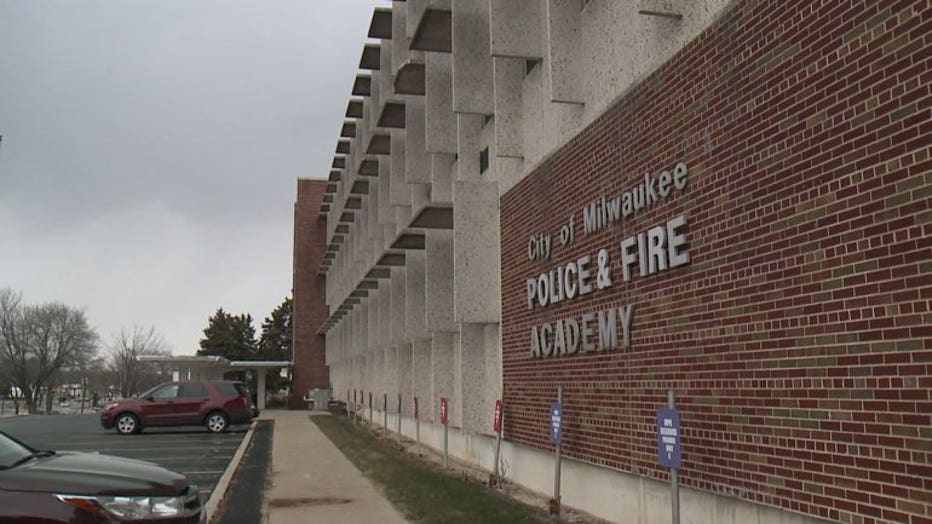 According to the search warrant, the victim was leaving work at the Milwaukee Police Academy just down the road from the gas station when he heard a loud screech and yelling from the suspect's vehicle -- when one of the passengers pulled a gun. The warrant says the actions of the suspect vehicle "recklessly endangered the safety of the recruit" who was in full police uniform, and was "fleeing at speeds of 100 miles-per-hour or more" in the bicycle lane of a busy street.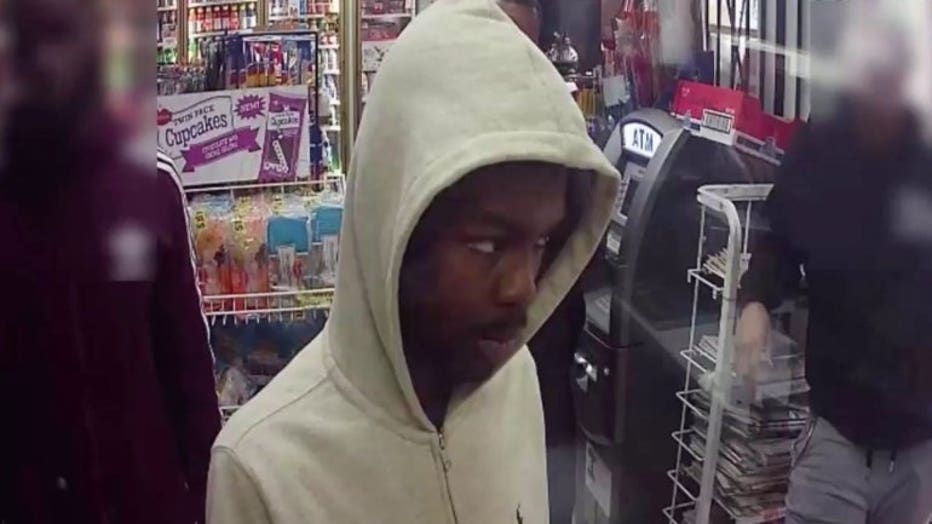 The suspects are believed to be in their late 20s. Anyone with information is asked to contact MPD.