Police seek suspect who attacked woman leaving Walmart 'out of nowhere,' stole purse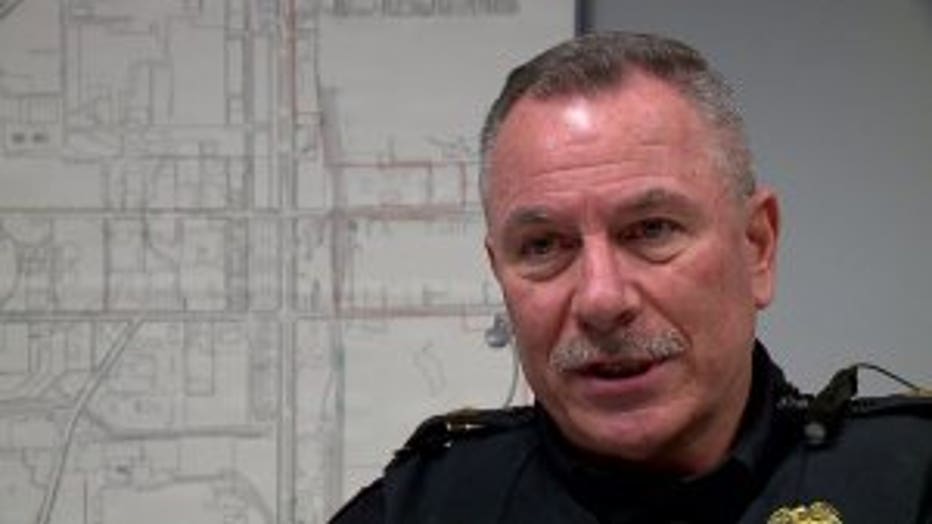 West Milwaukee Police Chief Dennis Nasci


WEST MILWAUKEE --  West Milwaukee police hope you can help identify a man accused of attacking a woman outside Walmart, pushing her to the ground and stealing her purse -- the incident caught on camera.

"It was out of nowhere. She had no idea it was coming," said West Milwaukee Police Chief Dennis Nasci.

It happened around 10 a.m. on Oct. 13. Police said the suspect followed a 52-year-old woman out of the Walmart on Greenfield Avenue and into the parking lot. There, police said he struck the woman from behind, stole her purse and fled in a white Pontiac Grand Prix. The incident was captured by multiple surveillance cameras.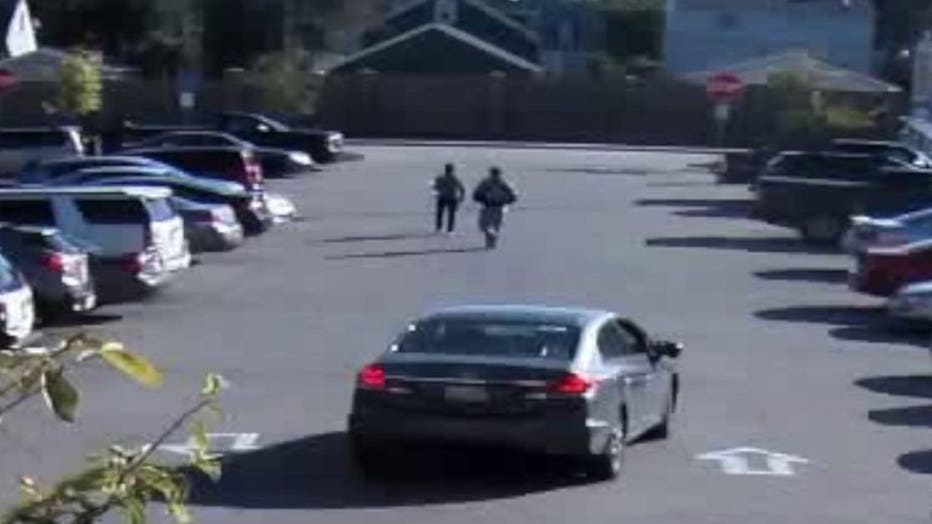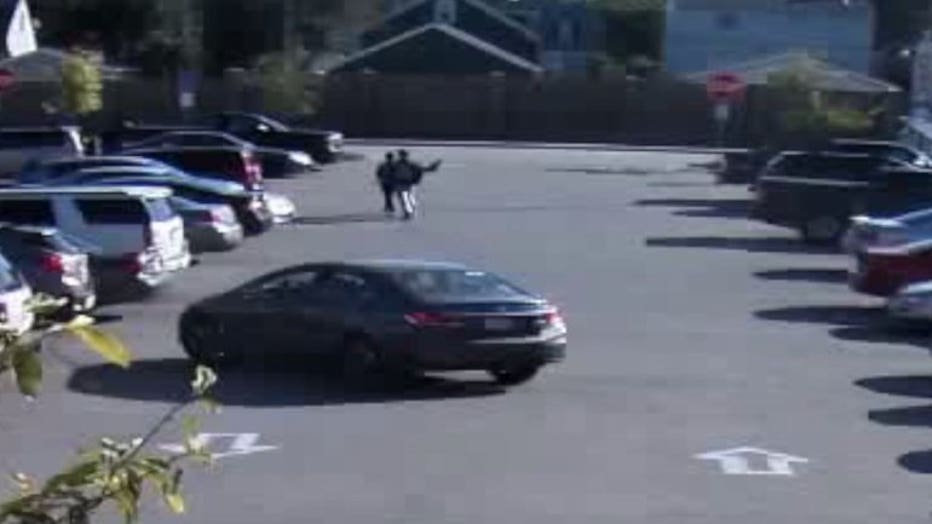 "As soon as they were all out of sight, you see him really advance on her rather quickly. That's when he starts to hit her on the back of the head a couple of times," said Chief Nasci.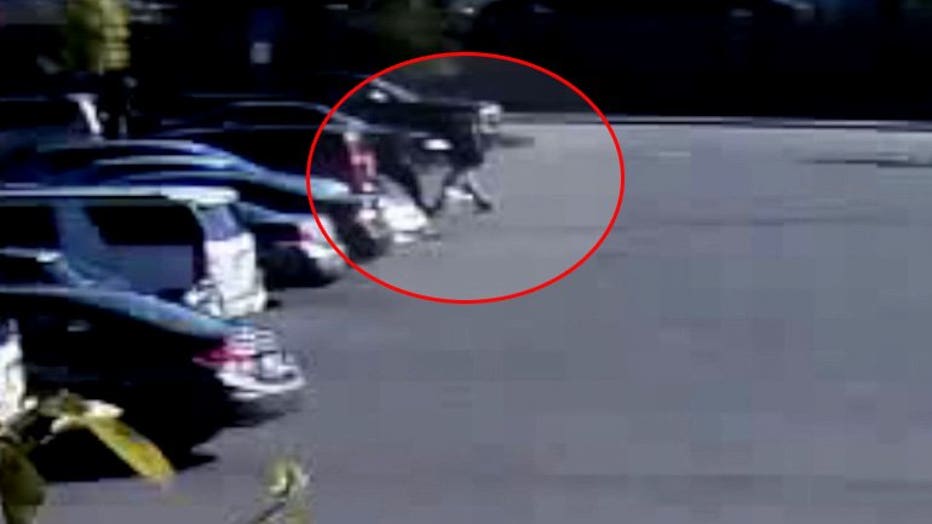 Chief Nasci said it was calculated, from how the attack occurred to the getaway car.

"Clearly there's no regard by these individuals for what they did. This was not like this was just a random thing that they were going to do," said Chief Nasci.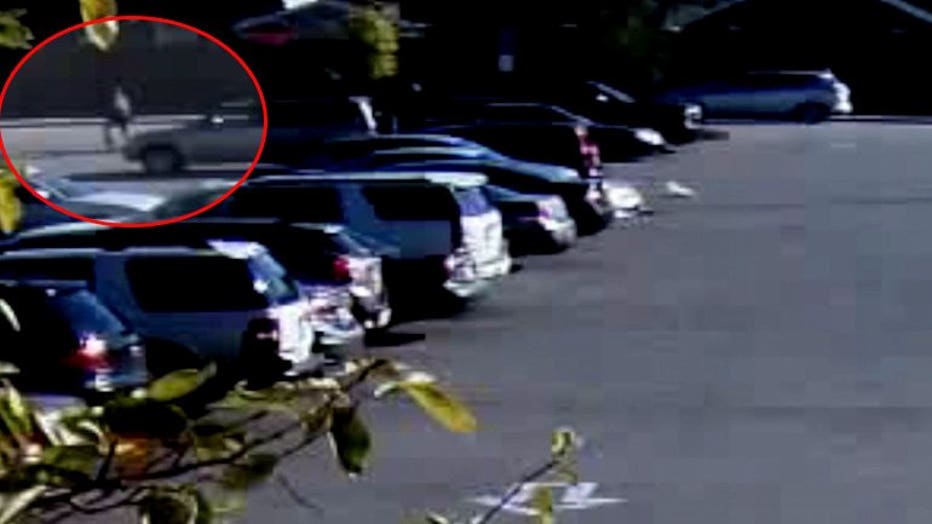 After the attack, other shoppers came to the woman's aid.

"I guess he was kind of lucky that he was fast because there were a couple of citizens that were in the parking lot that ran across the street after him. (The victim) had some bumps and bruises. I don't know if the injury itself is the most disturbing part for her. It's the fact is that she is the victim," said Chief Nasci.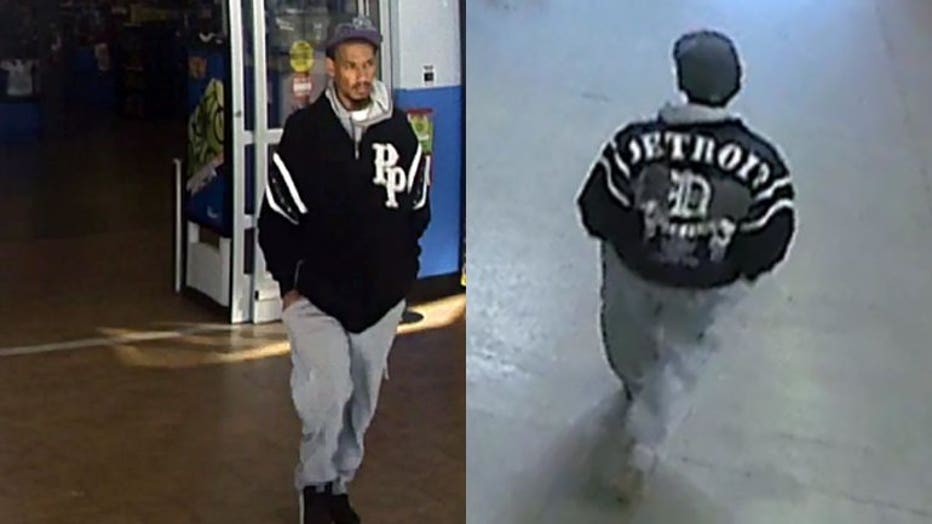 Anyone with information regarding the suspect please contact the West Milwaukee Police Department 414-645-2151 or Crimestoppers at 414-476-2274.

"That's what we need right now. We need somebody to help us just identify these individuals," said Chief Nasci.