Police seek suspect after 4 sexual assaults in 1 night along Milwaukee's lakefront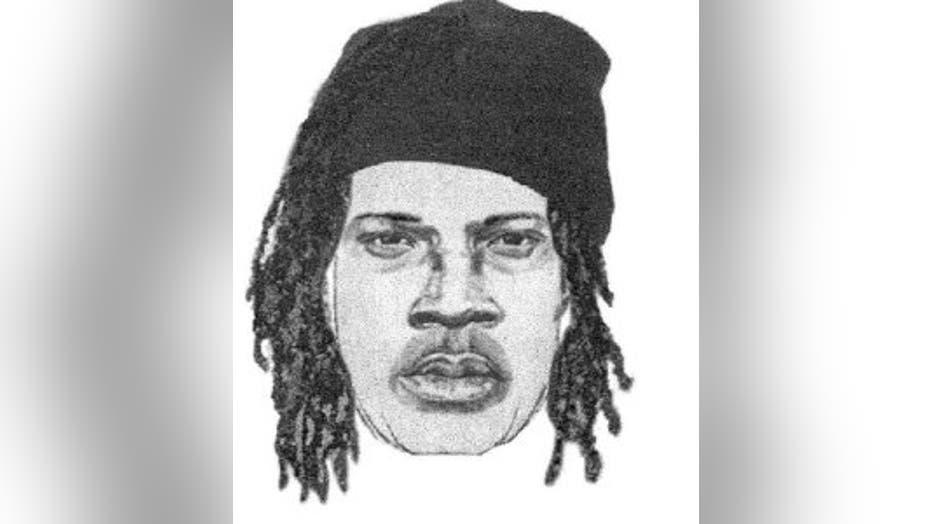 MILWAUKEE -- Milwaukee police are seeking a suspect in connection with four sexual assaults Monday night, November 20th along the lakefront -- near N. Lincoln Memorial and E. Water Tower Road. It's a popular area, near a park.

"It's just a great place to catch your breath, take in the lake," Arno Michaelis said. "I love lake Michigan. It's something to always be grateful for and always to appreciate."

The Mequon native stops by North Point Park often, and was shocked to find out what happened in the area Monday night.

Police say the suspect sexually assaulted victims -- touching them inappropriately -- and then fled on a bicycle.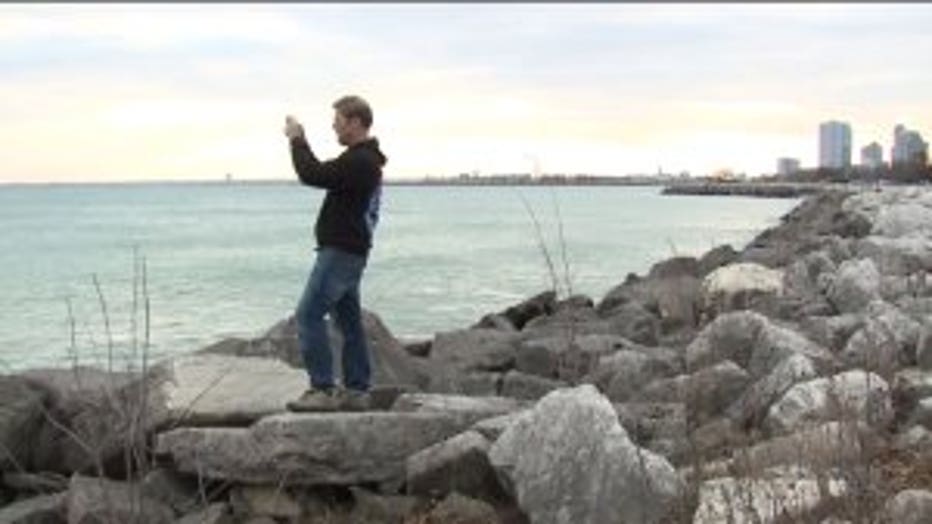 "The first thing that comes to mind when I hear about a sexual assault is how women must feel and the threat they must feel just coming out and enjoying the lakefront," Michaelis said.

MPD is following up on leads. They've released a sketch in an effort to identify and apprehend the suspect.

"Hurt people hurt people, and I'm sure whoever is behind these assaults or any crime or violence are doing it because they're suffering and there's a lot of suffering in our world unfortunately," Michaelis said.

Anyone with information is asked to call MPD's Sensitive Crimes Division at 414-935-7405.

The suspect is described as a black man, approximately 20 years old, standing 5'8" tall and weighing about 150 pounds. He has a slim build and dark complexion -- with medium-length dreadlocks.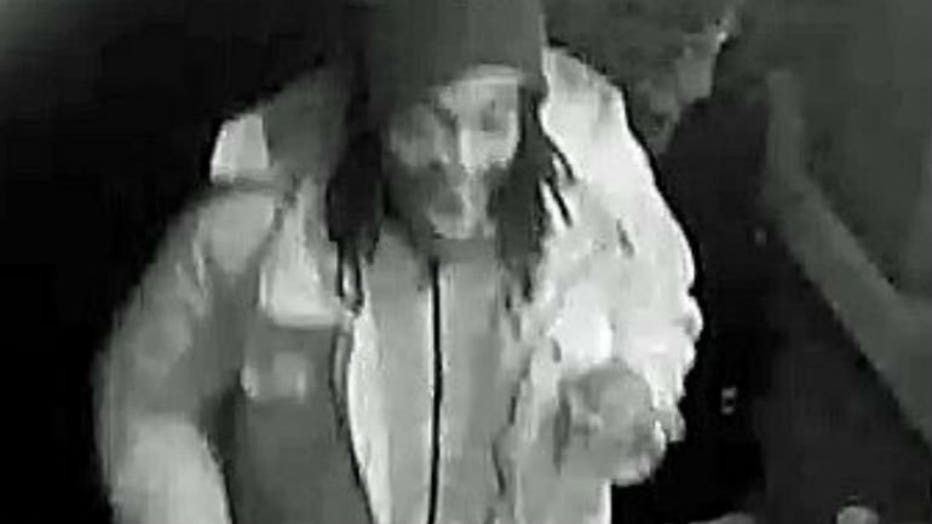 MPD sexual assault suspect