Police seek info after man beaten, stuffed in trunk in crime caught on camera: 'Like something you see in a movie'


MILWAUKEE -- Milwaukee police shared a disturbing video -- and are now investigating the story behind it. The images are frightening. Milwaukee police told FOX6 News the person who recorded the incident did call 911.

The video in question was captured by a citizen. It's grainy, but clearly shows two suspects beating a man in the road.

"It's terrible. It's terrible. I don't appreciate living in a place like this," said Catherine Beamon.

Milwaukee police said the man was dragged out of a white vehicle near Sherman and Marion around 2:20 a.m. on Sunday, April 15. The man was beaten and then put into the trunk of the white vehicle. One man drove off with him in the trunk. The other suspect took the vehicle they drove up in.

"I didn't know what to think. I didn't realize there was stuff happening here," Beamon said.

Beamon said last week she noticed violence outside her home near the abduction. She didn't know there was a connection.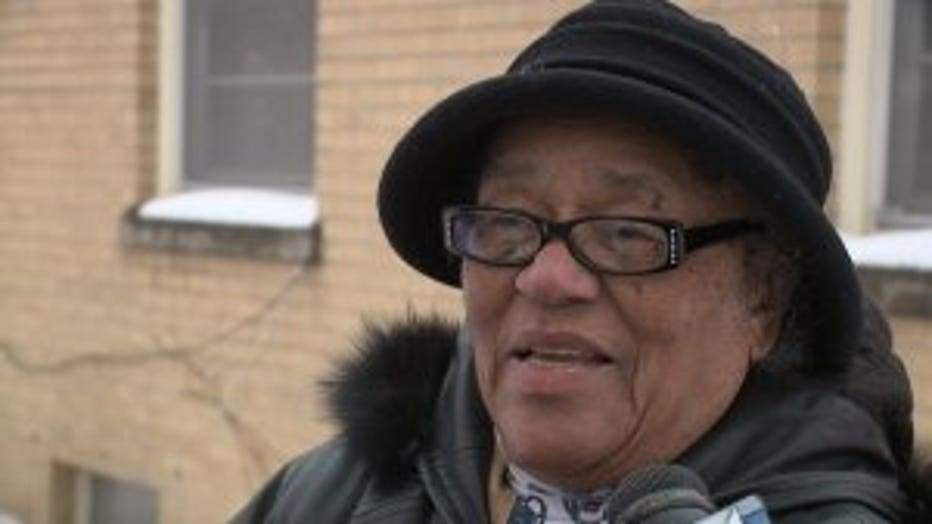 "There's people coming by, shooting guns from the car. I seen that happen last week," Beamon said. "It's like something you see in a movie."

Tryson Lea said he hopes the victim is found safe -- and the suspects are caught quickly.

"You just got to be careful out here, is all I can say. It's snowing and this kind of stuff still happening, so it just shows there was a time people wouldn't be outside in weather like this -- and now they're out committing crimes," Lea said.

Milwaukee police said there are no updates on the whereabouts of the victim, the vehicles or the suspects. If you have information, you are asked to call them.