Police seek driver in death of 16-year-old thrown from hood of car: "Didn't mean for this to happen"


MILWAUKEE -- Milwaukee police are investigating a fatal crash that happened near 12th and Concordia on Tuesday morning, October 10th.

Officials say their investigation reveals around 10:20 a.m., the victim, a 16-year-old boy, was on the hood of a vehicle. The driver of the vehicle, a 21-year-old Milwaukee man, drove away with the victim on the hood and then braked, throwing the victim off.

The victim was taken to a hospital where he later died from his injuries.

MPD is currently seeking the known driver.

"'Screech!' That's what we heard. That's when we came out here running," Eugene Mosley said.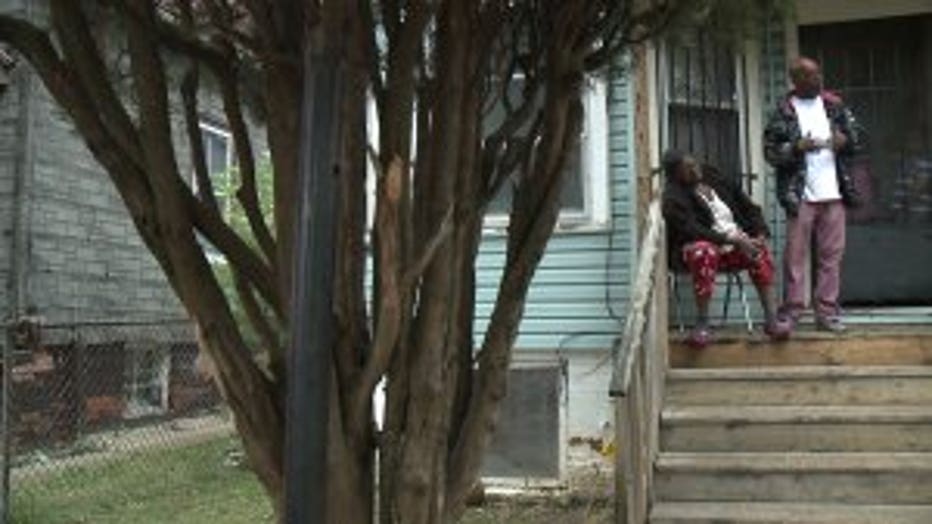 Witnesses said they watched as the driver and passengers tried to help the 16-year-old boy.

"They were like, 'don't close your eyes. Don't go to sleep. Just hold on. Just talk to me,'" Dorris Mosley said. "All they could say is 'I'm sorry. I'm sorry. We didn't mean for this to happen. We didn't know this was going to happen.' When he fell, he fell frontwards. When he went frontwards, by then, he went under the car."

"His arm was broke. He had blood coming from his nose and then the back of the head," Eugene Mosley said. "This road here is like an expressway. It's time to stop playing with these cars."

It's unclear at this point exactly why the boy was on the hood of the car.

Monitor FOX6 News and FOX6Now.com for updates on this developing story.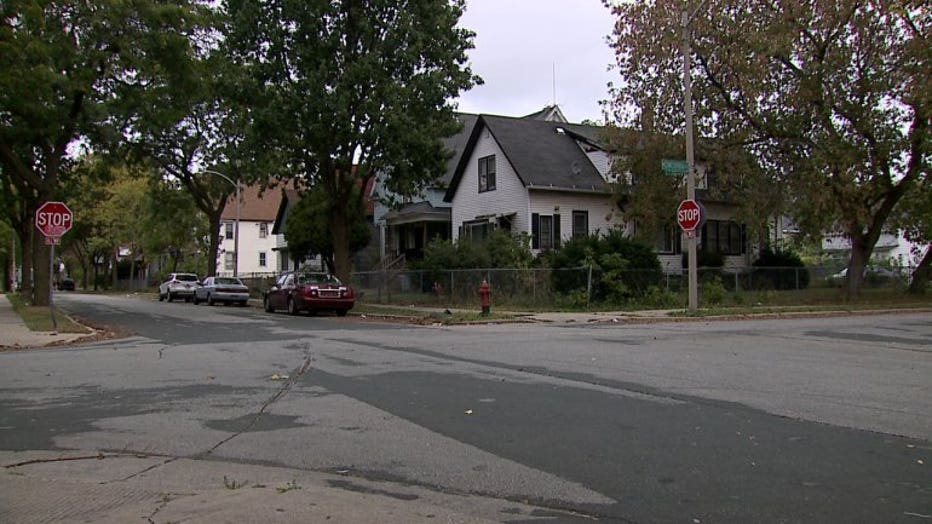 Incident near 12th & Concordia, Milwaukee