Police seek 4 burglary suspects who broke into 2 stores in SE Wisconsin


LAKE GENEVA -- Lake Geneva police believe two area stores became targets on Wednesday morning, Dec. 18 by a crew breaking into stores across the country.

Police say four men in masks broke into the Best Buy in Menomonee Falls just after 1 a.m. Wednesday. They quickly grabbed expensive electronics and hit the road with the loot in a rented black SUV.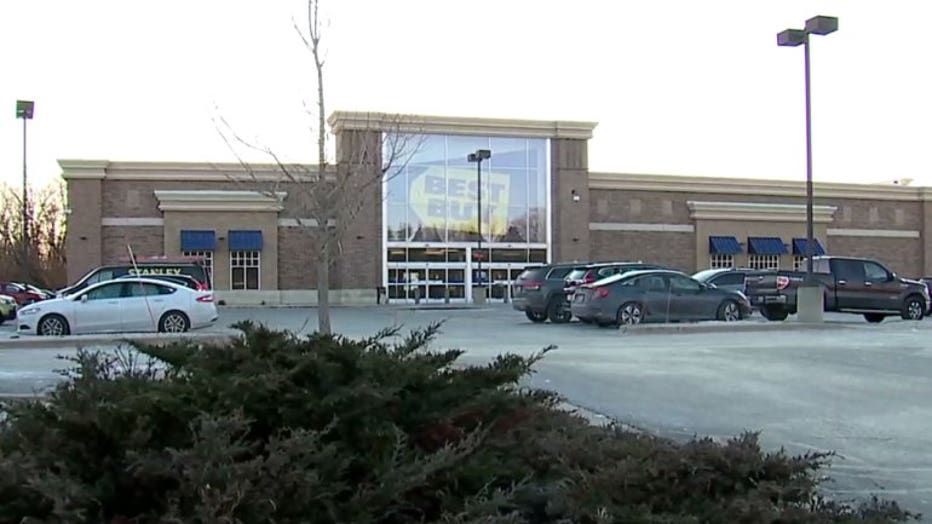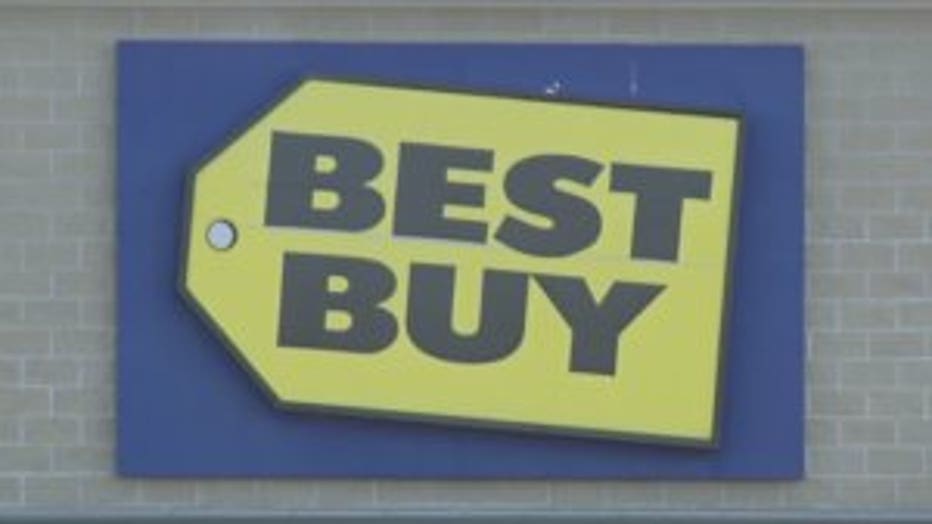 About an hour-and-a-half later, there was another break-in at the Best Buy in Lake Geneva where again, police say four men in masks got away with electronics. Lake Geneva police believe the men are part of a crew out of Texas stealing from stores all over the country.

"Targeting retail box stores that they basically break into, grab whatever they can and take off," said Lt. Edward Gritzner of the Lake Geneva Police Department.

Shortly after the burglaries, Lake Geneva police were able to track the suspects down.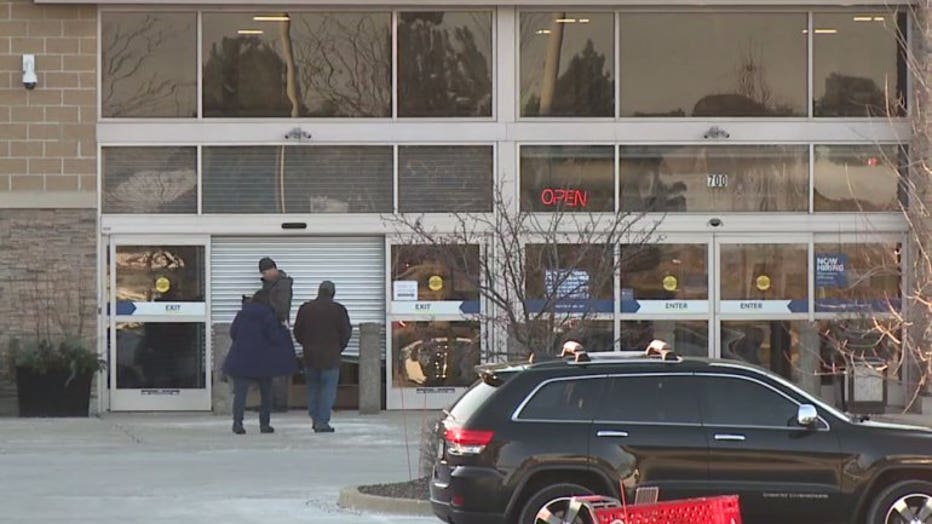 "One of our officers was able to locate that vehicle approximately a half-mile away," Gritzner said. "That officer attempted to make a traffic stop. The suspects did pull over to the side of the road -- and immediately bailed out of that vehicle on foot and fled."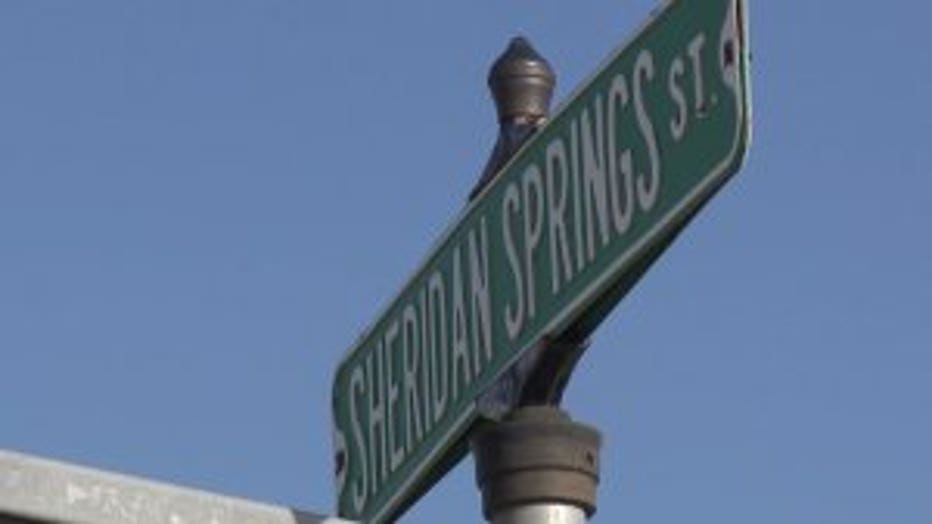 The suspects ran east of Sheridan Springs Road, police say. Investigators say they found footprints believed to belong to the suspects on and near the property of the Grand Geneva Resort and Spa.

"At some point, the suspects were able to obtain a ride -- and at this point, we are fairly confident that they're out of state," Gritzner said.

Officials say two of the suspects are male and black. The other two suspects are of an unknown sex and race. Clothing descriptions of the suspects are as follows:


Police were able to recover the stolen merchandise from the Lake Geneva Best Buy in the rented SUV.

Lake Geneva police say if you observe any of these suspects, do not approach them and immediately call 911.