Police say 17-year-old girl who died after shooting was targeted: "She never did nothing to nobody"


MILWAUKEE -- Gun violence has taken the life of another teenager in Milwaukee. A 17-year-old girl is the latest victim. She died after she was shot several times while on a porch near 12th and Concordia on Sunday night, July 19th. Milwaukee has now experienced its 86th murder of 2015 -- matching the total for all of 2014.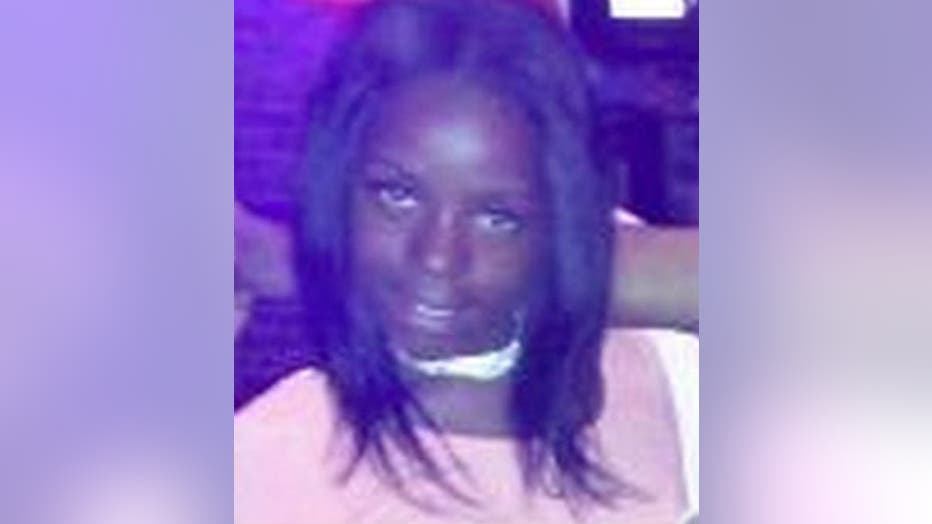 17-year-old Breanna Eskridge is the third teenager to be shot and killed in Milwaukee in July. 14-year-old Tariq Akbar died after he was shot near N. Lake Drive and Kenilworth after the U.S. Bank Fireworks Show on July 3rd. 13-year-old Giovannie Cameron was fatally shot inside a home near 22nd and Eggert on July 8th.

Additionally, this shooting is the second on Sunday to involve a teenage victim.

Earlier Sunday, a 13-year-old boy was shot and injured near 19th and Wright.

The shooting involving Eskridge happened around 11:38 p.m.

Police say Eskridge was shot several times while on a porch near 12th and Concordia. She was pronounced dead at Children's Hospital early Monday morning.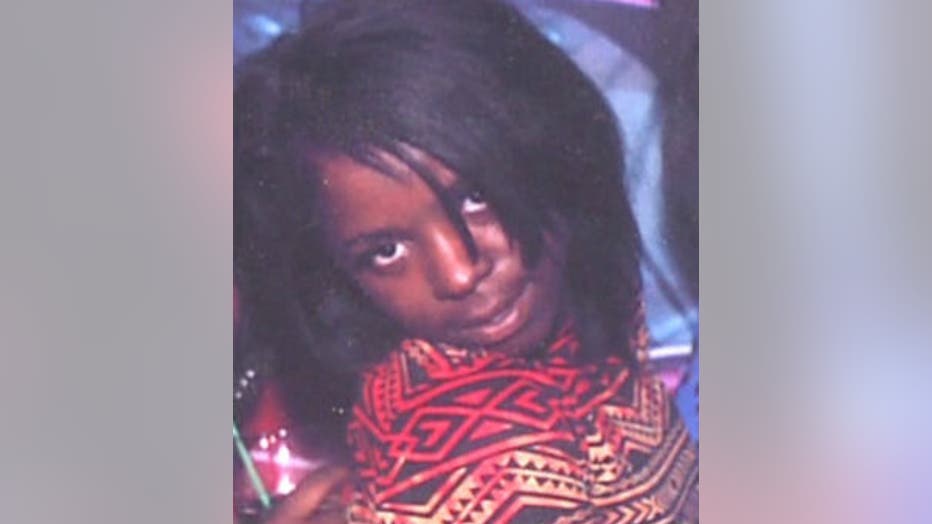 Initially, investigators believed the girl was shot as part of an attempted robbery -- but now, Milwaukee Police Chief Ed Flynn says officers have new information that suggests she was targeted.

Those who knew the girl can't understand why.

"They didn`t have to do her like that. From me knowing her, she never did nothing to nobody. She was real nice. She was cool. She was laid back. She liked to have fun. That was it," Tarell McGee said.

McGee is distraught over Eskridge's death.

"She has a baby and everything. How are they going to explain that to her baby?" McGee said.

McGee says Eskridge was like family to him.

"We`ve been knowing them since like 13. We`ve been giving them a place to stay. We`ve been just helping them -- just being an auntie and uncle to them," McGee said.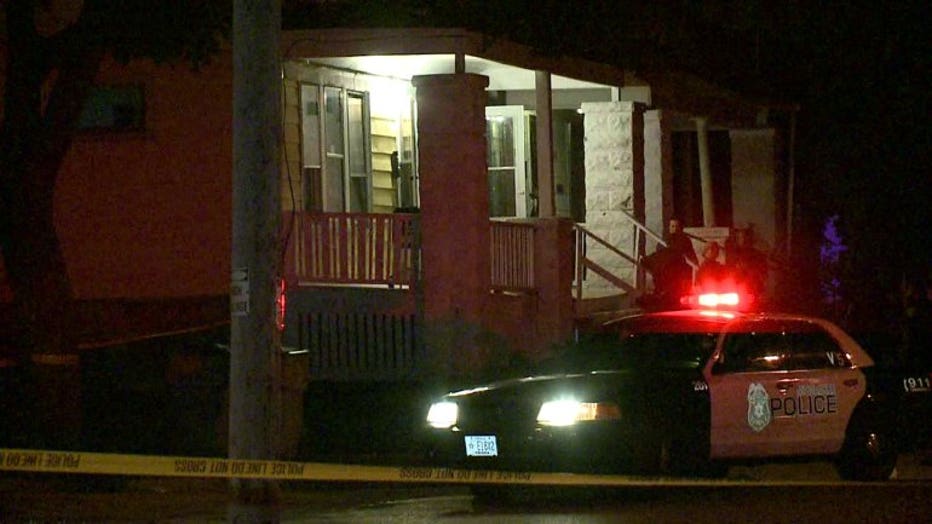 17-year-old Breanna Eskridge dies after shooting near 12th and Concordia


No suspects are in custody and the investigation is ongoing.

Neighbors tell FOX6 News for some reason, they saw Eskridge running toward McGee's home near 12th and Concordia. It seems Eskridge was on their porch, possibly trying to reach them when she was shot.

McGee wasn't home.

But Laketa Collins was home. She lives in the duplex next door, and saw Eskridge when she came downstairs.

"I was in my room, laying in the bed when I heard the gunshots. I'm like, this is too close. I thought somebody was by the window. They had shot her in the face. That was so wrong. Blood was everywhere," Collins said.

Collins did all she could do -- trying to help Eskridge.

"We just want to let the family know our condolences -- and we tried everything -- we did, to keep her alive until the fireman came. She stopped breathing and we kept CPR and she started back breathing," Collins said.

Collins says she feels sick over what has happened.

"If anyone knows anything -- please come forward. Don`t hold this in. Her family needs to get closure. We need to get justice. Her family loved her. We loved her just as hard too," Collins said.

A vigil was held for Breanna Eskridge on Monday evening, near the scene of the shooting. Family members and friends worked to comfort Eskridge's twin sister.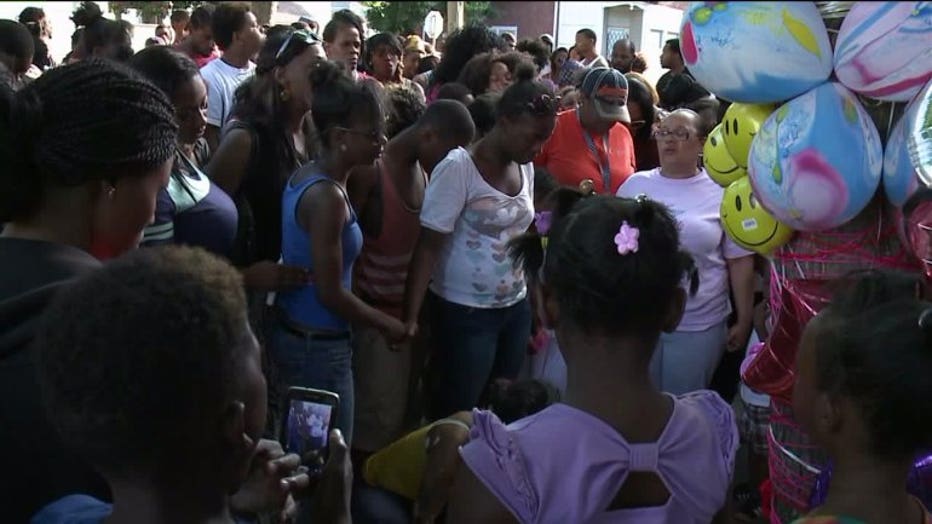 Vigil for Breanna Eskridge


"They say twins feel each other`s pain and she`s feeling -- I can`t imagine what`s she`s feeling honestly. You catch yourself kind of questioning, why did this happen to us?  She didn`t deserve this," Latoya Eskridge, a cousin of the victim said.

"The person who did this is harsh -- a cold-hearted killer," Tamika Holmes said.

Holmes knows the pain gun violence leaves behind firsthand. She lost two children within a six-month period.

"We need community advocates. We need neighborhood watch. We need Milwaukee police to beat the streets," Holmes said.

On Monday evening, balloons were released in Eskridge's memory, as family members and friends prayed the senseless violence will come to an end.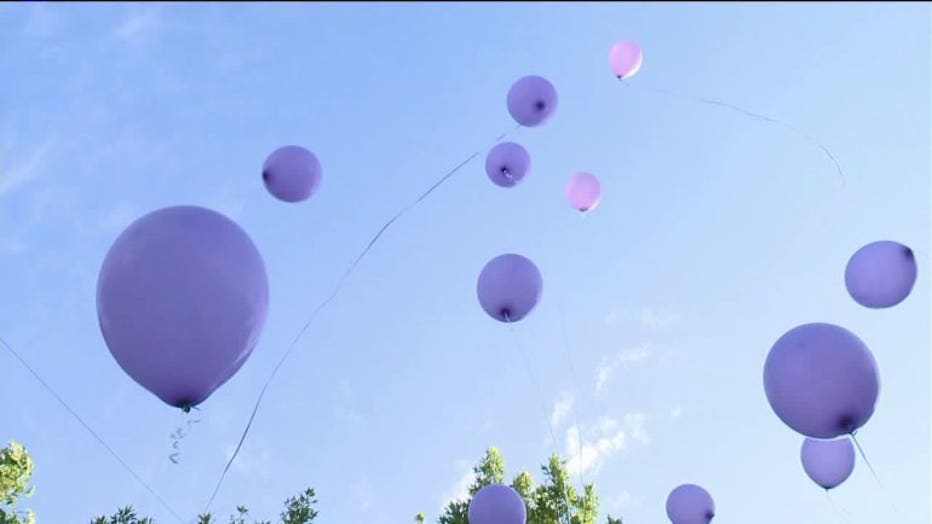 Vigil for Breanna Eskridge


"I just want people to put the guns down. This is not the way.  Black lives do matter," Latoya Eskridge said.

The investigation into this homicide is ongoing. If you have any information that could help police, you're asked to give them a call.