Police: Roughly 1,500 assemble in protest of 'Safer at Home' order at state Capitol


MADISON -- Raising the alarm in the land of the free, the demonstration protested the Gov. Tony Evers' extended "Safer at Home" order.

Capitol police estimated that approximately 1,500 individuals attended. No arrests or citations were issued.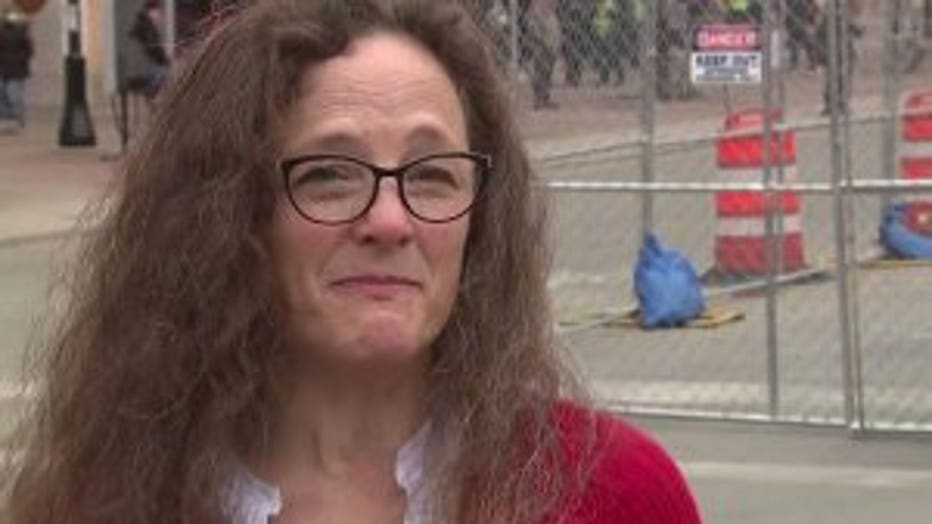 "It should never have closed," said protester Erica Deglopper of Oconomowoc. "We can't afford the government if businesses can't be open, so they just need to immediately open."

For now, Wisconsin's schools, churches, bars and other buildings remain closed. Some protesters wore masks or bandannas in accordance with recommendations of the Centers for Disease Control and Prevention. Many did not.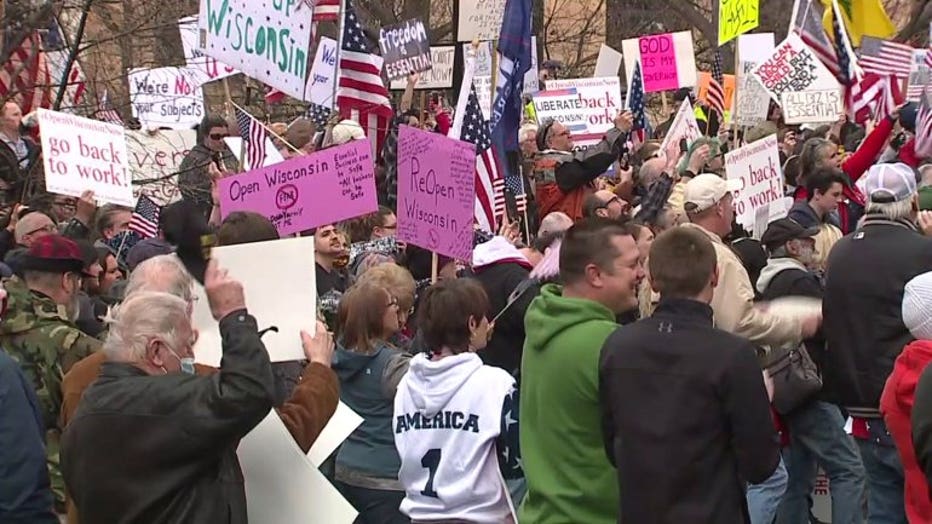 Many of those who assembled carried signs criticizing Gov. Evers and the order that closed most nonessential businesses until May 26.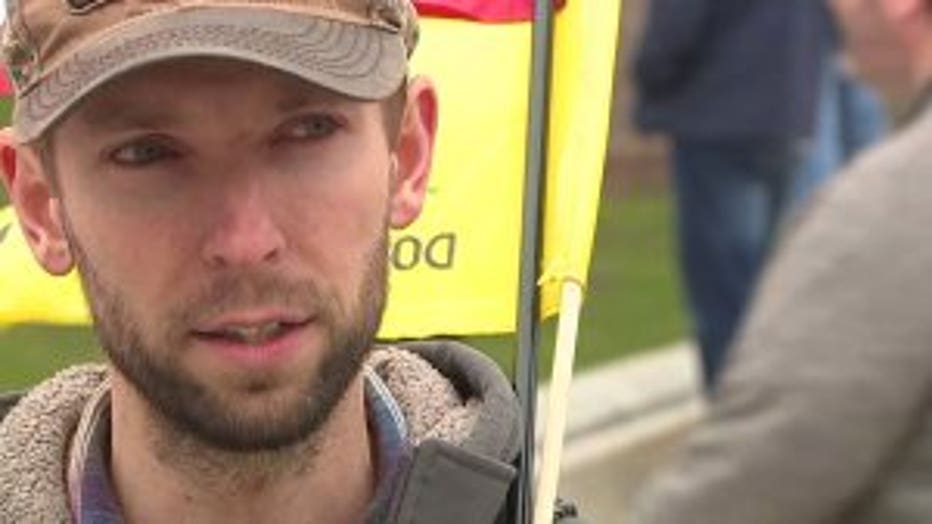 "The freedom to travel, the freedom to associate with who I want to, the right to run my business or not, those are core to our life and our society," Eau Claire resident Brian Stewart said. "By these kinds of draconian restrictions, we are going to destroy the very fabric of the society that has been so stable, good for so many people, for so long."

Andrea Palm, the state's health services secretary-designee, ordered the extension of the order. Even though Gov. Evers' health emergency declaration runs out on May 11, according to Wisconsin law, the state's Department of Health Services may "close schools and forbid public gatherings in schools, churches and other places to control outbreaks and pandemics."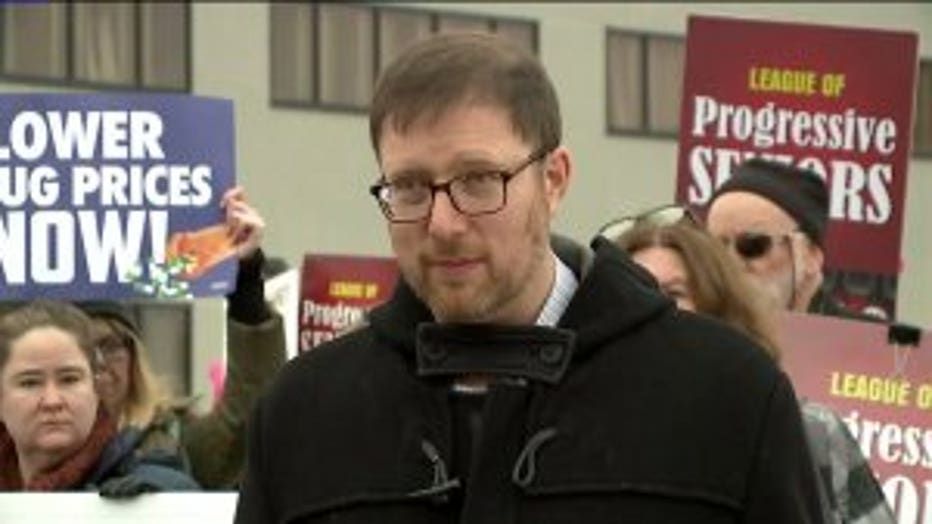 "No one likes shutting down the state. No one likes safer at home," said Ben Wikler, chair of the Democratic Party of Wisconsin. "What we are doing right now is what we need to do to re-open our economy, so that we can put people back to work as quickly as possible."

President Donald Trump said governors will make the choice to open up, though he criticized Georgia for allowing some businesses to open now. Some of those at Capitol Friday held banners supporting President Trump, others waved American flags or wore them as masks and capes.

Wisconsin Republicans are asking the state Supreme Couty to block the extended Safer at Home order.

Statement from Capitol police:

We have received numerous inquiries regarding the protest that occurred at the State Capitol today. We estimate that approximately 1,500 individuals attended the gathering, and there were no arrests and no citations issued. Thank you to our law enforcement partners and others who assisted us today.

As Governor Evers has said, the First Amendment rights of individuals to peaceably protest is a sacred and important freedom in this country. And, we at the Capitol Police have a lengthy and proud track record of supporting this freedom. One of the declarations within our Mission Statement is to protect everyone's civil liberties, which includes the freedom of speech and freedom to assemble.  It is also our responsibility to protect the health and welfare of the people of the State of Wisconsin. Our law enforcement service during today's event is an illustration of this unique balancing of responsibilities.   

The health emergency our communities are facing is something that the Capitol Police take seriously, and we urge all Wisconsin residents to continue to be responsible in their actions to limit the spread of the deadly COVID-19. These responsible and common-sense actions include complying with social distancing requirements and all the recommendations issued by the Center for Disease Control and the Wisconsin DHS LINK.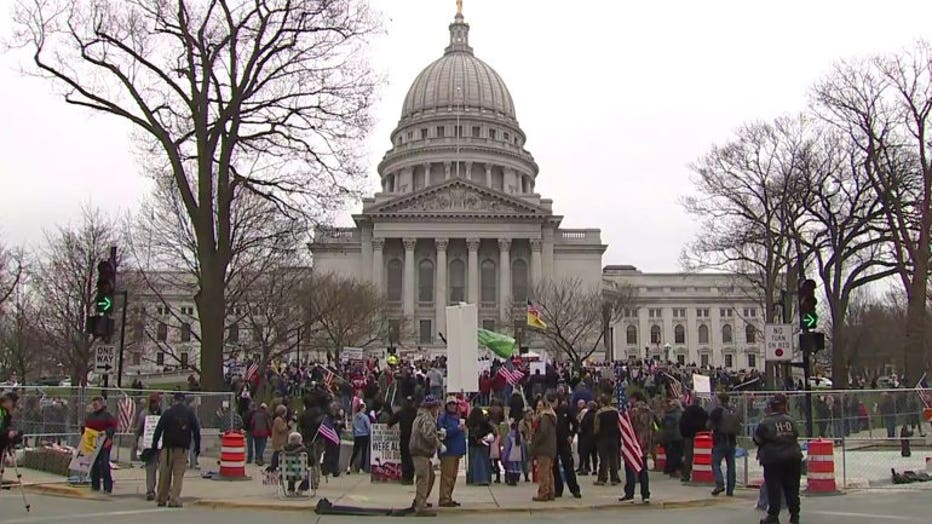 Others weigh-in on rally

Some health care workers staged a small counter-protest, with one woman holding a sign saying, "Please go home."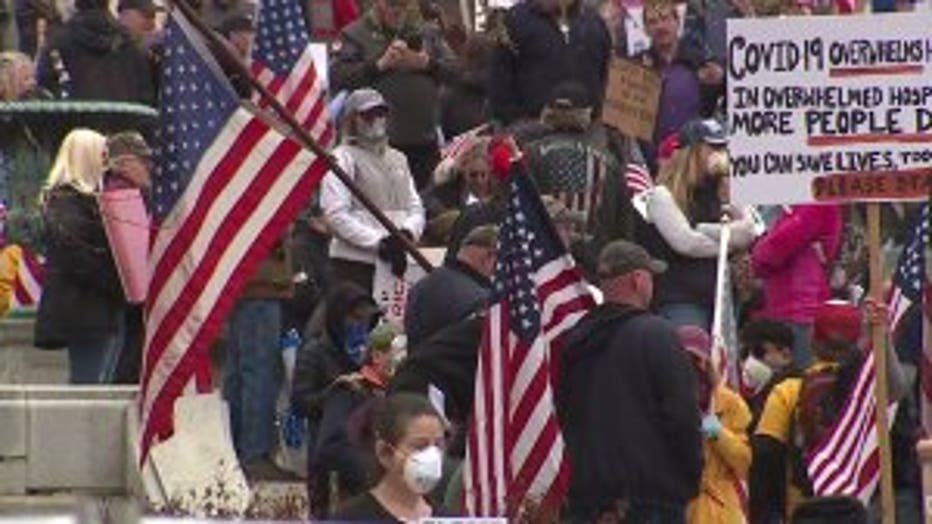 The event was expected to be among the biggest of the protests that have popped up around the U.S. in recent days. But as with some earlier events, one group will be noticeably absent: the state's most prominent Republicans.

That included Sen. Ron Johnson, a President Trump ally, who was sheltering in place at home in Oshkosh about 90 miles from Madison.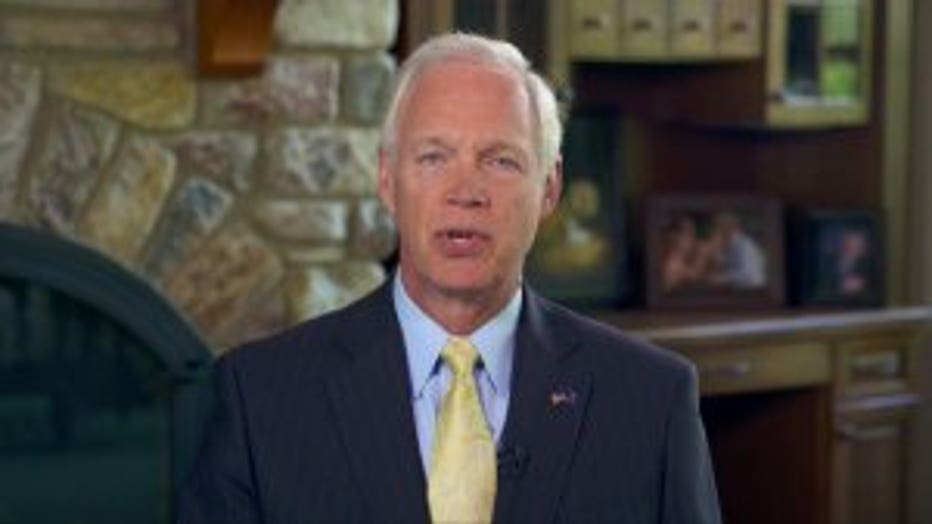 "I'm neither encouraging nor discouraging them," said Johnson, 65, whose career was launched by the tea party movement, a protest effort with ties to the current one.

Six months away from an election, the protests are forcing some Republicans to reckon with a restless constituency advocating an unpopular opinion even as the party seeks to make gains with moderates, women and suburban voters.

Polls show the sentiment behind these groups is unpopular. A survey by The Associated Press-NORC Center for Public Affairs Research found only 12% of Americans say the measures in place where they live to prevent the spread of the coronavirus go too far, though Republicans are roughly four times as likely as Democrats to say so — 22% to 5%.

The majority of Americans — 61% — feel the steps taken by government officials in their area are about right.