Police reports say State Sen. Lena Taylor used racial slur


MILWAUKEE — There is new information about what happened between a state senator and a teller at a downtown Milwaukee bank. Police reports were released on Friday, May 4 pertaining to the incident in which Senator Lena Taylor was cited for disorderly conduct.

There are several police accounts of what happened in this incident -- based on interviews with bank personnel and the senator herself. The state senator would not comment about what happened when FOX6 News caught up with her earlier this week.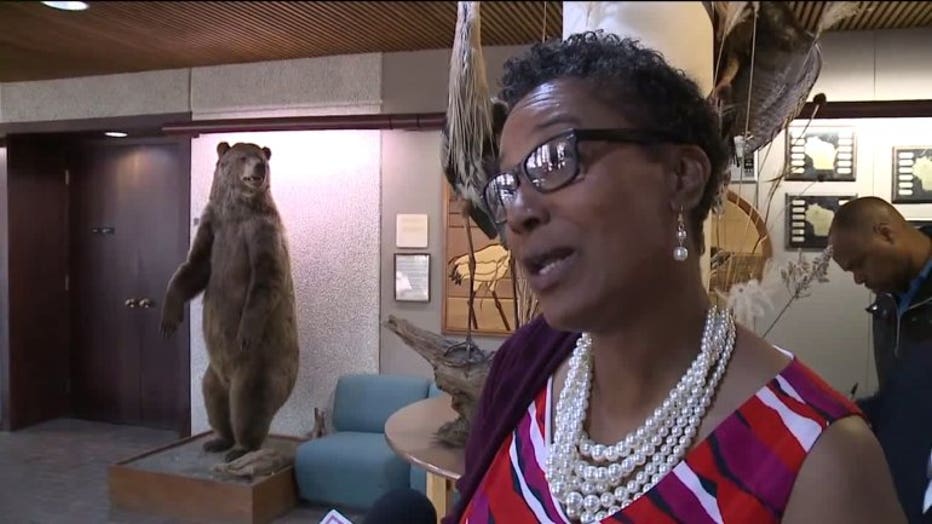 Wells Fargo bank, 8th & Wisconsin, Milwaukee


Police reports say Taylor went to the Wells Fargo branch on Wisconsin Ave. in April. She does not have an account there. But according to police, she had a rent check from one of her tenants -- and wanted to know if the check was good.

The report said a teller told her it would be against bank policy -- and she should sign the check to see if it could be cashed. The report says Taylor refused.

Milwaukee police officers happened to be at the bank. One report said the manager came up to an officer saying a woman was causing a disturbance at the teller window. The officer said Taylor could be heard yelling, seen waving her arms, and pointing towards the tellers.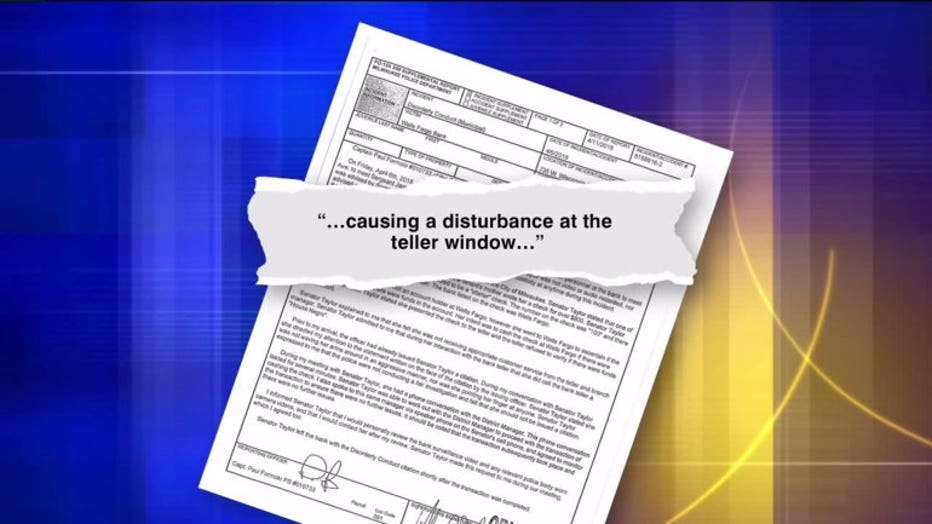 "I look at the totality of the actions to see if I think it rises to the level of disorderly conduct," said Vince Bobot, Taylor's attorney.

Bobot said perhaps the most controversial portion was what Taylor admitted. One report said Sen. Taylor felt she was not receiving appropriate customer service and admitted she did call the bank taller a "house negro."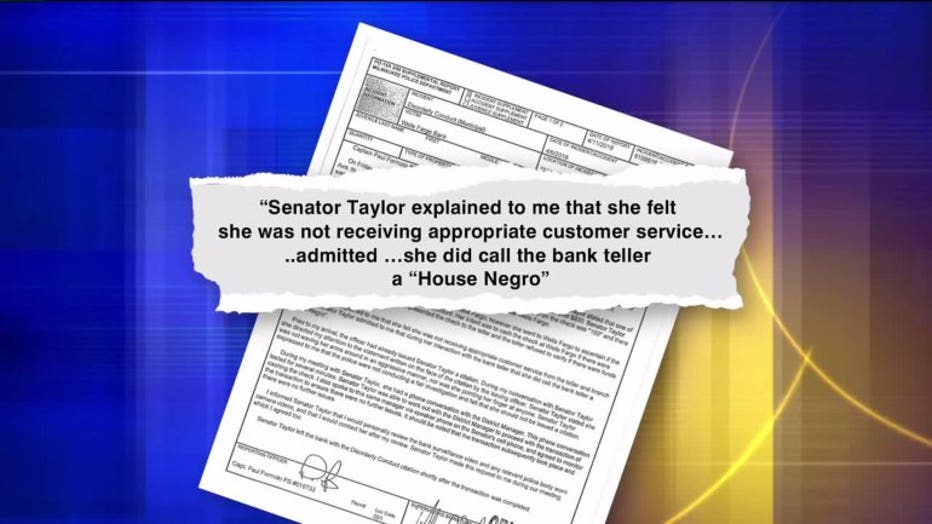 "There are some discrepancies, even on the language she used. She says one thing. several witnesses say another thing -- and she disputes some actions they attribute to -- such as the raised voice and the animated hand motion," Bobot said.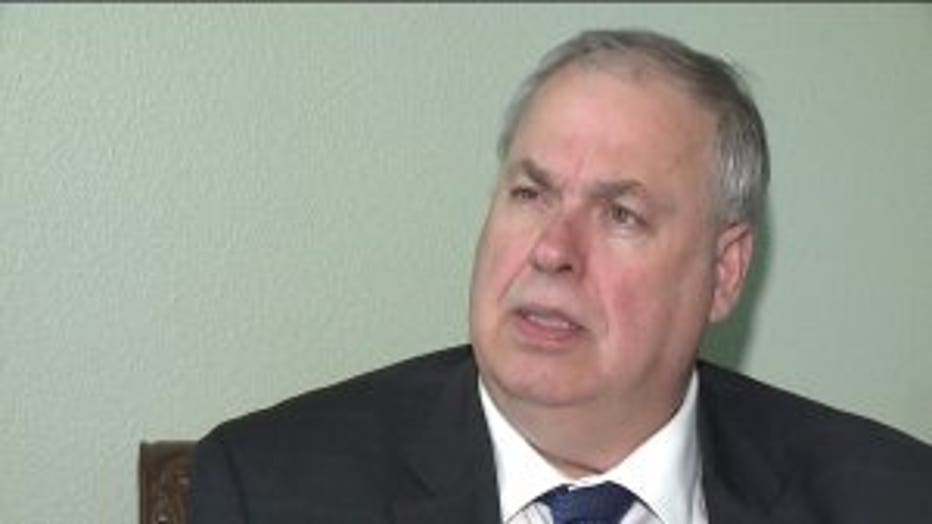 There are several videos of the incident from police body cameras which were not released on Friday, May 4. However, from the written descriptions, it seems the only thing you can hear is the senator calling someone completely ignorant. Other parts of the conversation are muffled.

Taylor's attorney said they are talking to the city attorney's office about a resolution to the citation.

State Senator Lena Taylor issued the following statement on this incident on Friday, May 4:

"I strongly object to the nature and characterization of my visit to a Wells Fargo Bank branch. The police report and subsequent coverage, in certain media outlets, continues a consistent pattern of unfair treatment and a misrepresentation of the facts when dealing with African-Americans, especially those who vigorously advocate for themselves and their community."

Taylor has pleaded not guilty and is scheduled for a pretrial appearance on Aug. 1.