Police release mug shots of Sheboygan Falls murder suspects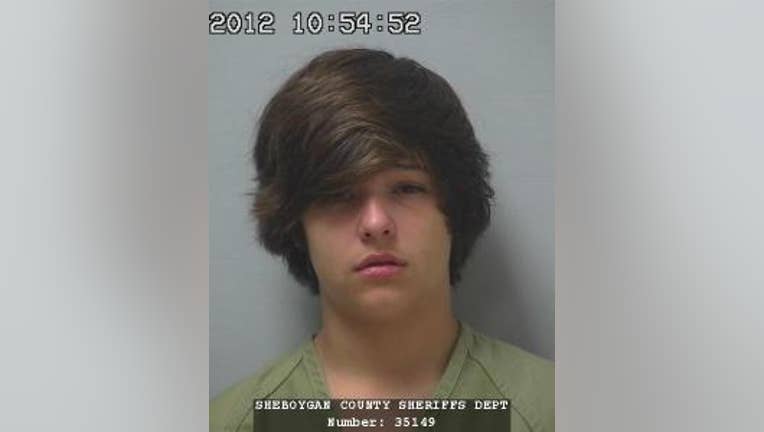 article
SHEBOYGAN CO. -- The Sheboygan County Sheriff's Office released on Tuesday, September 25th, the mug shots of the teenage suspects accused of killing a 78-year-old woman in Sheboygan Falls.
Antonio Barbeau and Nathan Paape, both age 13, are each jailed on $1 million bond. They're charged with first-degree intentional homicide for allegedly killing Barbara Olson. Olson, was Barbeau's great-grandmother. She was found on the floor of her garage on Wednesday, September 19th.
When they entered the house through an unlocked door, the complaint says Olson saw the boys and threatened to call Barbeau's mother. The complaint says Barbeau then took out a hatchet and struck Olson with the blunt edge of the hatchet. The complaint indicates Paape then struck Olson twice with a hammer. And lastly, Barbeau then allegedly turned the hatchet around and struck the victim with the sharp edge of the hatchet.
"Mr. Barbeau hit her with the blade end of the hatchet and struck her with such force that it stuck in her skull and required the two of them to pull it out," said Sheboygan County District Attorney Joe DeCecco.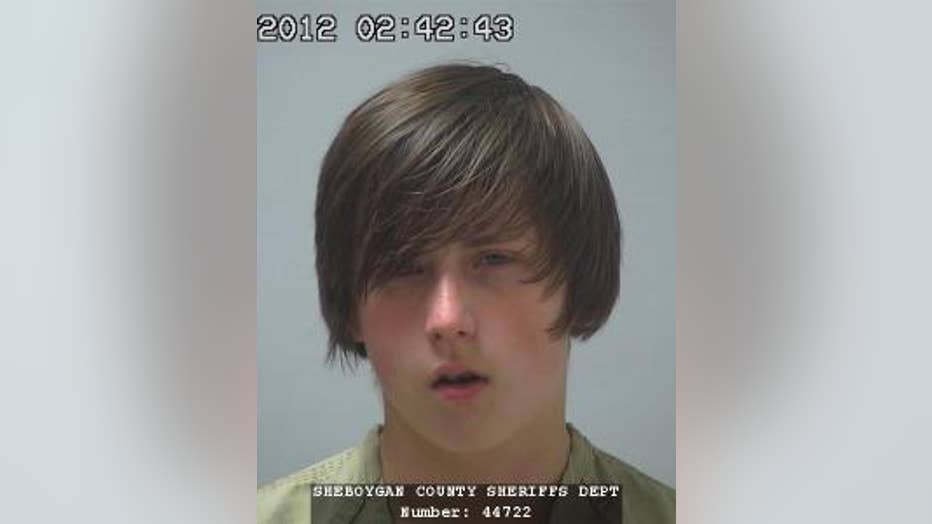 According to the complaint, the boys were then unable to load Olson's body into the trunk of her car. So prosecutors say they simply left her in the garage and stole her car.
The complaint says the boys then drove to a Sheboygan bowling alley, parked and walked to get a pizza.
Prosecutors say the boys then bought cleaning wipes, tried to clean up the car, and left jewelry in the back seat. With the keys in the car, prosecutors say the boys were hoping someone would steal the vehicle and then be blamed for the murder.
The complaint indicates the boys then walked to their homes.
Monitor FOX6 News and FOX6Now.com for updates on this developing story.
Related stories: