Police: Racine man arrested in Zion, Illinois confessed to delivery driver robberies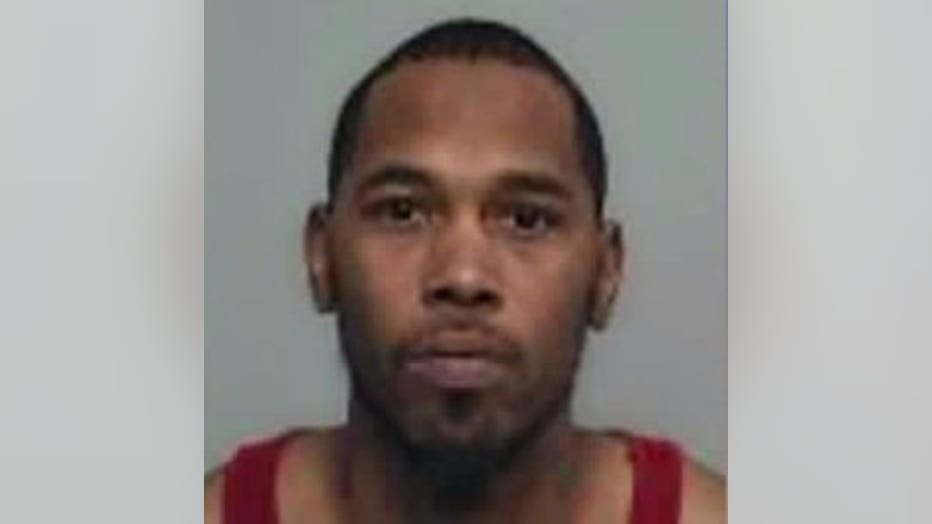 RACINE -- After warning of "several armed robberies of delivery drivers for local restaurants" on New Year's Eve, Racine police on Thursday, Jan. 17 announced an arrest has been made. The suspect, a 27-year-old Racine man, was taken into custody in Zion, Illinois.

The recent string of robberies had some delivery drivers looking over their shoulders. They're settled now, knowing the suspect was caught across the border.

"We're all nervous. We never know where we're sending our drivers, we never know what's going to happen," said Caitlin Eiben, assistant manager at Golden Chicken.

FOX6 News spoke with Golden Chicken employees in December about the incidents. Francis Fabio was still shaken after being held at gunpoint.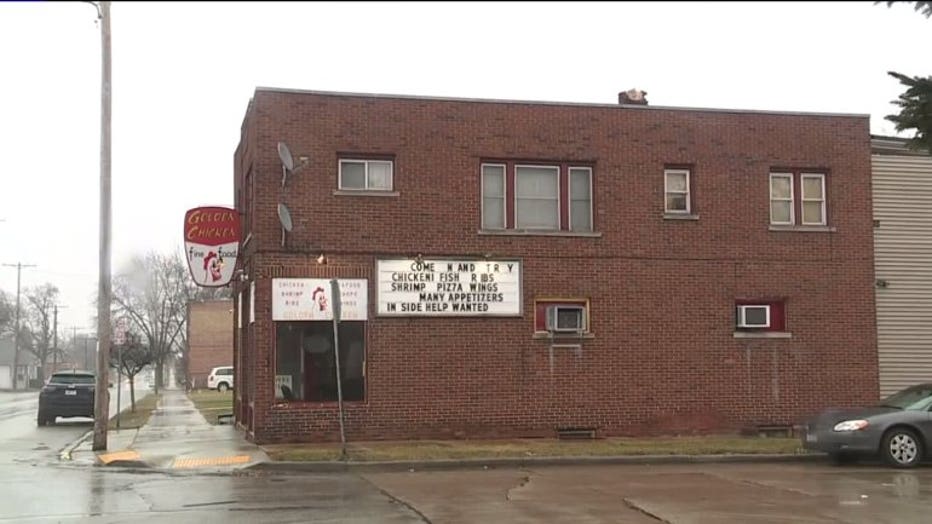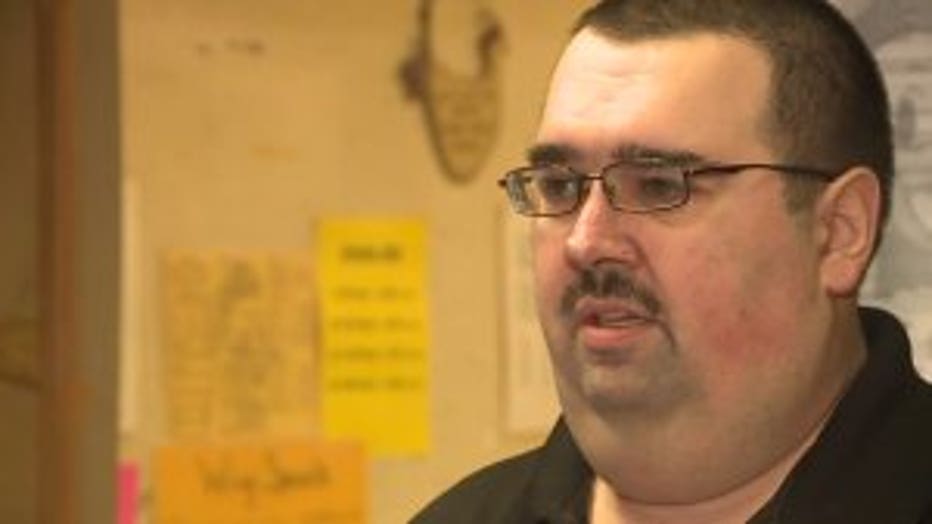 "The first time it happened to me, the guy was hidden," Fabio said.

Fabio's wife, who drives for another restaurant, was also a victim in the crime spree.

"He pulled out a gun right away and she just handed over her wallet," said Fabio.

Racine police say a suspect was developed as a result of the investigation.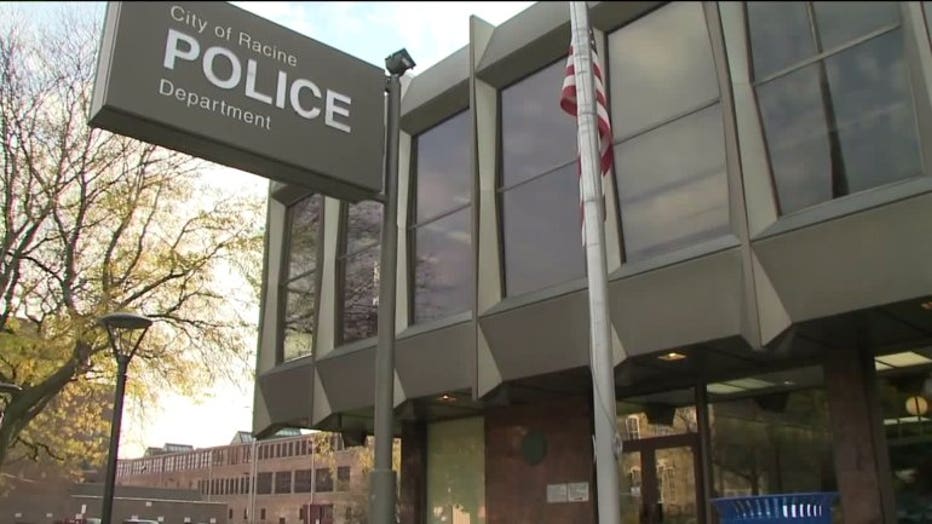 On Jan. 7, investigators were notified the suspect was arrested by Zion, Illinois police after two more robberies of delivery drivers there.

Police identified the suspect as Donta Gates.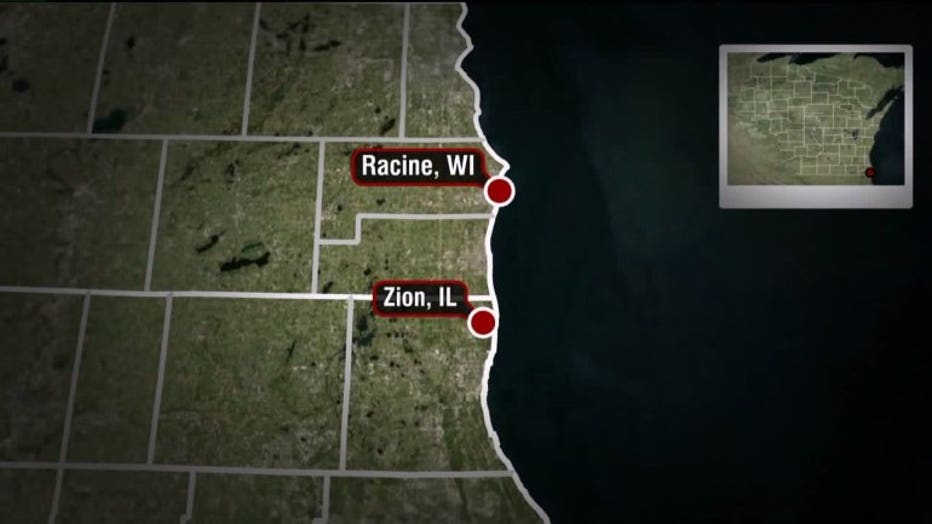 Back over the border in Racine County, court records show a charge of attempted first degree intentional homicide and use of a dangerous weapon against the 27-year-old. This, after a man was allegedly shot by Gates in late December.

Police say Gates admitted to committing the robberies in Racine. It is believed he acted alone in the four robberies. Gates remains behind bars in Illinois.