Police: Plane crash victims, ages 76, 75 remain hospitalized, cause under investigation
PALMYRA -- Officials with the Palmyra Public Safety Department on Wednesday, November 29th identified two people injured in a plane crash Sunday.

It happened around 2:45 p.m. on November 26th. The Piper Cub J-3 owned by Flying Hawks, Inc. crashed in a wooded swamp east of Jefferson Street in the Village of Palmyra.

PHOTO GALLERY



 

The 76-year-old pilot, David Kemna, from Fort Atkinson and the 75-year-old passenger, William Frison from Whitewater remained hospitalized as of Wednesday. The Palmyra Public Safety Department will not be releasing any additional information on their conditions.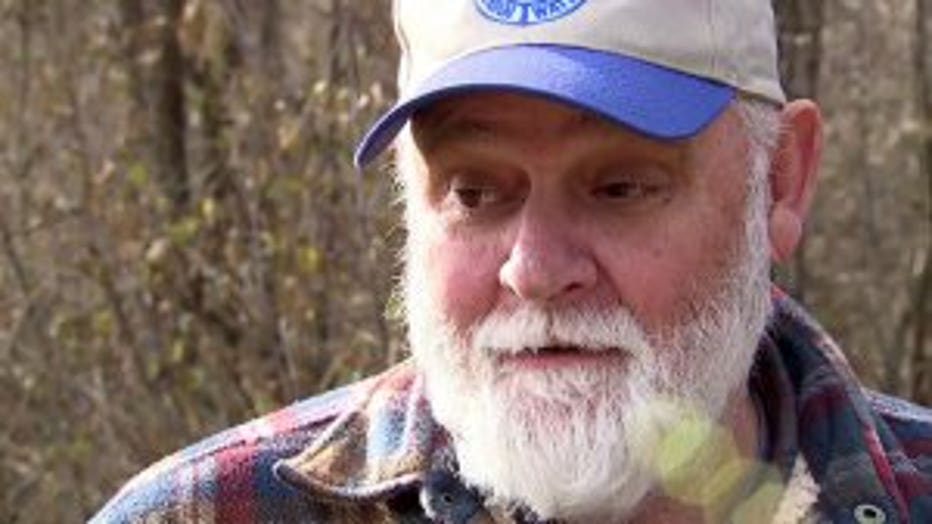 The FAA continues to investigate the cause of the crash.

The Palmyra Public Safety Department in a news release publicly thanked Emil Johnson of Palmyra who assisted responders in locating the crash scene and then cutting a path through the underbrush to assist emergency responders in accessing the scene.  In addition, they thanked representatives from the Flying Hawks Flying Club who provided assistance to the investigation.

The Flying Hawks is a Flying Club located at the Town of Palmyra Airport.