Police: Mother, 3-month-old son found dead near Teutonia and Custer; 2nd boy taken to hospital



MILWAUKEE -- A young mother, 24, and her 3-month-old son were found dead at a home near Teutonia Avenue and Custer Avenue Wednesday morning, Dec. 4.

Police said they responded shortly before noon.

A 3-year-old boy in the home was taken to the hospital for treatment of malnourishment.

The circumstances surrounding the deaths were under investigation.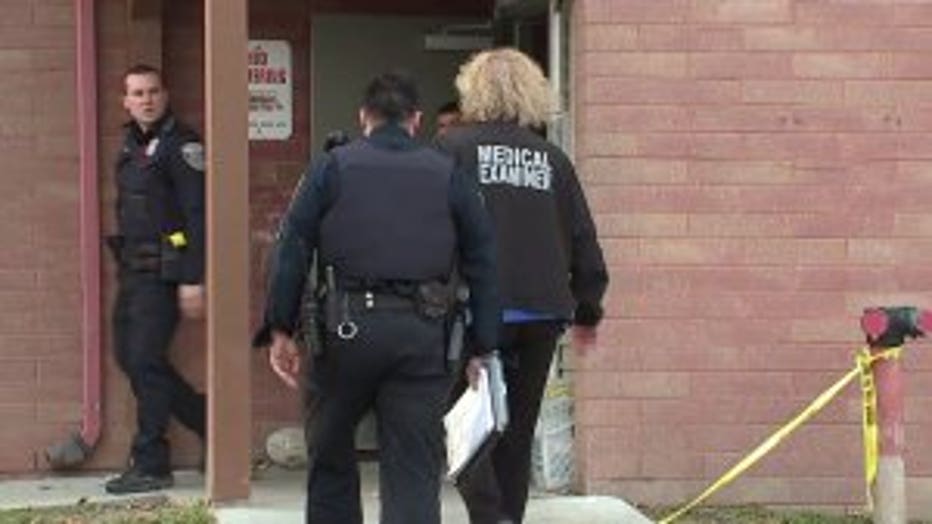 Autopsies were scheduled for Thursday.

The surviving child's father identified the woman who died as Miracle Hutson. He shared a photo with FOX6 News of Hutson and her 3-year-old son, Tyler, who was found alive.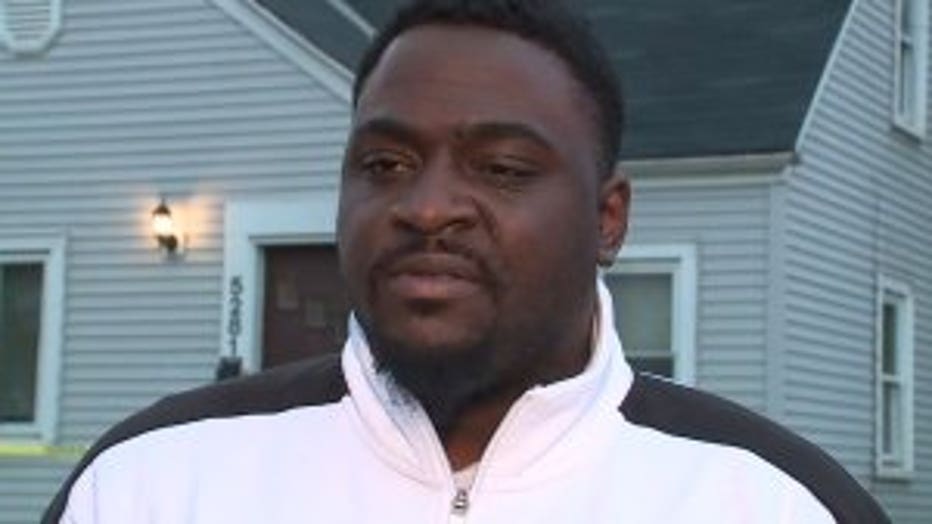 "I'm trying to understand," said Vincent Cobbins, Tyler's father. "I need to know something. Right now, I'm lost."

Cobbins said the 3-month-old has a different father. He indicated no one told him how his son's mother died. He said he never worried about his 3-year-old son's safety.

"I never question that," said Cobbins. "I was never worried how, if he'd sleep at night, did she feed him, because she did, though. She did her part."

It wasn't immediately clear how long Hutson and her 3-month-old son's bodies had been in the home before Wednesday. Cobbins said he last spoke with his son on Friday, Dec. 1.

"I was doing video chat with him Friday," said Cobbins. "Last time I saw her and Tyler was McDonald's on video chat. I was video chatting them."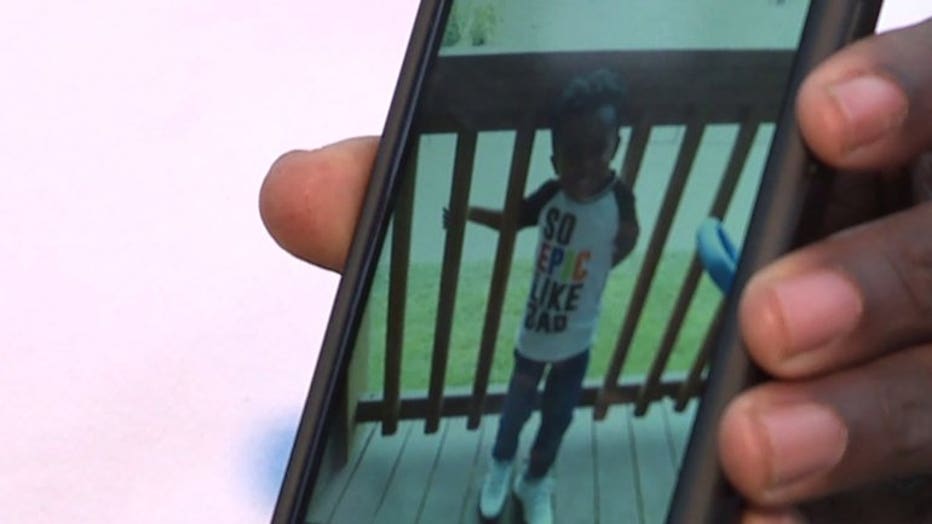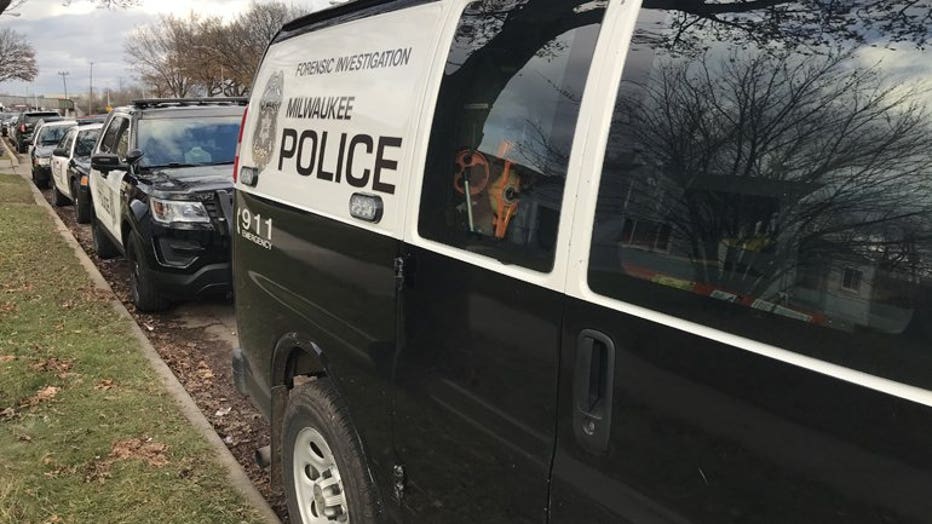 Infant, adult found dead near Teutonia and Custer