Police: Men who conned elderly couple out of thousands in paving scam likely seeking new victims


GERMANTOWN -- An elderly couple from Germantown is out thousands of dollars after police say con men took advantage of their trusting nature. Police say the suspects have likely moved on to other neighboring communities -- looking for another person to take advantage of.

It's a simple and effective scam.

On Thursday, June 7, a white Chevy pickup truck pulled up to a home on Germantown's west side. Two men walked up to the elderly couple outside, with a deal riddled with red flags.

"They asked if they wanted their driveway sealed for $2,500. Apparently they thought that was a great deal," said Robert Case, Germantown Police Department.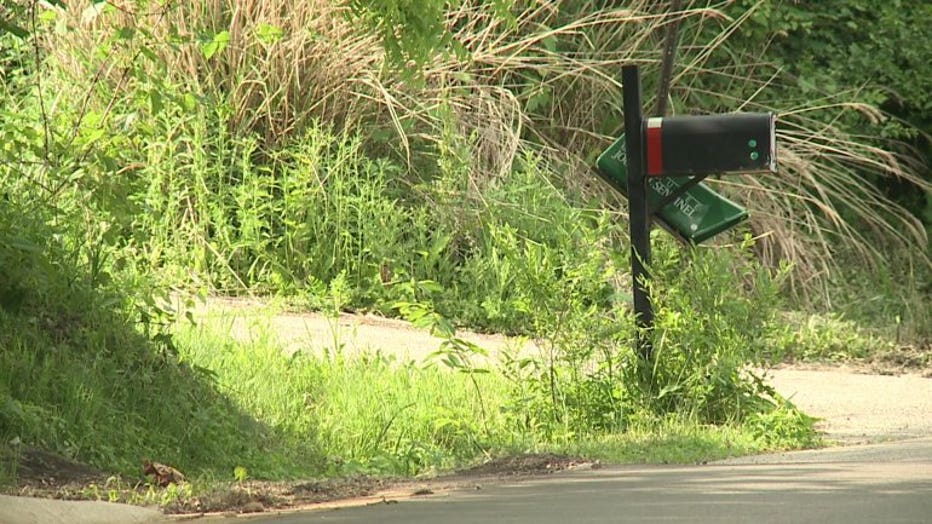 Case said the suspects asked for the money in cash, and the couple handed it over on the spot.

"The two individuals gave them a business card that said Merelli Brothers Paving," said Case.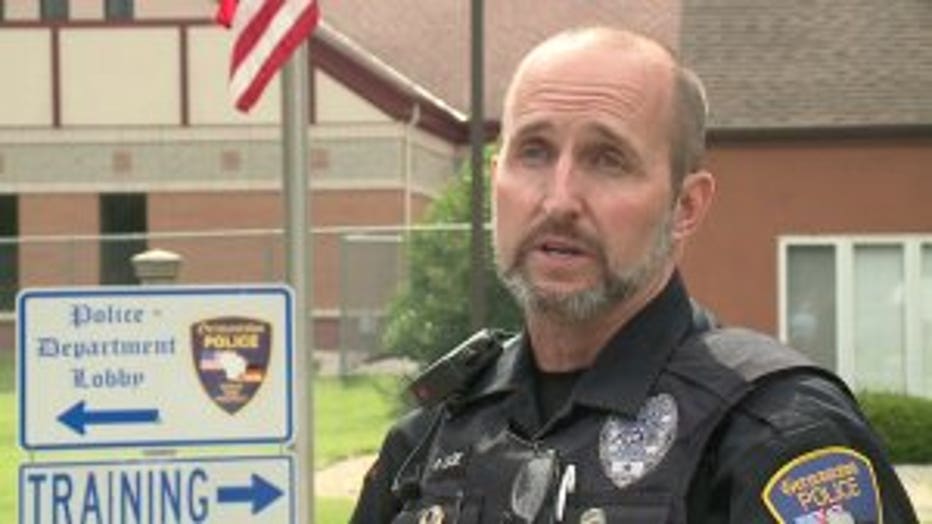 Robert Case, Germantown Police Department


Case said the company doesn't exist, and the phone number and address are made up as well.

Before the suspects took off, one asked to go inside the couple's home to use the bathroom.

"This lady actually thought something was wrong. He was in the house for quite a while," said Case.

While inside, one of the men took the couple's small safe from their bedroom. In order to leave with it undetected...

"They actually distracted the couple a second time then by asking the homeowners if they had a wheelbarrow, shovel and broom they could borrow," said Case.

The couple didn't realize they'd been taken twice until it was too late. The suspects promised to return with tools.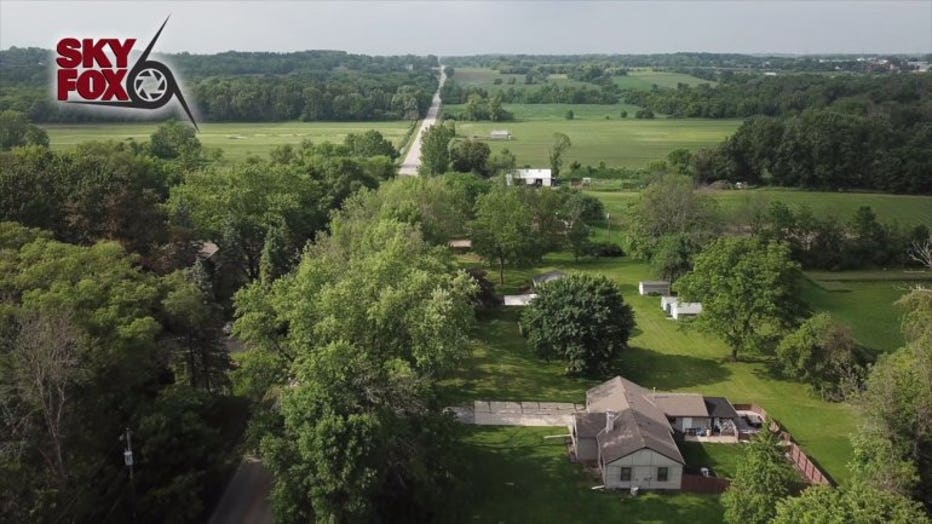 "And they never came back," said Case.

Case said it's very likely the couple was targeted because of their age.

"They are probably from a day and age when a handshake meant a lot. These guys probably shook their hands," said Case.

There have been no other complaints made in Germantown about these suspects. Unfortunately, the couple didn't get a license plate, and only a very limited description of the men.