Police: Man suspected in hit-and-run crash on Milwaukee's south side turns himself in
Fatal hit-and-run near Becher and Muskego


MILWAUKEE -- A ten-day manhunt to find the driver who fled the scene of a fatal wreck is over. Milwaukee Police Chief Ed Flynn announced on Friday, November 10th, the hit-and-run driver in connection turned himself in to authorities on Thursday.

On Becher and Muskego in Milwaukee, a dark night was illuminated by a spectacular crash on Wednesday, November 1st. Hector Hernandez, 36, was pulled from his burning vehicle but later passed away.

Chief Flynn says public pressure helped bring news the family has been waiting for.

"It's fair to say that type of interest may have motivated himself to turn himself in to the Milwaukee Police Department in connection this crash," said Flynn.

The case has now been turned over to the Milwaukee County District Attorney. Chief Flynn says Milwaukee streets have become particularly deadly in the last three years.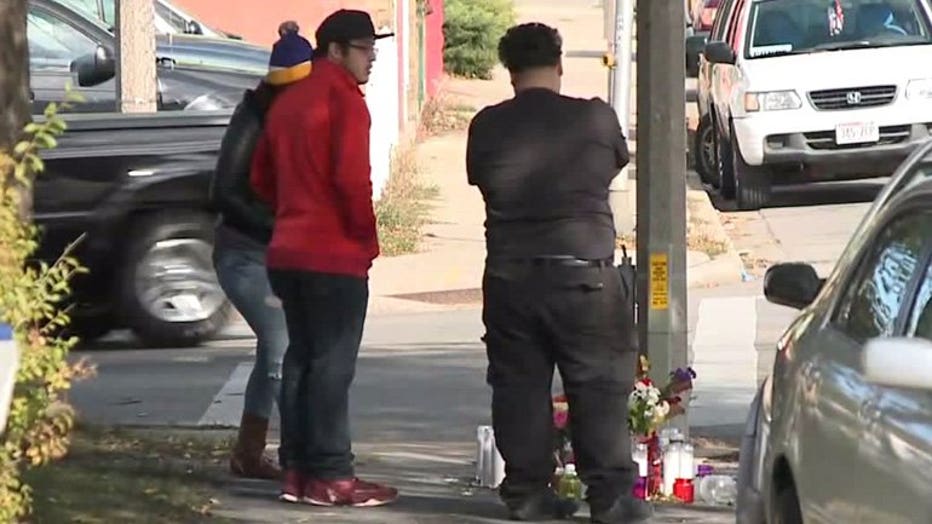 Memorial at Becher & Muskego, Milwaukee


After more than a decade with fewer than 50 deaths on Milwaukee roads, police saw a spike in 2016 with more than 60. Last year, 55 were killed -- 57 have died so far this year.

In response, police began a campaign in October, saturating dangerous intersections with officers armed with a new emphasis on traffic enforcement.




"In the three weeks of this effort, nonfatal shootings are down 26 percent; robberies are down ten percent; motor vehicle theft is down 13 percent. Overall, crime is down 12 percent, crashes -- according to our preliminary investigations -- is down 17 percent; and citations issued are up 87 percent.

While police say numbers are going in the right direction, their work is far from over -- hoping they can stop crashes like this from happening in the future.