Police: Man struck by vehicle, killed near Calhoun and Capitol in Brookfield
BROOKFIELD -- A pedestrian was struck by a vehicle and killed in Brookfield late Thursday night, July 18. It happened around 10:15 p.m. near Calhoun Road and Capitol Drive. Police said their investigation indicated two men crossed W. Capitol Drive from the north to the south, just east of N. 169th Street.

The first man crossed W. Capitol; however, a vehicle traveling in the farthest right lane of eastbound Capitol struck the second man. The man who was struck was identified by officials as Gregg Dean of Brookfield. Dean died at the scene.

The driver and sole occupant of the vehicle, a 37-year-old Milwaukee man, remained on scene and is cooperating with investigators.

Toxicology was obtained from both the driver and the deceased. Officials said it is too early to determine whether impairment was a factor by either pedestrian or driver.

Citations were issued to the driver for operating with suspended vehicle registration and operating a car without insurance.

This incident remains under investigation.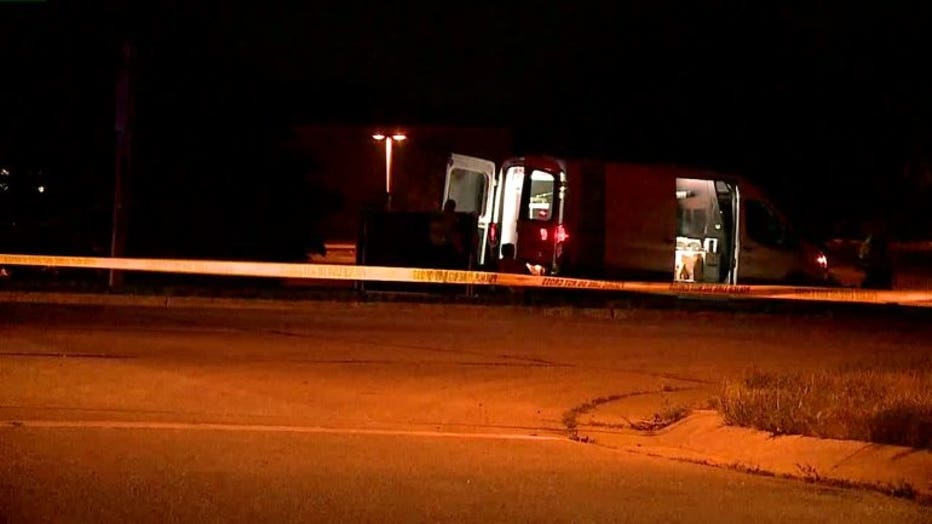 Pedestrian struck, killed near Calhoun and Capitol in Brookfield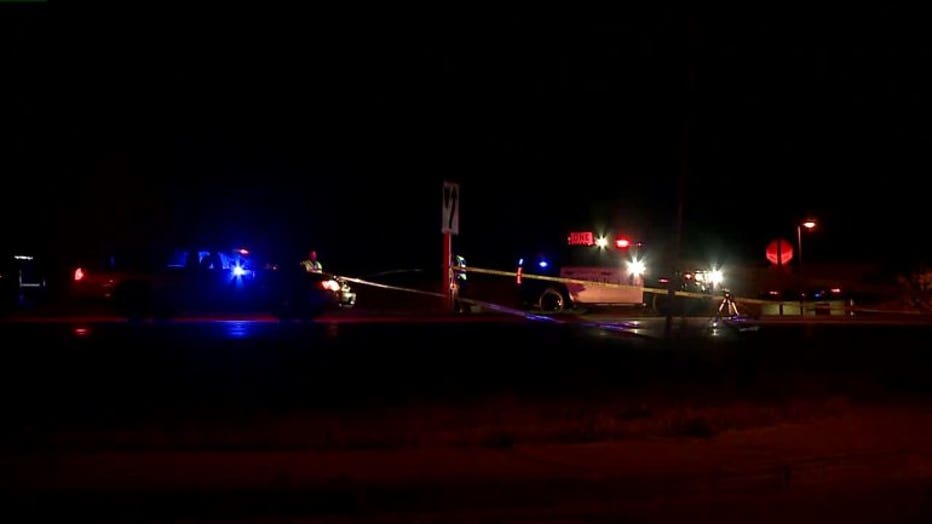 Pedestrian struck, killed near Calhoun and Capitol in Brookfield