Police: Man dies after Tasers deployed on him at West Milwaukee apartment building


WEST MILWAUKEE -- An investigation is underway after a man stopped breathing and died as he was being monitored by police after Tasers were deployed on him early Thursday morning, May 25th in West Milwaukee.

West Allis and West Milwaukee police said in a joint statement around 5:00 a.m., a report came in regarding a suspicious male in a building near 54th and Greenfield. Initial dispatch reports indicated the man was naked, speaking incoherently and flooding his apartment.

West Milwaukee officers arrived on-scene and encountered an uncooperative man. Because police say he was combative and uncooperative, West Milwaukee police requested assistance from West Allis police.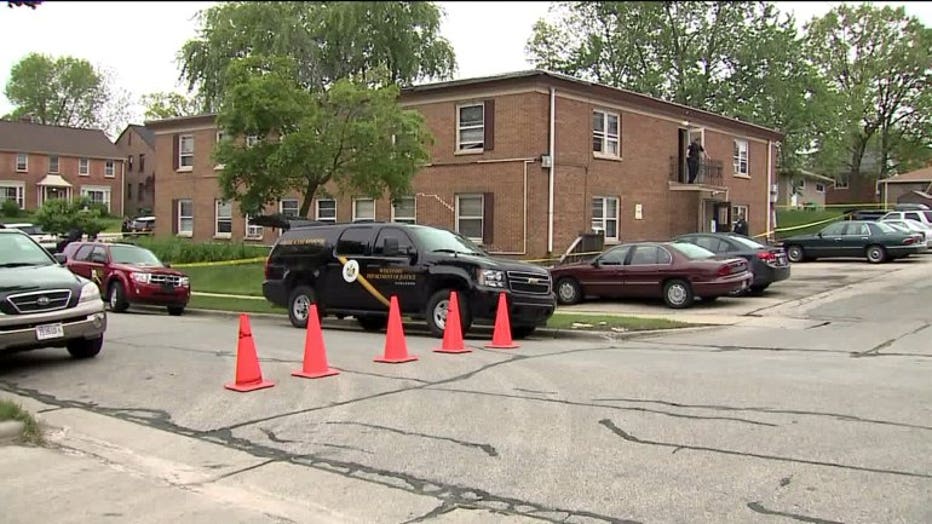 Police say the man continued to be uncooperative and combative with officers and Tasers were deployed.

He was taken into custody, and while officers were monitoring him, he stopped breathing.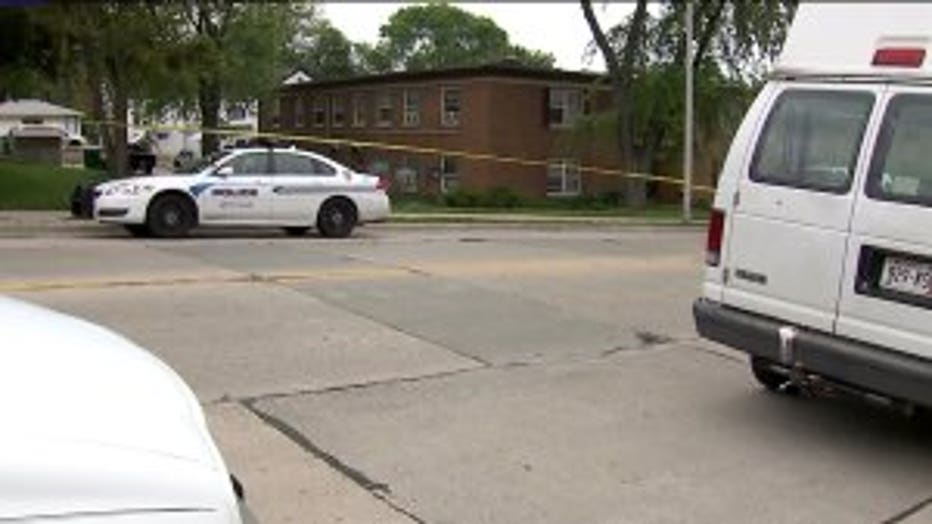 The Milwaukee Fire Department was already at the scene and provided treatment. He was pronounced dead at the hospital.

A West Milwaukee police officer suffered a minor injury during the incident. This officer was treated at a hospital and released.

Those who live in the area near 54th and Greenfield said they were taken aback by the large police presence for hours Thursday.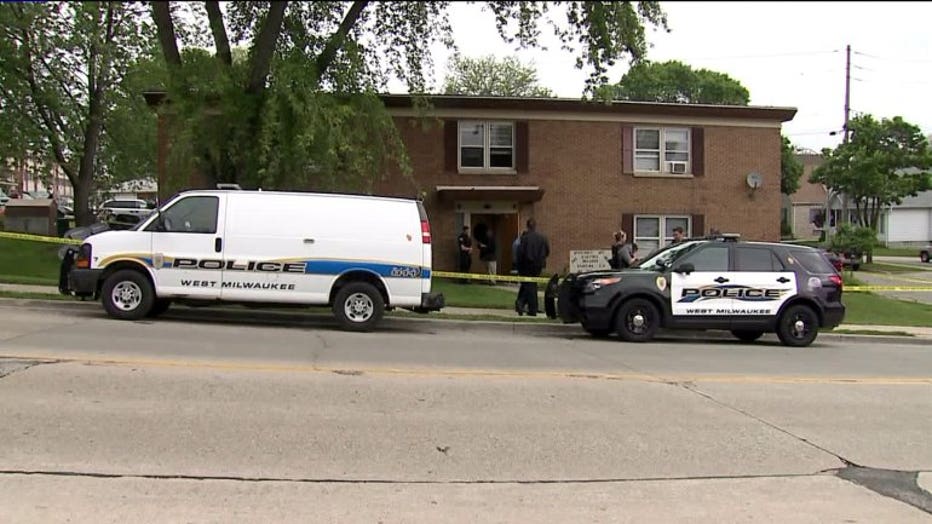 "Most mornings when I come through here, nothing's going on. Not a lot of traffic or activity, but this morning was a different scenario," a neighbor said.

Those who live in the apartment building said they were woken up by the commotion.

"I heard a noise like someone fell. A loud noise," Eva Hubbard said.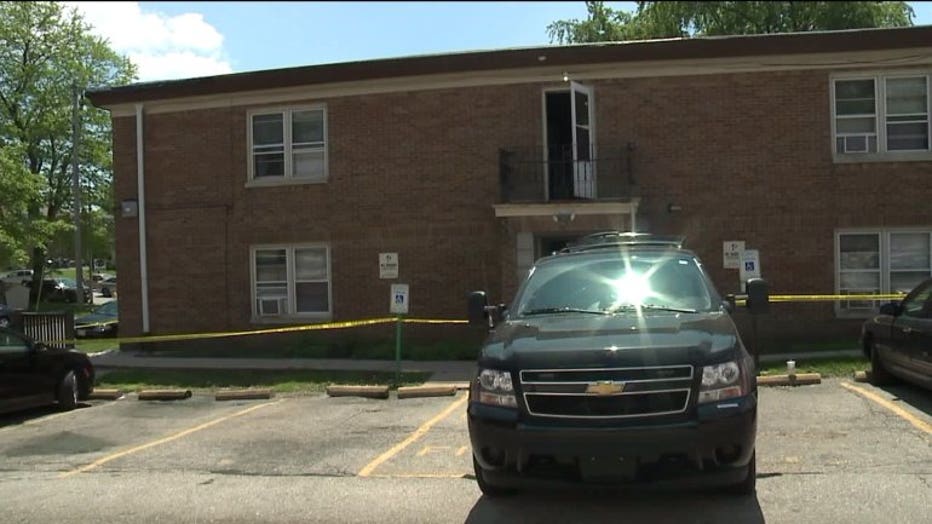 "All I heard was loud screams, and the screams, I believe, were in response to him getting tased, because I saw an officer come downstairs with three Taser cartridges and a ball of wire and he put them in a plastic bag," a neighbor said.




One neighbor said the man who died was in his early 20s, and he had moved in less than two months ago.

An autopsy is set for Friday.




The investigation is ongoing. The Milwaukee County Investigative Team (MCI Team) responded and will investigate this incident. The lead investigative agency is the Greenfield Police Department.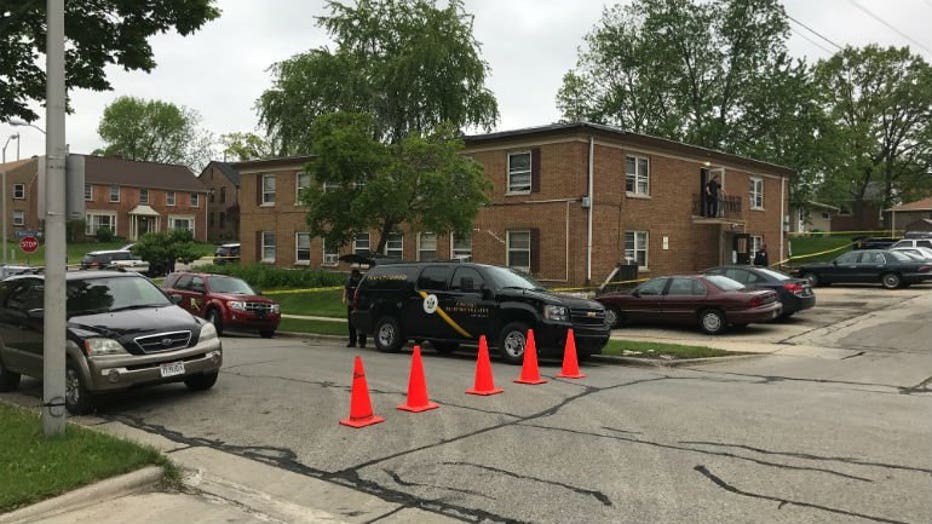 Heavy police presence near 54th and Greenfield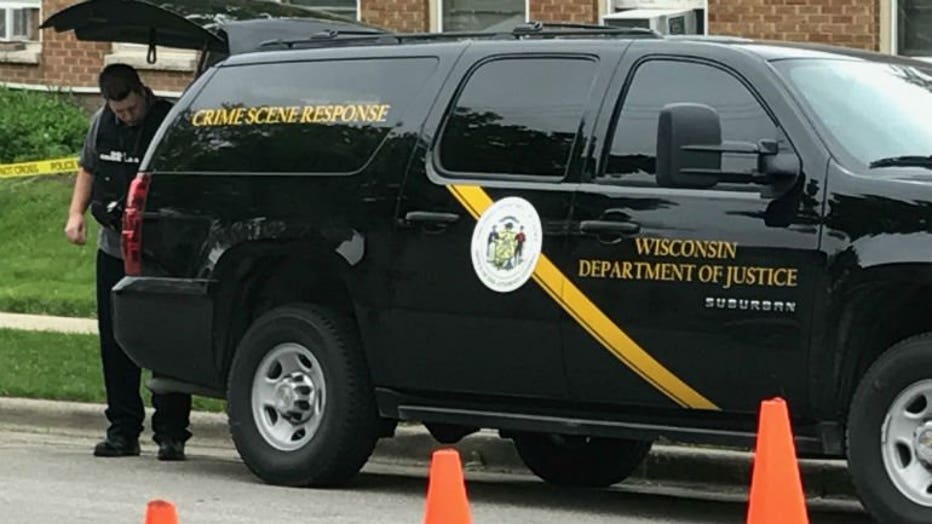 Heavy police presence near 54th and Greenfield