Police: Man dead after officer-involved shooting at Appleton bar


APPLETON -- Authorities say a police officer fatally shot a male who had a gun at a bar in downtown Appleton.

It happened around 1:30 a.m. Sunday, May 21st.

According to police, at approximately 1:38 a.m. two Appleton police officers were on foot patrol in the area of the Apple Pub when people started running out of the front door of that business, yelling to them that there was a man inside, with a gun, shooting people.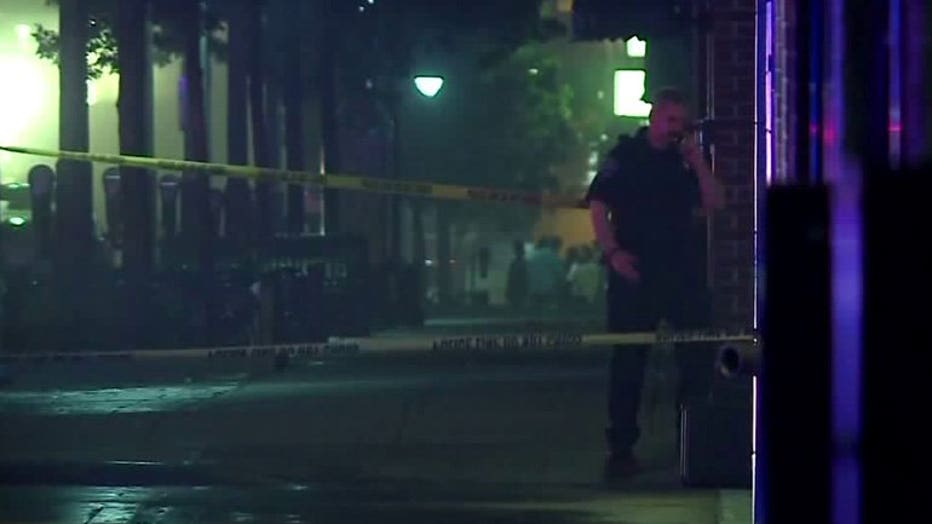 Scene of officer-involved shooting in Appleton


Appleton Police Chief Todd Thomas said at a brief news conference that one male threatened another with a gun and fired at least once early Sunday at Jack's Apple Pub. Then the second male wrestled with the gunman as the crowd fled.

Thomas says Lt. Jay Steinke went in and saw the male with a gun, then fired. The subject died at a hospital. His name has not been released.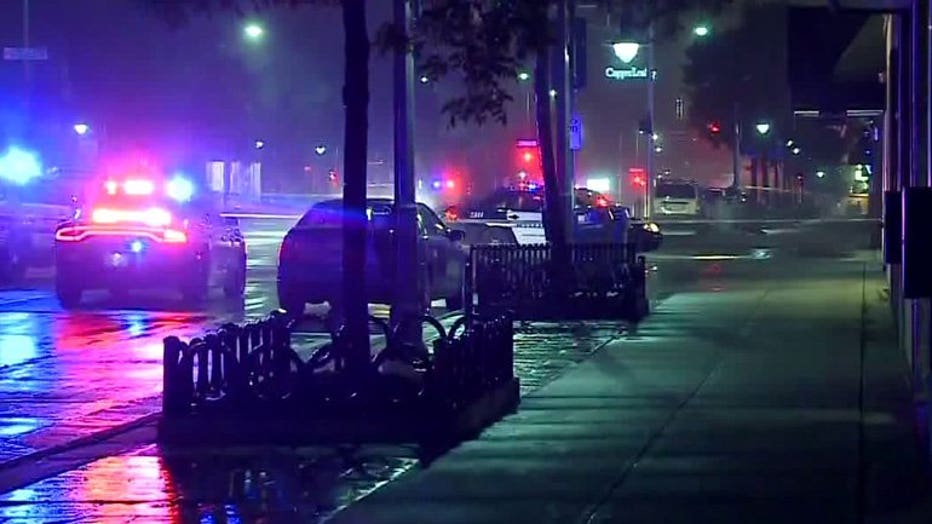 Scene of officer-involved shooting in Appleton


Two men inside the bar were also taken to the hospital, one with a gunshot wound in his arm and the second with a shoulder injury not from gunfire. No officers were hurt.

Green Bay police are investigating.

Individuals having information are asked to call the Appleton Police Department 920-832-5500. If you have information, but wish to remain anonymous, please consider using Text-a-Tip.  Text CRIMES (274-637) with the keyword APDTIPS at the start of your message.
Monitor FOX6 News and FOX6Now.com for updates on this developing story.