Police: Man charged with sexual assault, armed robbery after Rockford hostage situation
ROCKFORD, Ill. (WGNtv) — The man accused of holding an employee hostage at a Rockford bank Friday has been charged with sexual assault and armed robbery.
Rockford Police Chief Dan O'Shea said police were called at 2:30 p.m. about a male suspect inside the Heritage Credit Union, 5959 E. State St., with a gun and demanded that everyone leave.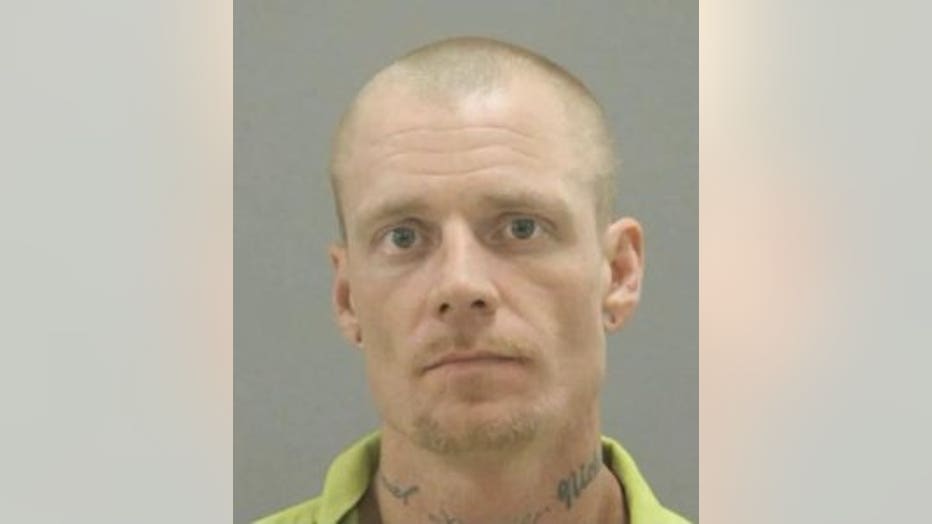 FBI and police SWAT negotiators were able to get the man, now identified as 38-year-old Nicholas August, to surrender peacefully around 9 p.m. O'Shea said he was holding a woman, who was an employee at the bank, hostage.