Police: Man attacked with 'heavy beer glass' after holiday party at Schooner Pub in Port Washington


PORT WASHINGTON -- A man was attacked in a Port Washington parking lot -- hit on the head and left for dead. A passerby stepped in to help, and police said a 26-year-old man turned himself in on Monday morning, Dec. 17.

No one noticed anything unusual at an annual holiday party for construction workers, but when two men left the party at Schooner Pub in Port Washington, police said some words exchanged at the bar led to an attack.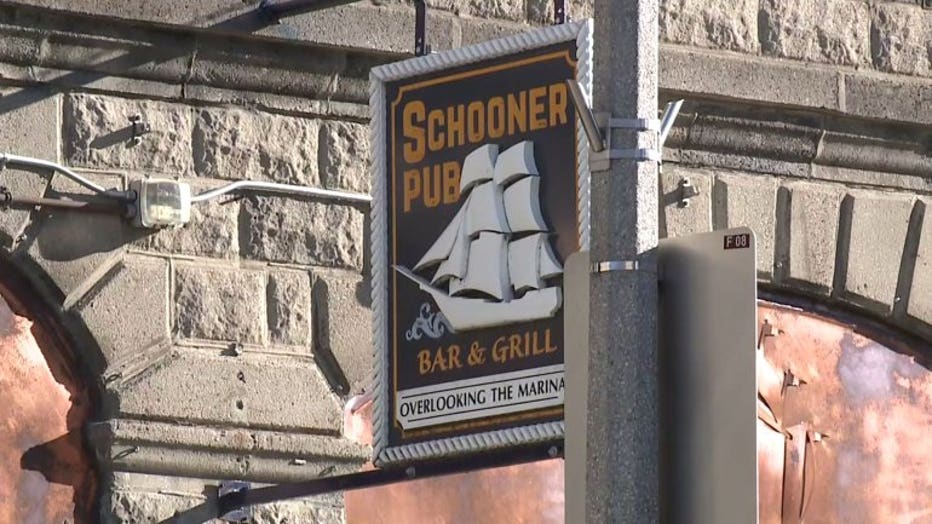 "I think it carried through into the parking lot as they left the tavern. It sounds like some verbal taunting went on in the parking lot," police said.

Shortly after 2 a.m. on Sunday morning, Dec. 16, a passerby discovered 35-year-old Mike Wilkens in the parking lot -- unconscious and bleeding. Police rendered aid, and Wilkens, a carpenter, was rushed to the hospital with severe head injuries.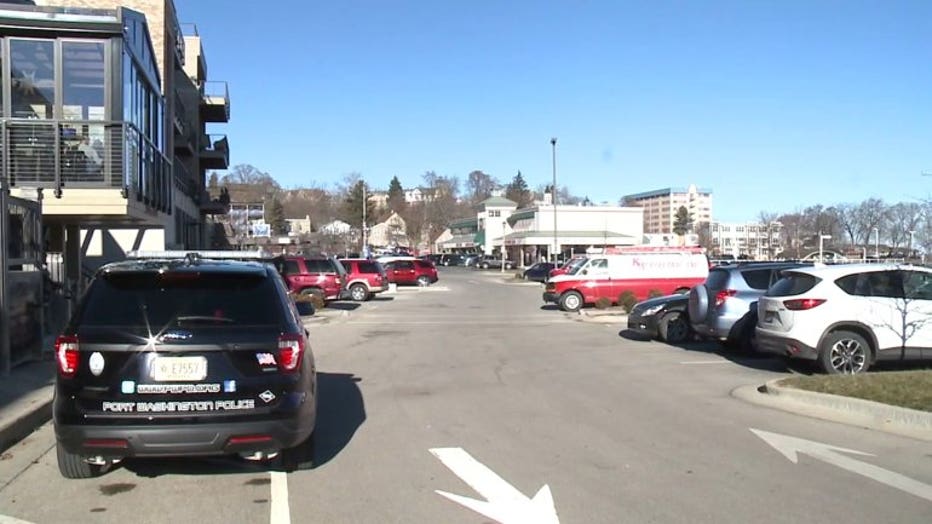 "Earlier this morning, we were notified that an individual identified himself as being part of this incident and wanted to speak to us. The officers did meet with him, did interview him. He admitted his involvement, his responsibility for striking the victim with a heavy beer glass," said police.

Police said the suspect was on probation for another crime. Police want him charged with substantial battery.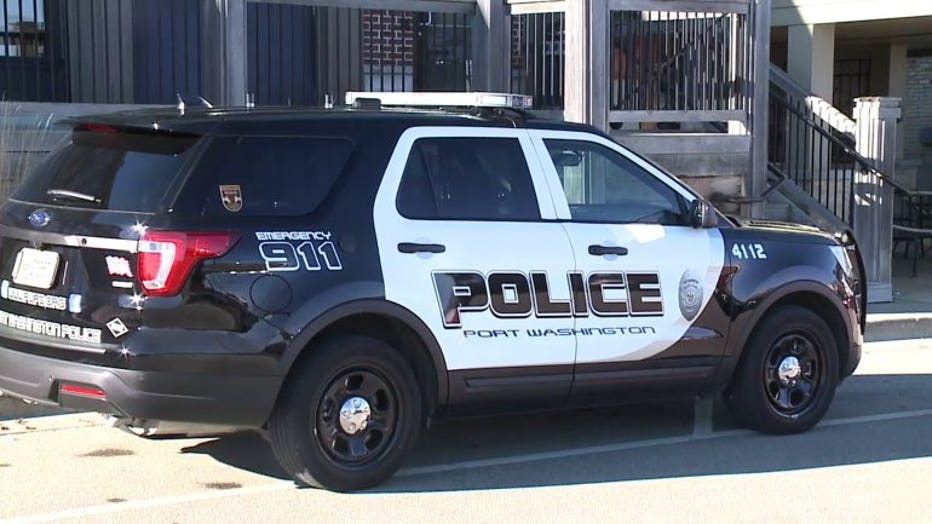 "This individual came forward -- I think he felt some sense of remorse or responsibility. It doesn't happen often, but he did come forward," said police.

The victim is expected to fully recover.

The beer glass used in the attack was broken at some point, and police said there were shards of glass all around.