Police investigate sexual assault near UW-Milwaukee campus; suspect sought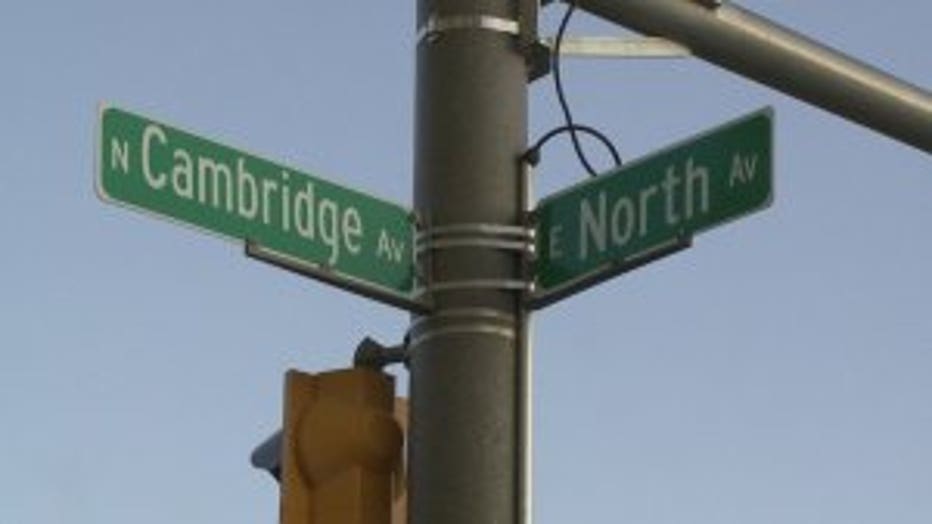 MILWAUKEE -- Milwaukee police are investigating a sexual assault that happened Friday morning, Nov. 9 near the UW-Milwaukee campus.

It happened around 10:30 a.m. at an apartment complex near North and Cambridge -- near a UWM dorm.

"That was the scariest part for me," said Caleb Tydrick.

Tydrick, a freshman, received a text alert about the crime.

According to police, the suspect entered the apartment complex, approached the victim from behind and assaulted the victim. The suspect then left the location in an unknown direction.

"Seeing a violent sexual assault alert is somewhat upsetting," said Tydrick.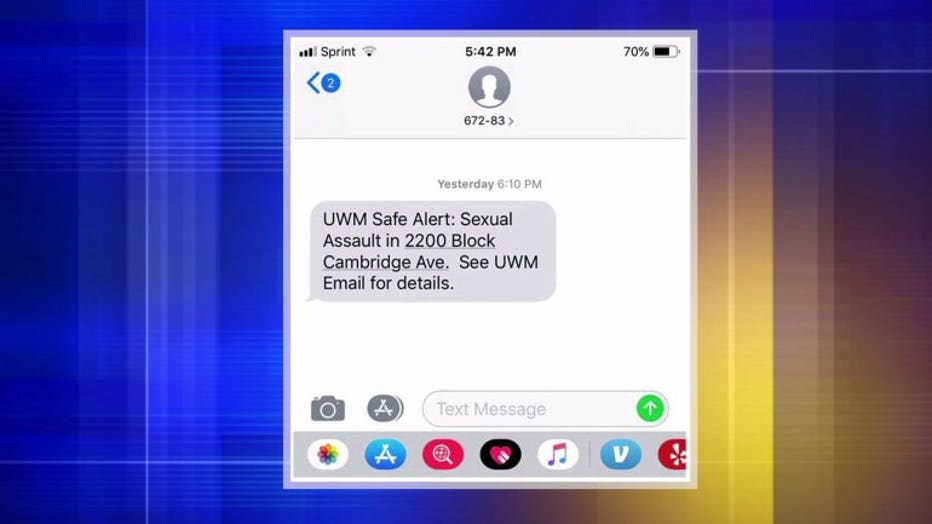 The suspect is described by police as male, white, between the ages of 44 and 49, standing 6'6" tall and weighing 190 pounds. He was last seen wearing blue jeans, a dark jacket and a black knit hat.

Police said the victim is not affiliated with UW-Milwaukee; nor is the suspect.

"At least it was off-campus and they don't think either person was related to UWM," said Tydrick.

Still, students were alerted around 6 p.m. on Saturday, 32 hours after the incident.

"The text was almost useless by that point. That's definitely not something I'd want to see from the university happening frequently," said Tydrick.

Allan Unger, a senior, also received the text and email alerts.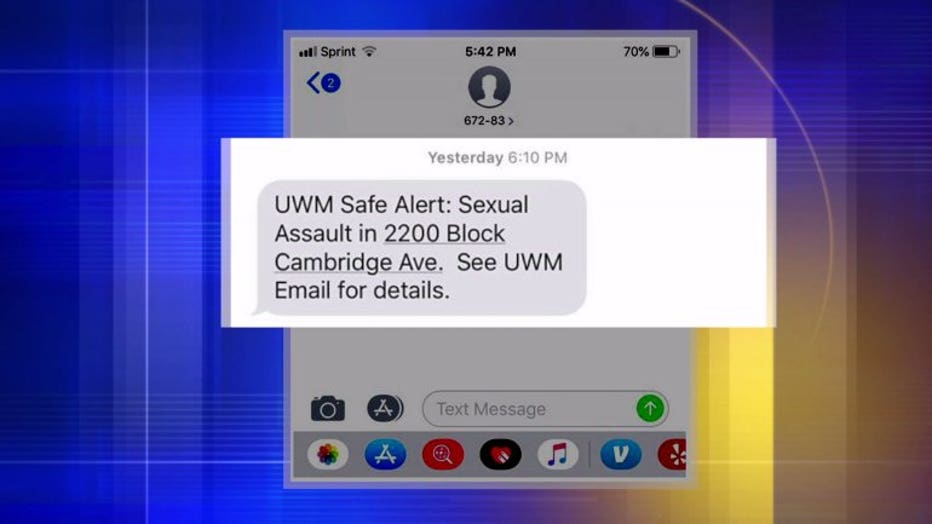 "I have friends that live in the area, so I immediately reached out to them to make sure they were alright and thankfully they were," said Unger.

Police haven't released any information about the victim's condition, or whether the victim and suspect knew each other.

"That's just insane that somebody even thinks that it's right to do that to another person. I couldn't image what it was like and I really hope whoever got attacked is alright," said Unger.

If you have any information about the incident, you are urged to call the Milwaukee Police Department Tip Line at 414-935-7360.