Police investigate alleged sexual assault between staff member, student at Whitman Elementary


MILWAUKEE -- Milwaukee police tell FOX6 News they are investigating an alleged sexual assault between a staff member and a student at Whitman Elementary School.

Authorities said Tuesday, May 23rd the Milwaukee Public Schools employee has been arrested. It is not yet known what role the employee serves at the school, and the worker's gender hasn't been revealed.

The investigation is ongoing and the the case will be presented to the Milwaukee County District Attorney's Office in the coming days.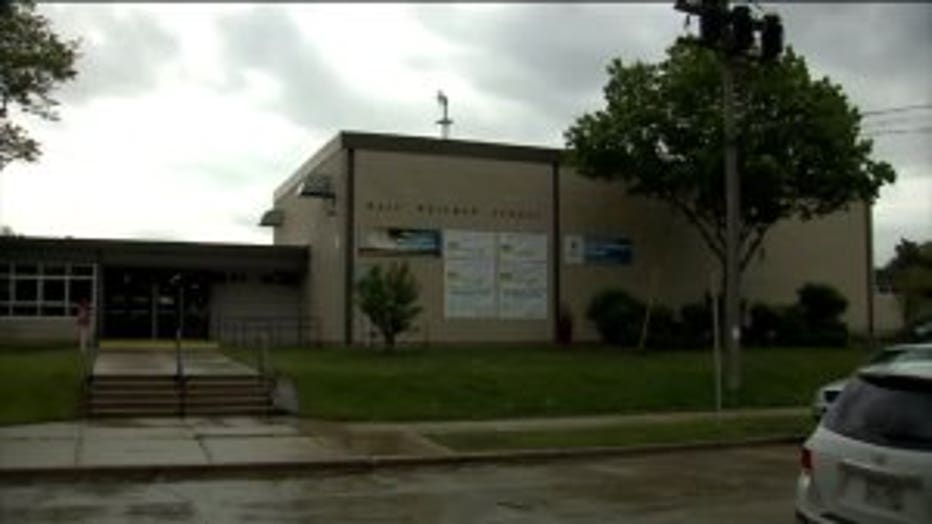 Whitman Elementary School


An MPS spokesman declined to comment on camera, but issued a statement to FOX6 News:

"MPS is cooperating with the Milwaukee Police Department regarding an allegation involving a staff member at Whitman. Because there are ongoing investigations by MPD and MPS, we cannot comment any further."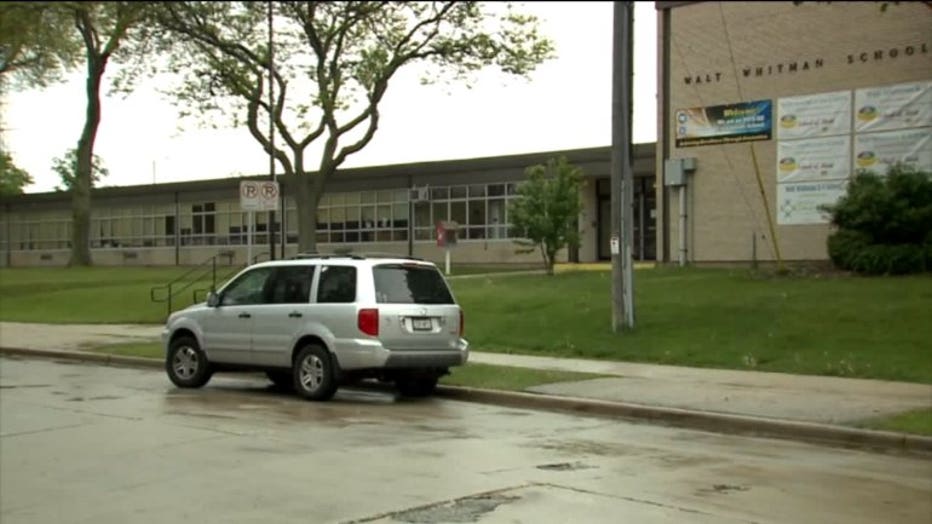 Whitman Elementary School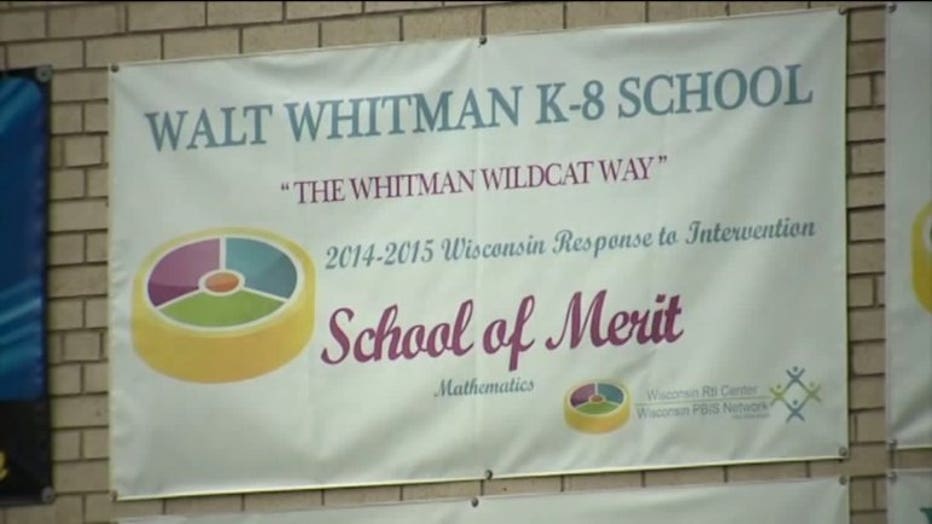 Whitman Elementary School


Parents told FOX6 News off-camera they were notified of the incident Tuesday via a recorded phone message from the district.

Monitor FOX6 News and FOX6Now.com for updates on this developing story.