Police identify source of threats made to students at Waukesha's Hawthorne STEM Elementary
WAUKESHA -- Waukesha police have identified the source of the threatening messages sent to students at Waukesha's Hawthorne STEM Elementary through a common app.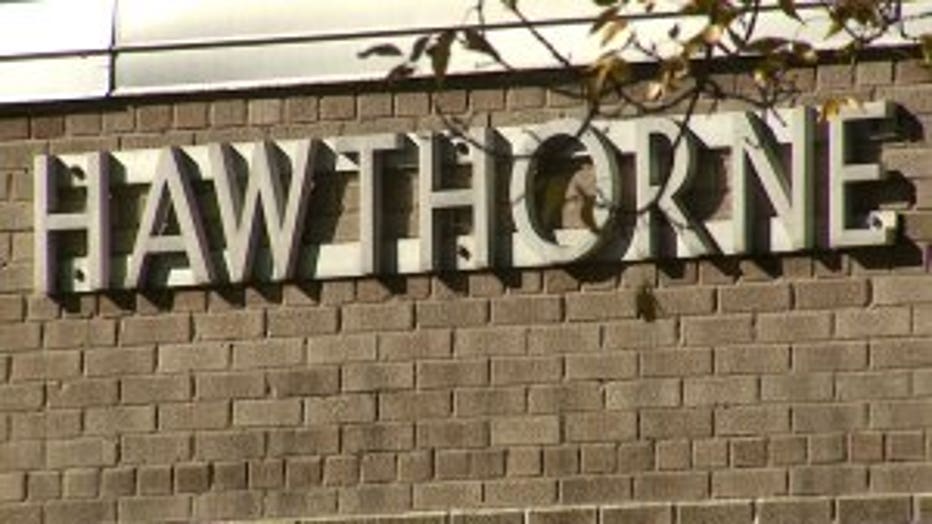 Some parents were in a panic on Tuesday, October 18th, wondering whether it was safe to send their children to school. This, after a threatening message is circulated.

Investigators forensically identified an 11-year-old boy who admitted to posting these threatening messages.  This 11-year-old boy is a student of the Waukesha School District.

Authorities say a common app was being used to bully and threaten students. Sent from the user name CreepyClown123, a threatening message to murder kids was sent to several students at Hawthorne STEM Elementary School in Waukesha.

Messages circulated to a network of parents warning a student was part of the 'creepy clown' group -- and planned to bring weapons on October 12th.

The threat was sent using an app called muscial.ly, which has a feature allowing students to send messages to each other anonymously.

The school issued iPad was seized by the Waukesha Police Department.  Due to the age of the juvenile police are working with juvenile authorities for resolution of the case.