Police identify person of interest in Lafayette Co. triple homicide


LAFAYETTE CO. (WITI) -- Waukesha police have identified the person of interested in the triple homicide that occurred in Lafayette County. The suspect has been identified as Jaren Kuester.

Kuester was taken into custody without incident at the Willow Park Apartments in Waukesha late Sunday afternoon, April 28th.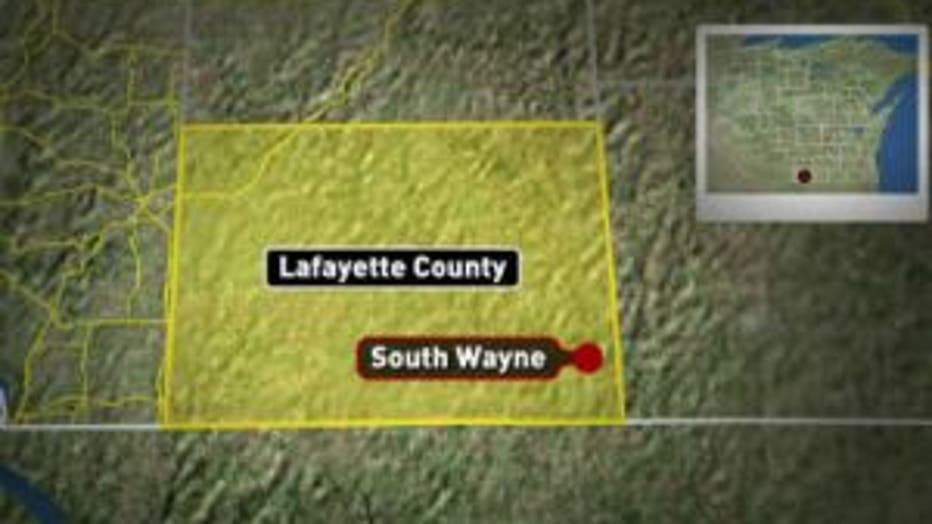 The triple homicide happened at a residence in the 9000 block of Phillipine Road in Wiota Township in rural South Wayne, Wisconsin just before 10:00 a.m. Sunday, April 28th.

Officials say they were notified of a deceased person in the home. Upon arrival, officials discovered a total of three deceased people inside the home.

A 1998 Ford F150 pickup truck (blue in color with a blue topper) bearing the license plate of 220-489F was being sought. The pickup truck is registered to one of the victims in this case.

A pickup truck was discovered at the scene in Waukesha — with a license plate matching the license plate law enforcement officials released in their description of the suspect and suspect's vehicle.

The names of those found dead in the home Sunday morning have not yet been released.