Police identify man, woman found dead in murder/suicide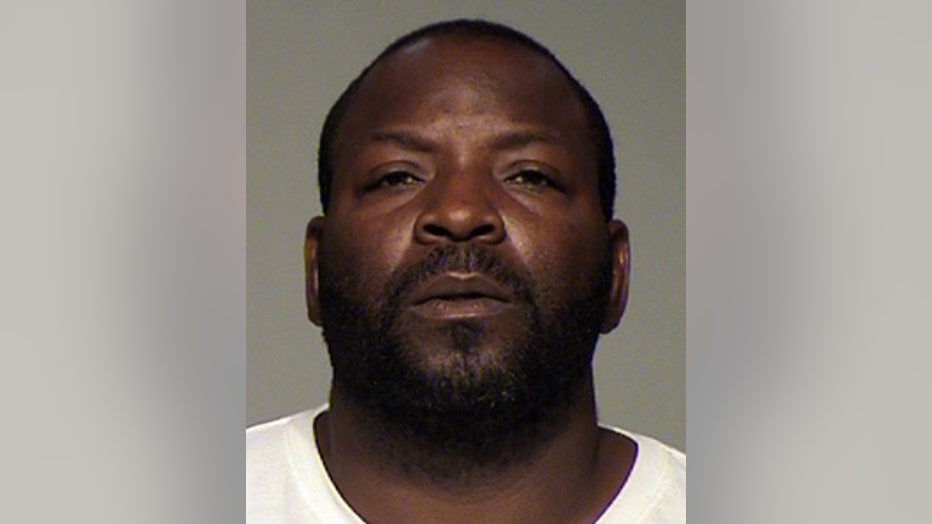 MILWAUKEE (WITI) -- Milwaukee police have identified the 41-year-old man and the 39-year-old woman found dead near 5th and Bottsford on Milwaukee's south side Monday, April 8th.

The 41-year-old man has been identified as Daniel Billings. The 39-year-old woman has been identified as Annemarie Bautch. Official say Billings killed himself shortly after shooting Bautch.

"As a family, we still love her. He's a monster. He's a coward. He took her life and shot himself," Bautch's brother, Mike told FOX6 News.

Bautch's brother told FOX6 News three years ago, Billings beat Bautch so badly the family tried to do an intervention, but Bautch did not want Billings to go to jail.

"The violence and the beating she took put her in the hospital for a few days -- a broken cheek, two black eyes, her nose pushed in -- it was an ugly sight. She healed. She wore sunglasses. She went to work. She took the beating and moved on. We tried, but it didn't work," Mike Bautch said.

According to police, Billings was found dead in the driveway and Bautch was found dead inside a van.

Shots reportedly rang out in the neighborhood shortly before 9:00 a.m.

Gayle Glaser says she heard three shots and came to her window, but saw nothing. Another neighbor ran to the scene and saw Billings shot to death, lying near a van. Bautch was found shot to death inside the van.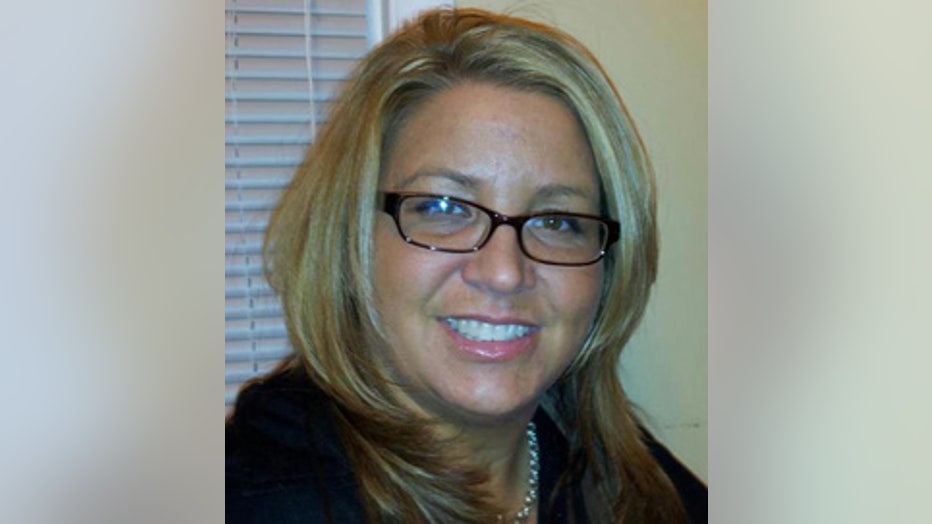 "There's some indication that the two victims are residents of that dwelling. They did have some type of a relationship. It's unclear if they were ever married. At this juncture it appears they were not," Milwaukee Police Lt. Kenneth Grahms said.

Dujuan Scroggins came to the home to check on the 39-year-old mother of two after she did not show up for work at a loan company. The woman works with Scroggins' wife.

"She text my wife saying that she was going to be running a little late. And then I guess, I don't know how my wife found out, but she rushed over here and here it was. I thought everything was all, was working out for her, but I guess it wasn't," Scroggins said.

Scroggins and another friend of the woman's were aware of problems in the woman's relationship.

"I know she was having problems with her boyfriend. We talked on that several times. She was in a troubled relationship. She just wanted out. That's all I can say. She wanted out," Antonio Greer said.

Police say Billings drove a cab for a living. The cab company says there was nothing unusual about his demeanor lately. However, he recently took a month off of work and then came back.

"I was just stunned. Really stunned — couldn't believe it. Like why did this have to happen to her, you know?" Scroggins said.

Milwaukee County court records show a more violent past. Charged with child abuse in 2012, he allegedly beat his teenage daughter because he believed she told his girlfriend he fathered a child with another woman.

The victim's best friend was at the scene on Monday, and talked with FOX6 News.

"If someone is in this type of relationship, just try to help. Be there as much as they can. Try to help them get out to stop something tragic like this," the woman's best friend said.

"Love, peace, faith and hope" was Bautch's last tweet. Her Facebook page shows her relationship with God in inspirational quotes. Friends say she attended church twice a week. Her brother says she was devoted to her children -- an eighth-grader and a high school senior.

"She was a good mother. She wanted the best for her kids -- I know that," Greer said.

Milwaukee police say as a felon, Billings was not supposed to have a gun. They are trying to determine where he got one.

"My sister is in heaven. She made that decision and he took her to heaven," Mike Bautch said.

Related stories: