Police identify high school student killed in crash in Muskego; surveillance video released


MUSKEGO -- An 18-year-old man from Wind Lake died at the hospital after a crash in Muskego Friday night, June 7 -- and now police are asking for help locating the driver accused of pulling out in front of him. The young man who died passed away one week before he would've graduated from high school.

Police said it happened just before 11 p.m. on Racine Avenue near Gemini Drive, and involved a car and a pickup truck.

According to police, Trevor Hampton, 18, was driving the car.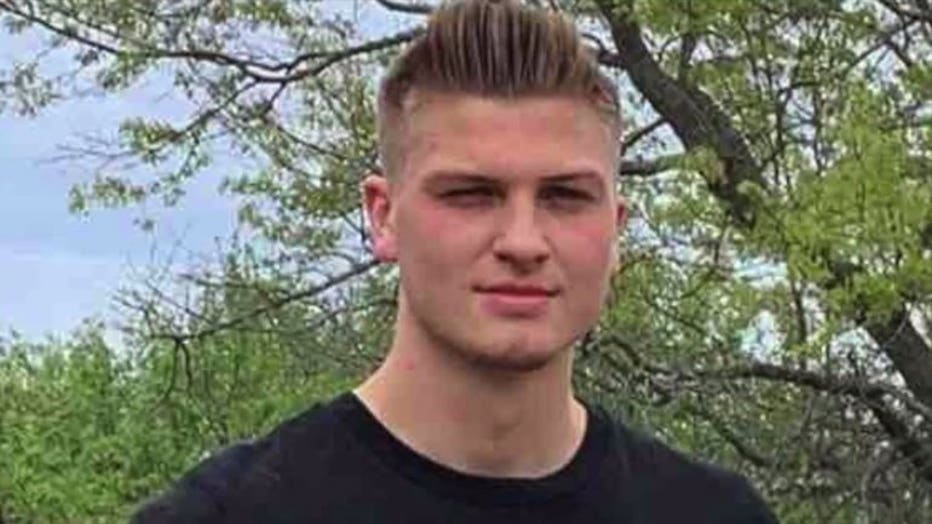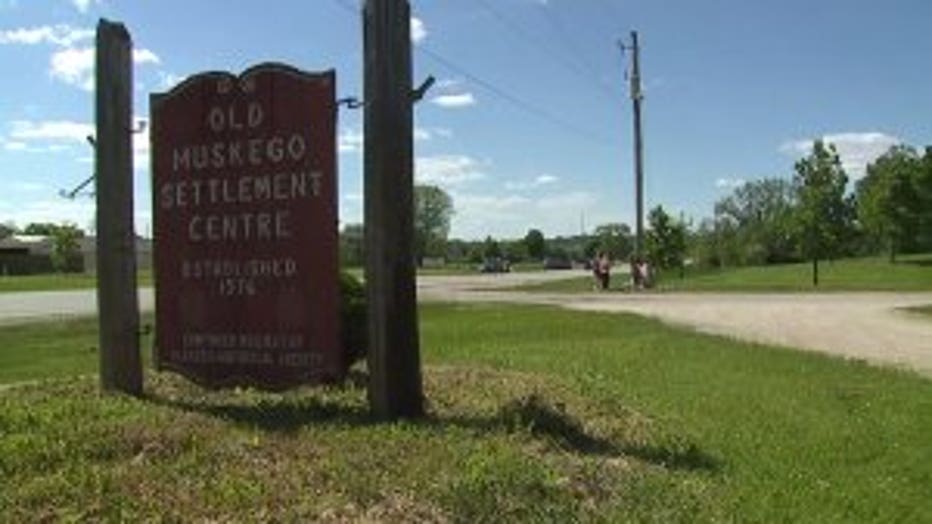 Police said witnesses reported a vehicle pulled out of the Old Muskego Settlement Centre in front of Hampton's vehicle -- causing him to lose control and veer into the path of the oncoming pickup truck. Surveillance video showed the vehicle pulling out in front of Hampton, nearly striking his vehicle before he lost control.

A passenger in Hampton's vehicle, age 17, was treated and released from Children's Hospital.

The driver of the pickup truck, a Waukesha man, 22, was not hurt. Police say he has been cooperating during the investigation.

FOX6 News on Monday, June 10 found a growing memorial at the crash site. Loved ones said Hampton always put others first.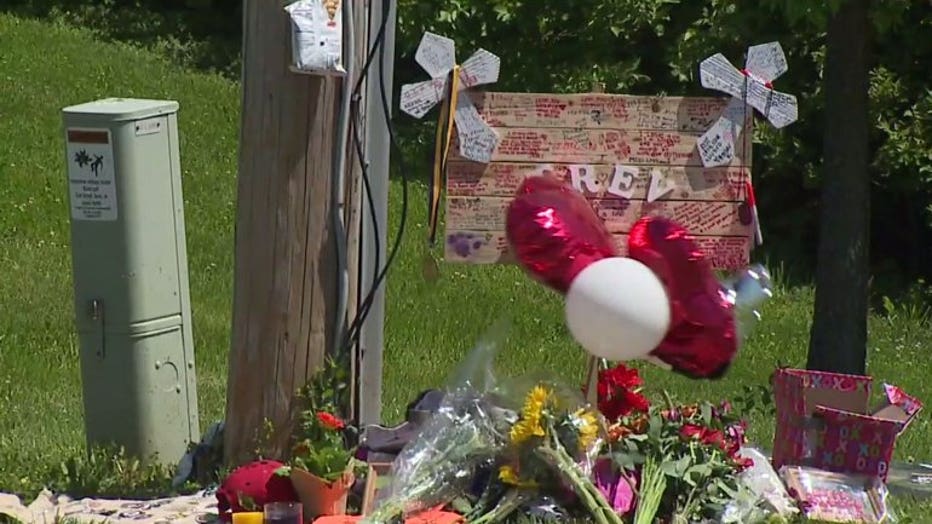 "He loved everybody and everything. He never took life for granted," said Gracie Pace, Hampton's best friend. "He just radiated so much joy."

Pace said she has known Hampton since sixth grade. They were set to graduate from Muskego High School together on Saturday, June 15.

"He focused on pushing people to be the best version of themselves. He was so loving," said Pace.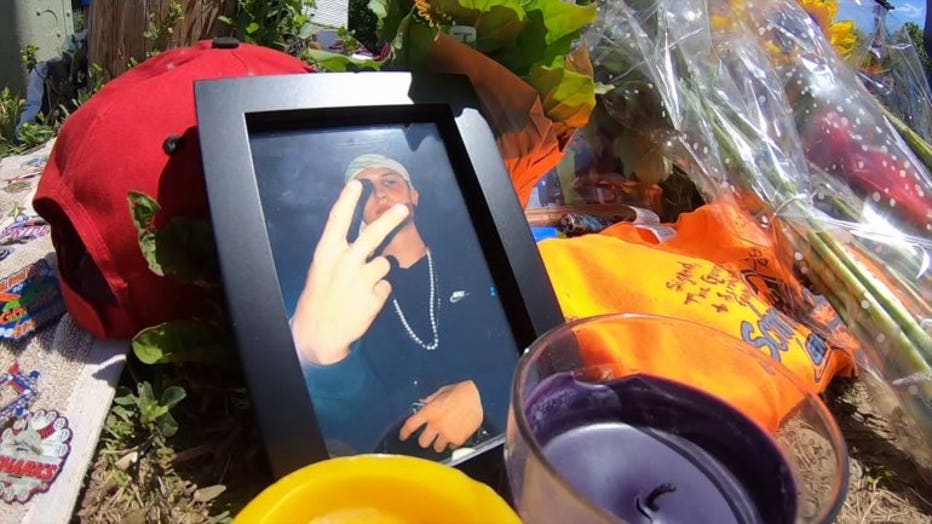 Friends created a GoFundMe.com account to raise money for Hampton's family -- collecting thousands of dollars in a matter of days.

"I just want him to know that we love him," said Pace.

"We're all very heartbroken to lose him so close to graduation," said Molly Bohmann, senior at Muskego High School.

Family set up this separate GoFundMe.com account in Hampton's memory.

Police said the make and model of the vehicle that pulled out in front of Hampton could not be discerned from the surveillance video. However, a witness described the vehicle as a white Chevrolet, possibly a Cobalt LE, with gold trim on the back of the vehicle. The driver may have had dark curly hair.

Anyone with information is asked to contact Muskego police or Waukesha County Crime Stoppers at 1-888-441-5505.

Meanwhile, Dr. Kelly Thompson, superintendent of the Muskego-Norway School District, issued this statement to FOX6 News:

 "Our hearts go out to the family members and friends who are impacted by this tragic accident that took the life of one of our Warriors. When our district and community experience such tragedy, it has a great impact on us all. During this time, our school district will be providing student support services to those at Muskego High School. We join our community in supporting the family during this difficult time and offer our deepest condolences."


According to Hampton's obituary, a visitation will be held on Monday, June 17 at Hartson Funeral Home (1111 W. Janesville Rd.) in Hales Corners from 4 p.m. to 7 p.m.  A funeral service will be held immediately following.