Police identify 51-year-old man shot and killed by two-year veteran of Greenfield Police Department


GREENFIELD -- The man shot and killed by a Greenfield police officer near 92nd and Howard on Wednesday evening, August 6th has now been identified.

He is 51-year-old John Dieringer of Greenfield.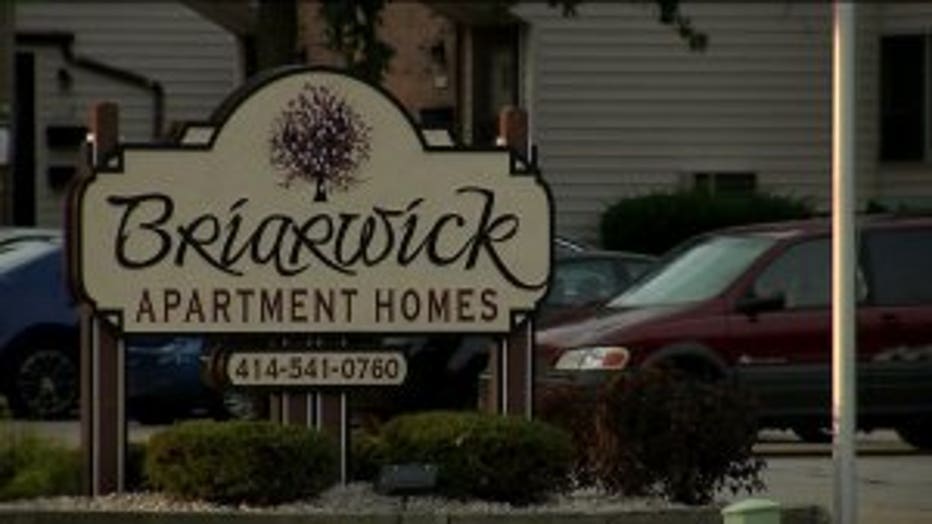 Officer-involved shooting 92nd and Howard in Greenfield


Police say around 4:15 p.m., officers responded to a report of a subject in distress at the Briarwick Apartments at 9050 W. Waterford Square.

Dieringer was found on his second-floor balcony and was in obvious distress.

An officer specially trained in crisis intervention and a second specially-trained negotiator spoke with him for more than an hour-and-a-half. During this time, police say Dieringer made suicidal statements and tossed a suicide note to the officers.

Dieringer was confined to an outdoor balcony and the officers made entry to the apartment to attempt to take him into custody. When they entered, Dieringer produced a knife and attempted to stab the officers, police say.

To prevent a fellow officer who was in close proximity to Dieringer from being stabbed in the neck, Officer Charles Mehlberg, a two-year veteran of the department, discharged his weapon, striking Dieringer.

After the shooting, officers immediately began to administer first aid and life-saving efforts -- continuing CPR until the arrival of Greenfield paramedics.

Once on scene, paramedics continued life-saving efforts until Dieringer was pronounced dead at the scene.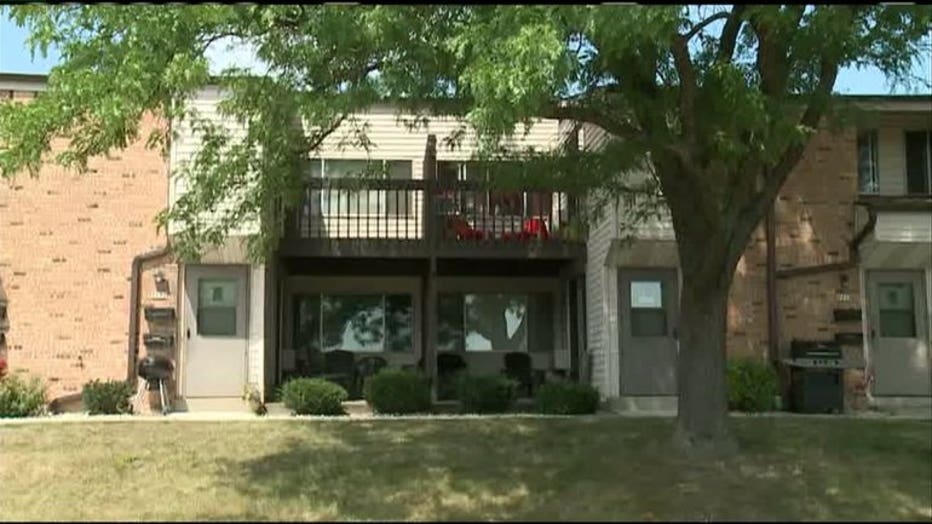 Officer-involved shooting in Greenfield


Greenfield police say: "While all life is precious and any loss of life is tragic, Officer Mehlberg acted courageously in protecting the life of his fellow officer."



This all played out while neighbors and even children watched. It wasn't something David Strong is used to seeing in his quiet neighborhood.

"We actually seen the body covered up on the floor of the patio, the porch. Really, it was a sad scene," Strong said.

Darrell Yatchek saw officers talking with Dieringer on Wednesday evening.

"I saw policemen standing there. Over there talking to the guy. I don`t know what was said. Then I heard some commotion. Thump, thump, thump, pow, pow," Yatchek said.

Court records show Dieringer's father passed away less than a year ago. A neighbor tells FOX6 News Dieringer was having a hard time with that loss.

Those records also show a divorce was finalized on July 30th after it was filed last year.




Some neighbors say they had no idea the quiet, nice man who often grilled out on his patio was troubled. In fact, Yatchek says he asked Dieringer whether he was going to the apartment complex picnic on Thursday.

"Asked him if he was going to be going to the pig roast. He said 'yeah I might show up,'" Yatchek said.

Greenfield police say the department has committed to training all first responders in crisis intervention training.

Meanwhile, the Milwaukee Police Department is handling the investigation into this officer-involved shooting.

This incident is the sixth officer-involved shooting to occur in southeastern Wisconsin in less than one month's time -- and the third to occur within a five-day period: