Police have suspect in custody in connection with 2007 murder of "LaLa" Brown


MILWAUKEE -- Milwaukee police on Monday, July 11th confirmed for FOX6 News a suspect is in custody in connection with a 2007 homicide.

A Milwaukee Police Department spokesman said this in a statement to FOX6 News Monday:

MPD confirms a suspect it believes is connected to the 2007 homicide of Yolanda Brown is in custody out of state on unrelated charges.

JeTannue Clayborn and Yolanda "LaLa" Brown were on the verge of making it big. But the dreams of the record producer and artist ended in tragedy.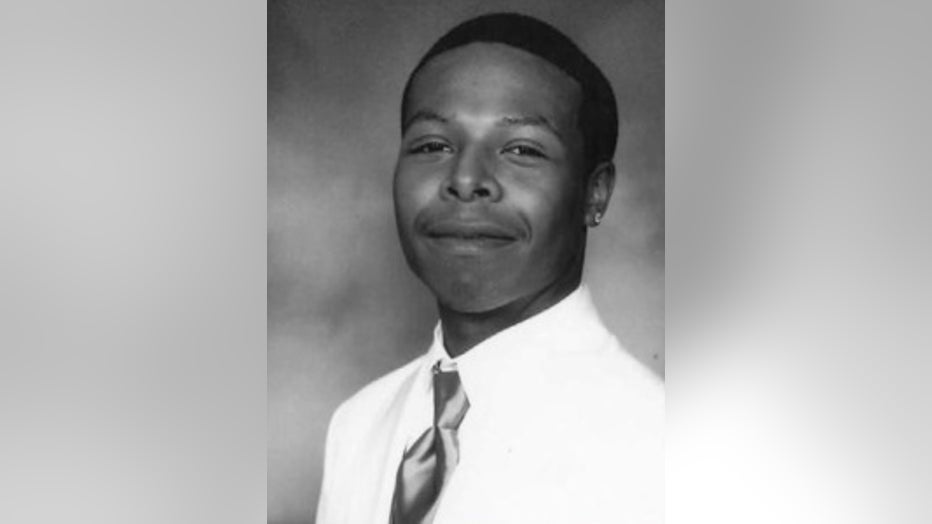 "The legacy of his life? The things he did in this community and how he touched people with this music," said Dinah Chambers, Clayborn's mother.

Friends and family members came together in October 2015 to remember two young musicians on the rise, killed tragically in 2007.

"We've had some good days, we've had some bad days," said Chambers.

October 19th, 2015 marked the anniversary of their deaths.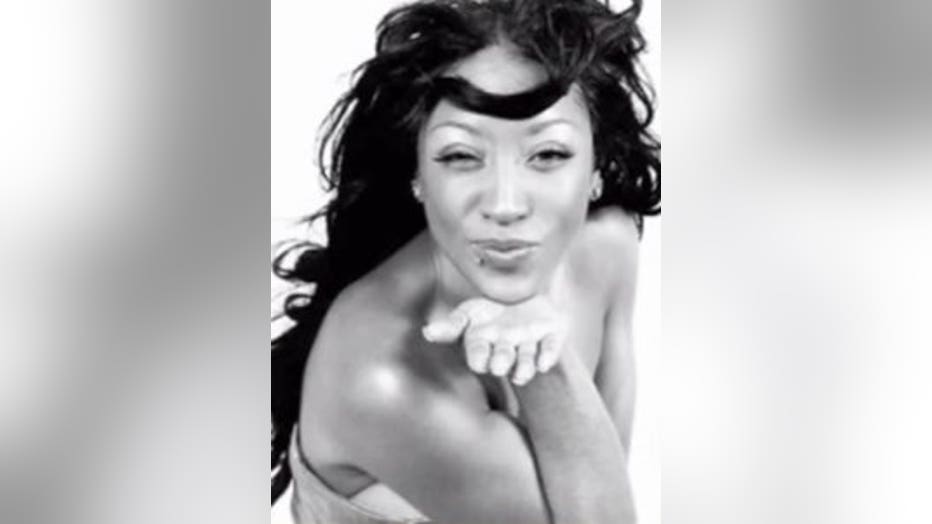 "That day was one of the hardest days of my life -- when I got that phone call and they said that my son was gone," said Chambers.

JeTannue "Kool-Aide" Clayborn was a music producer and LaLa Brown was a singer.

The two were found shot and killed inside a recording studio at 55th and Lisbon Avenue back in 2007.

"It's a day I don't wish any family would have to go through," said Chambers.

"It took time for it to actually resonate with me in my head that it was true. Both of the families deserve justice," said Jasmine Tyler, friend.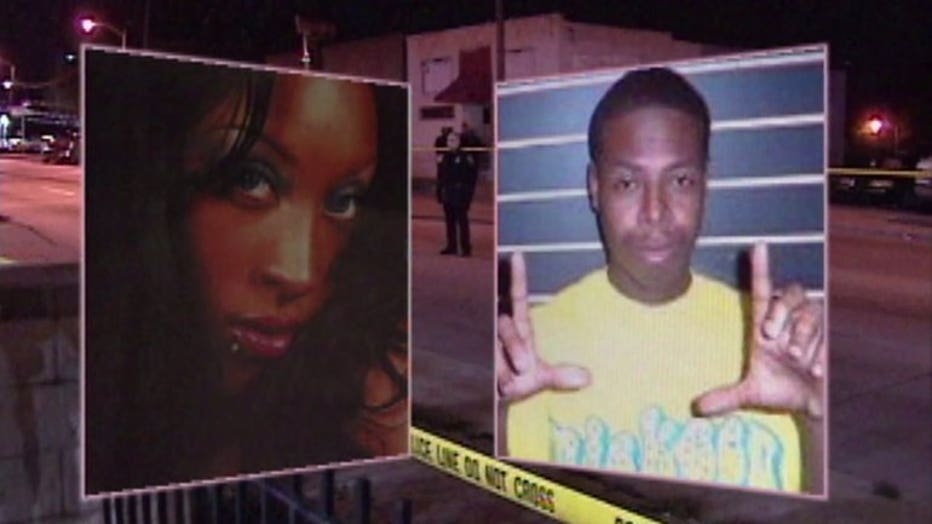 JeTannue Clayborn and Yolanda "LaLa" Brown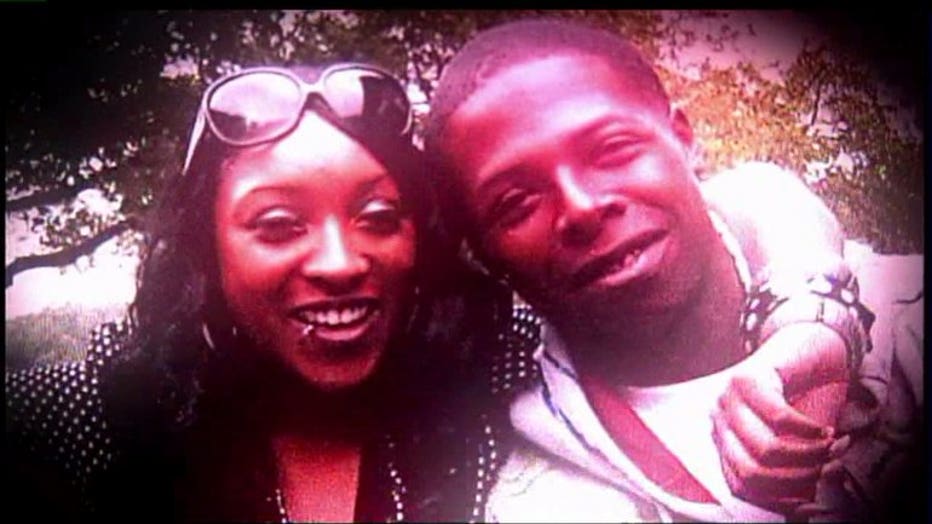 JeTannue Clayborn and Yolanda "LaLa" Brown