Police find 2 dead in home in Kenosha; victim's father says son killed in murder-suicide


KENOSHA -- Kenosha police are investigating the deaths of two people that happened near 22nd Avenue and 69th Street -- near Lincoln Park on Wednesday, June 7th. The father of one of the victims said his son was killed in a murder-suicide.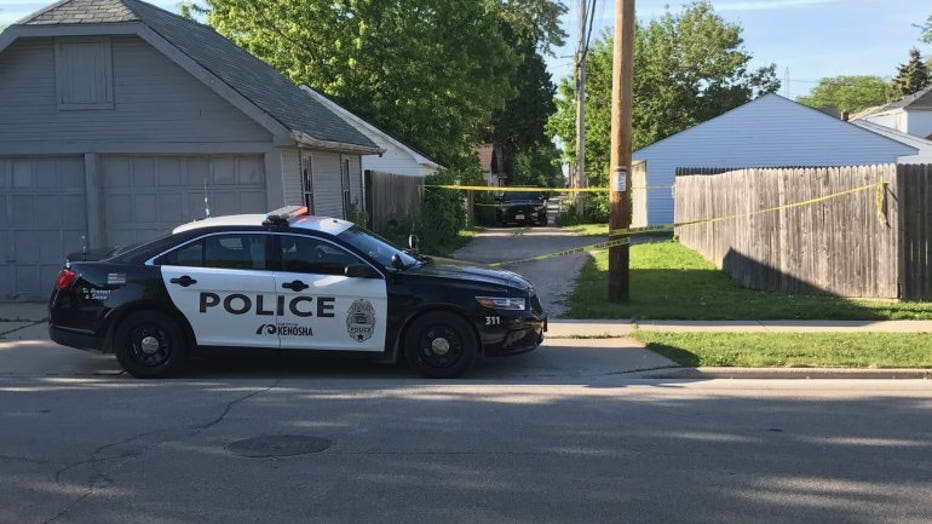 22nd Avenue and 69th Street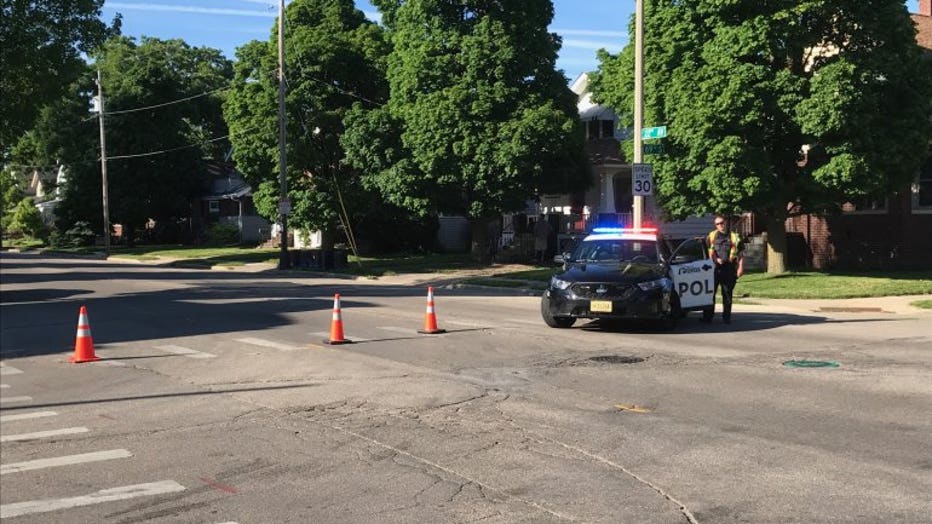 Police said shortly after 4:00 p.m., officers responded to the area for a report of shots fired. Investigators determined the shots were fired inside a home, and two men were found dead inside.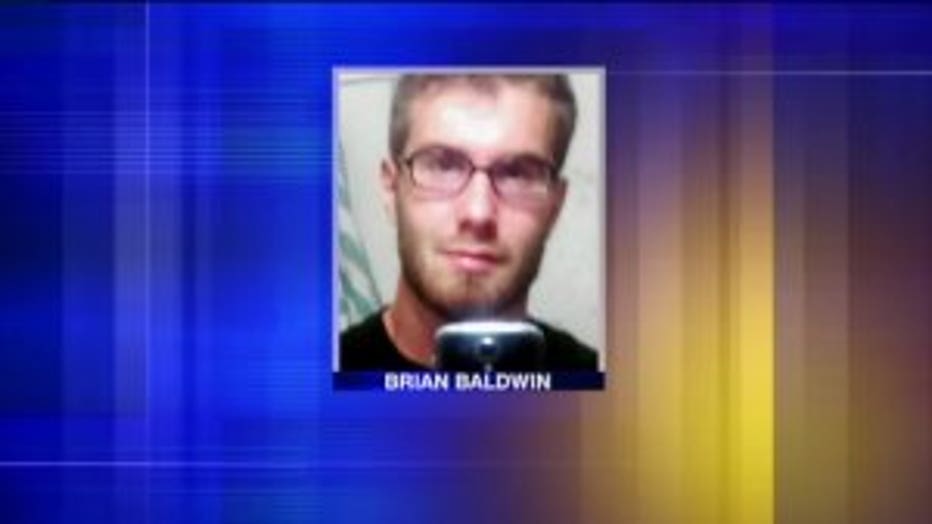 A firearm was located inside the home and secured by officers. Police said this case appears domestic violence related.

The father of 23-year-old Brian Baldwin said he'd been trying to reach his son all day.

"Finally find out that Brian had been killed. Been shot," he said.

Baldwin's father said his son was killed during a domestic dispute after recently breaking up with a girlfriend. He said another man killed Baldwin and turned the gun on himself.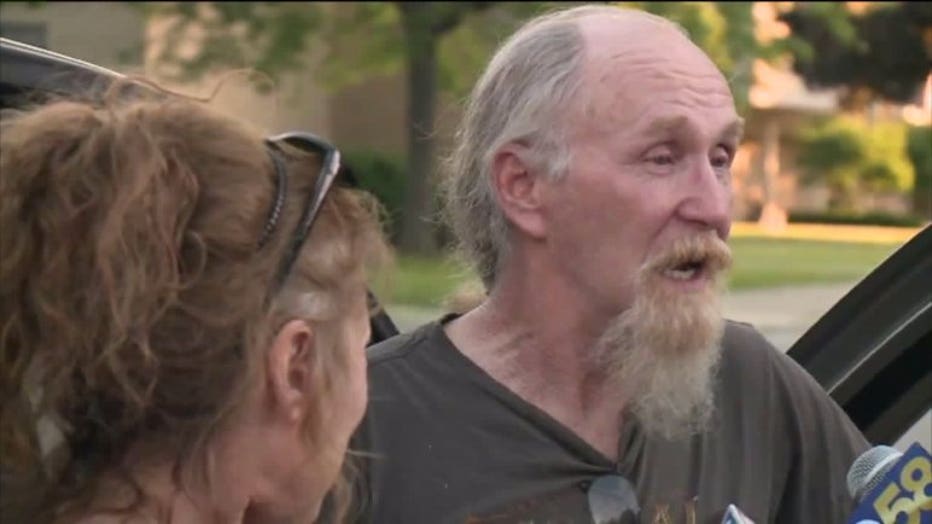 "He was one of the good guys. Has never hurt anyone ever," Baldwin's father said.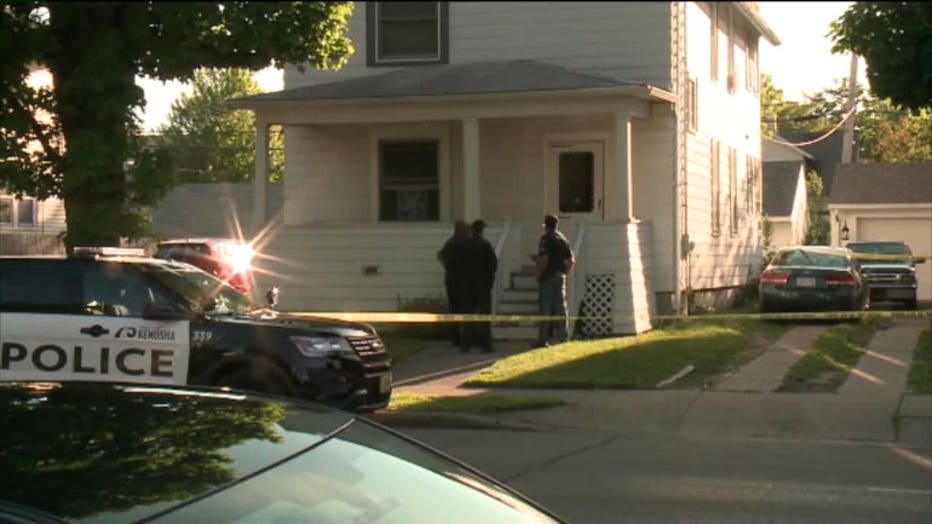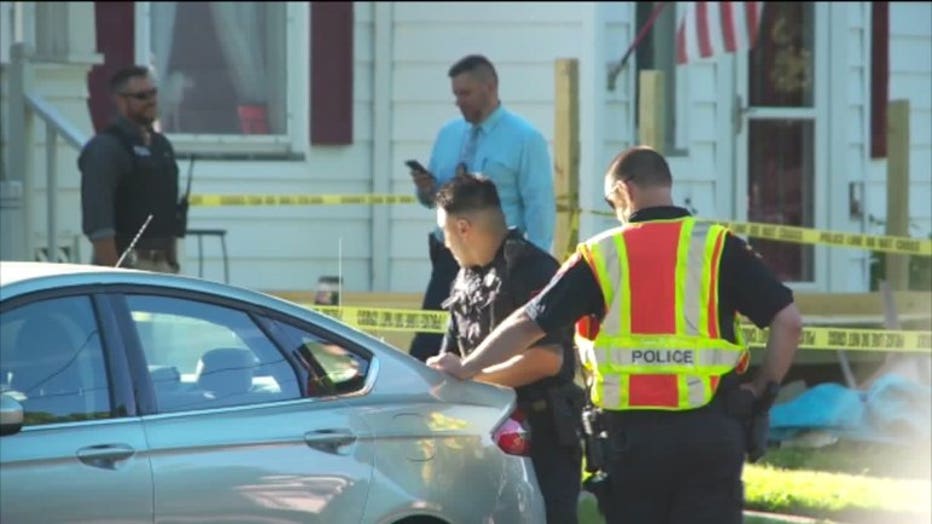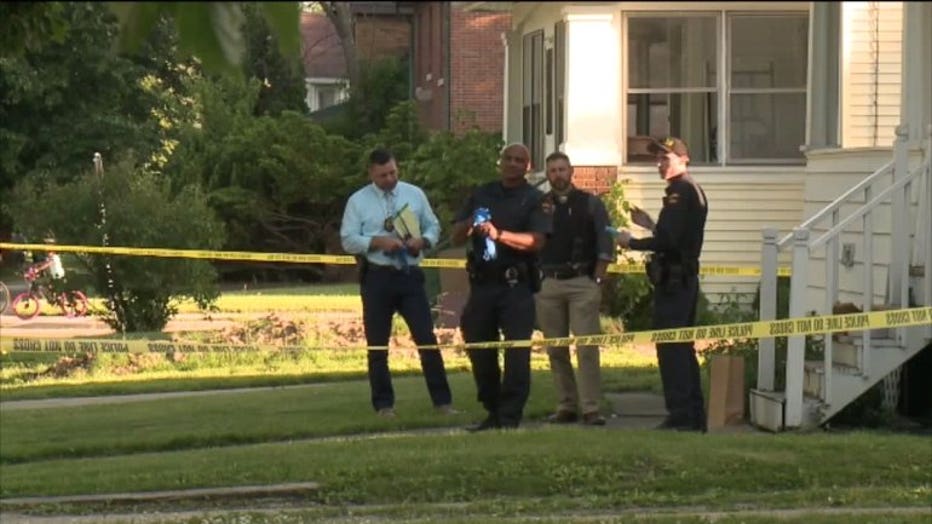 The investigation is ongoing.