Police: Father shoots daughter's boyfriend, runs couple over, then kills himself


ARLINGTON, Texas -- A Texas father is accused of killing his daughter's boyfriend, running the couple over with his pickup truck, and later, turning the gun on himself.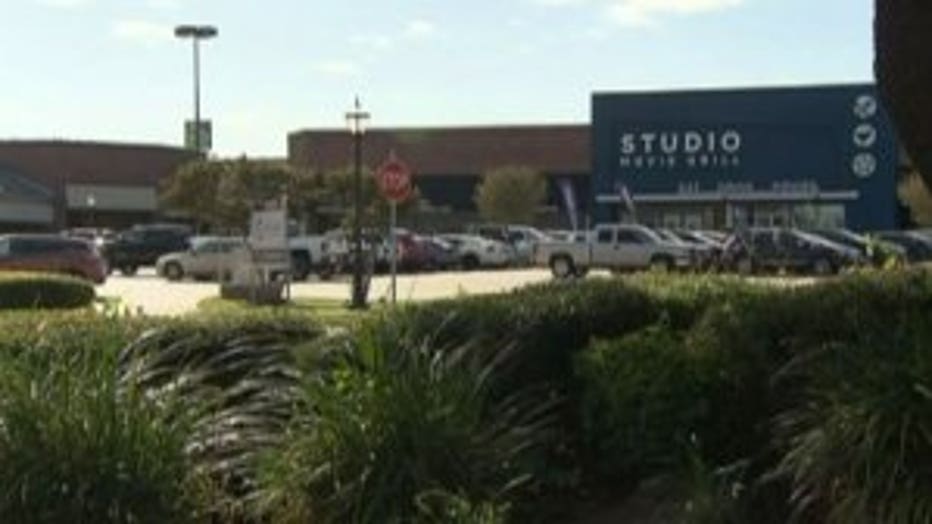 Studio Bar and Grill Arlington, Texas


It happened Friday, October 27th.

According to Arlington police, the man and woman in their 20s left a bar and grill near Collins and N. Center on Friday evening, and that's when they were shot. Police said it's believed the woman's father, a man in his 40s, followed the couple to the business and then shot the man in the parking lot.

Police said as the daughter tried tending to her boyfriend, the father struck them with his truck. The boyfriend was pronounced dead at the scene. The woman was taken to the hospital for treatment of injuries not believed to be life-threatening.

According to KTVT, when the couple left the business, the woman's father, who had been waiting in his truck in the parking lot, boxed them in. When the boyfriend got out to introduce himself, police say the father asked, "what's your name," before opening fire, shooting the man several times.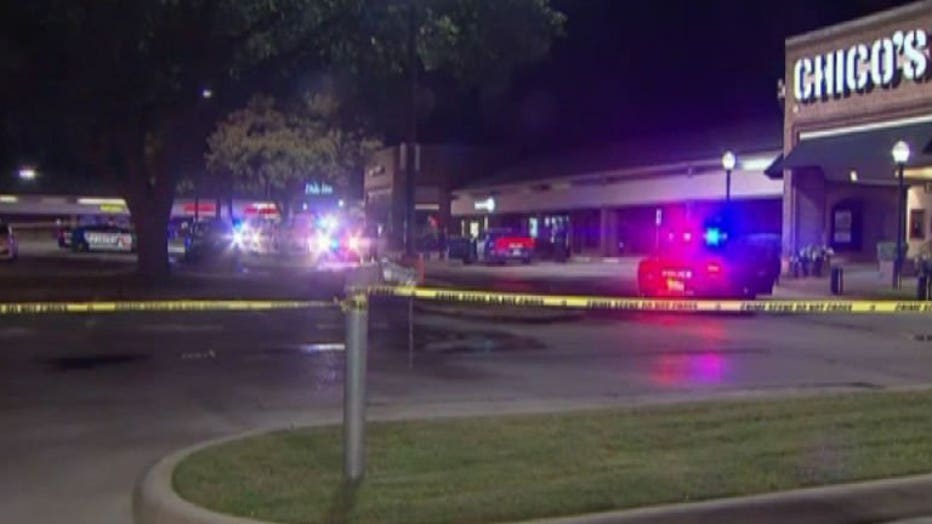 Father accused of killing daughter's boyfriend in Arlington, Texas


The father was located in his pickup truck around 12:30 a.m. Saturday -- deceased as a result of an apparent self-inflicted gunshot wound.

Police said "it will take time" to determine what led up to this incident.

The identities of those involved haven't been released.