Police: Driver playing Pokemon Go runs vehicle off the road, slams into tree
AUBURN, New York -- Police in Auburn, New York say a driver admitted to playing "Pokemon Go" while driving before crashing his vehicle into a tree.

It happened on Tuesday evening, July 12th around 10:45 p.m.

Police say the driver admitted to police he became distracted by the popular smartphone game -- causing him to run his vehicle off the roadway and into the tree.

Luckily, the driver wasn't seriously hurt -- but police are using this case as an example of how easily accidents can occur when someone is engaged in the game and not paying attention.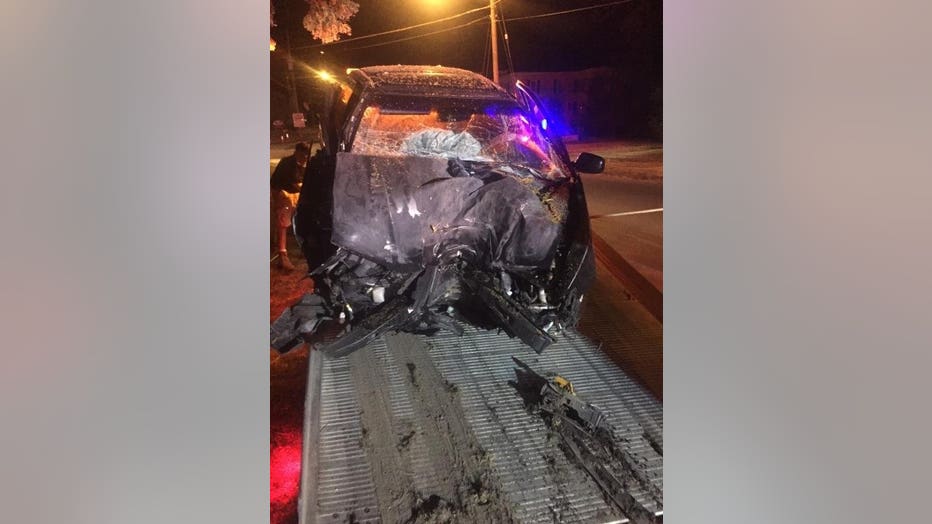 Pokemon Go-related crash in Auburn, New York (PHOTO: Auburn Police Department)


The investigation into the crash is ongoing.

Auburn police are offering these tips as the game continues to grow in popularity one week after its release: